Our passion for loyalty is what defines us.
Loyalty & Reward Co was founded by CEO Philip Shelper in 2013 after an extensive career in loyalty including roles with Qantas Frequent Flyer and Vodafone.
His goal was to build a company which shares the same values as the best loyalty programs; efficient, effective, transparent, relevant, customer-focused and valuable.
Now almost a decade on, our dedicated team of loyalty experts have delivered real success stories for over 100 companies globally.
Our passion for loyalty is what defines us.
We never stop focusing on finding the best programs, processes, technology and team members. We are constantly challenging ourselves to deliver and demonstrate value in everything we do for clients, partners, customers and the loyalty industry.
We don't want to brag but we also have the biggest collection of loyalty history memorabilia on the planet…
Pop by our office anytime to see it and geek out on loyalty with us.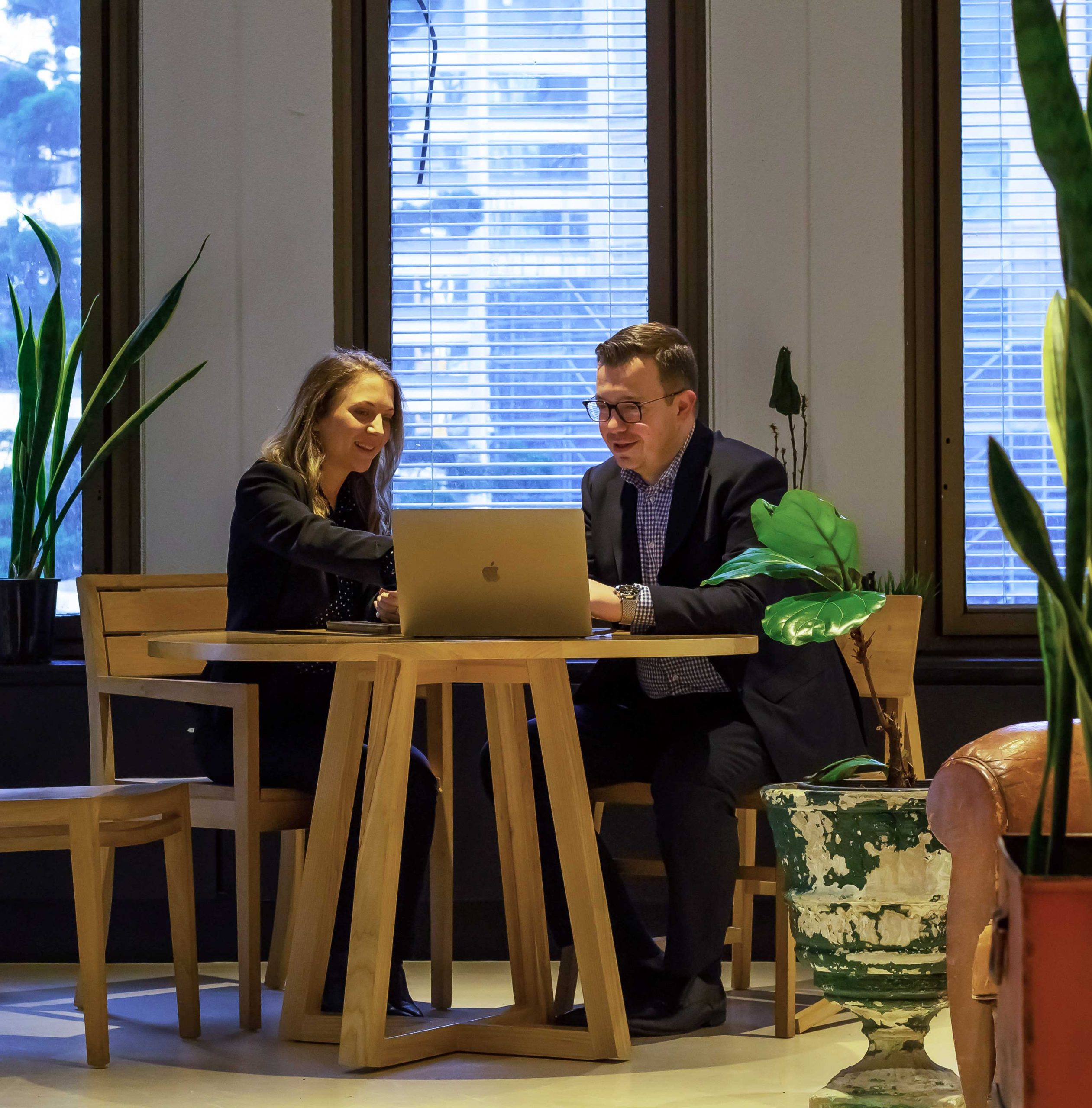 No matter where you are in your loyalty program journey, we can help you at any stage.
For a more detailed look into our services, please click here.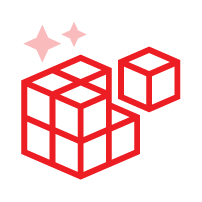 Design
We design loyalty programs that stimulate desirable member behaviours through a comprehensive data-driven process, delivering meaningful experiences and maximum ROI.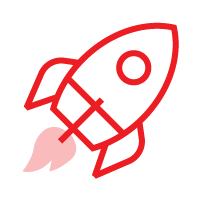 Implement
We provide end-to-end project management and subject expertise to ensure the right technical solutions are evaluated and successfully implemented for every program design.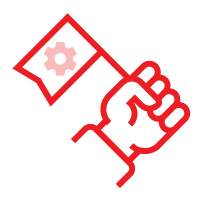 Operate
We transform theory into practice, providing full or partial management of post-launch operations, including periodic health checks, training, partnership management, reward sourcing and strategic evolution.
3 core values

elevate our thinking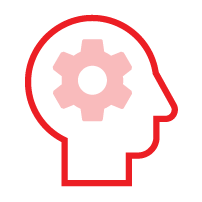 Efficient Professionals
We're organised, competent and resourceful. We do what we say we're going to do every time.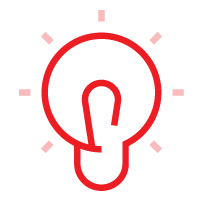 Obsessive Experts
We're the loyalty experts. We constantly crave loyalty program theory, insight, technology and experience.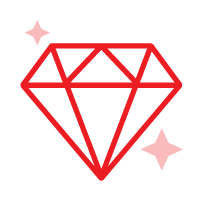 Value Creators
We deliver and demonstrate outstanding value in everything we do across clients, partners, customers and industry.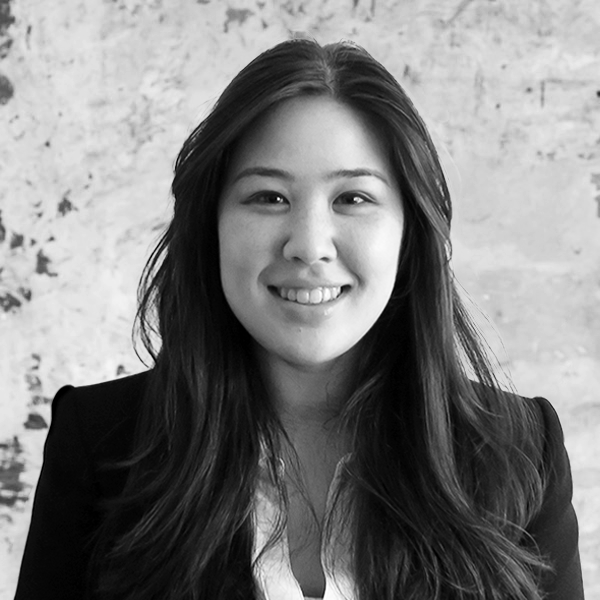 Amy Gavagnin
Senior Strategy Consultant
Read More
Amy is a Senior Strategy Consultant at Loyalty & Reward Co, the leading loyalty consulting firm. Loyalty & Reward Co design, implement and operate the world's best loyalty programs for the world's best brands. She has worked in various areas of marketing, previously supporting departments at Westfield Scentre Group and Harvey Norman Commercial Division.
Amy applies her skills across all aspects of the business, including promotional campaign management as well as loyalty program design, strategy development, and market research.​
Global Offices
At Loyalty & Reward Co, our unified team seamlessly serves clients worldwide. With offices spanning the globe, we offer accessible collective knowledge, experience, and a global network to meet our clients' needs.
Think you're a great fit for Loyalty & Reward Co?
Send us a message!