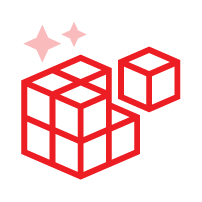 We design the world's best loyalty programs
As loyalty consultants we utilise our industry expertise to ensure the right program design is chosen to deliver on key business objectives.
We will work with you to develop a superior loyalty program that addresses your brand's challenges and stimulates positive member behaviour.
Independent Program Review
Technical Evaluation & Sourcing
Lifecycle Management Strategy
We implement the final program design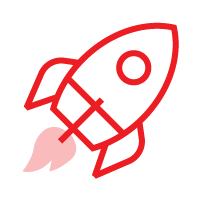 Implementing a new loyalty program can be challenging. We use our independent knowledge of loyalty platforms to evaluate and select the right technical solutions.
We can also provide end-to-end project management to ensure a smooth execution of your program and a seamless customer experience.
Platform Partner Sourcing
Tender Process Management
(incl. RFPs and platform negotiations)
We operate and optimise loyalty programs for success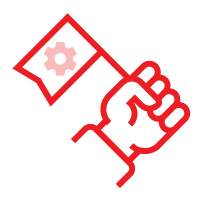 We can provide full or partial program management. We'll optimise based on real program data and outcomes to lead the strategic evolution of your program.
We stay ahead of the industry standard ensuring our clients maintain a competitive advantage.
Marketing & Lifecycle Execution
Program Growth & Evolution Strategies
We can audit and optimise your loyalty program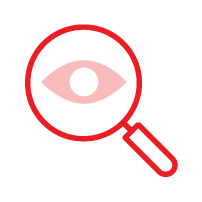 We can conduct an audit of your existing loyalty program to determine what gaps exist in your strategy.
We do this by collecting and analysing key metrics against industry benchmarks to help you make better decisions and improve your program's effectiveness.
Program Growth Strategies
We are loyalty innovators, ahead of new trends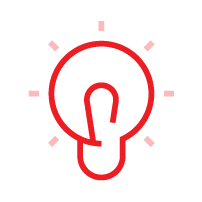 Being obsessed with loyalty means we are constantly staying ahead of new industry trends.
As a team we have reviewed hundreds of loyalty programs and platforms to ensure that we can provide our clients with the most cutting-edge solutions.
Industry Research & Reviews
Card-linking and Open Banking
We educate the world's loyalty professionals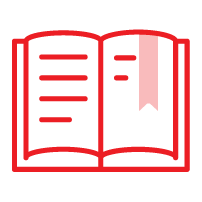 We have an unrivalled depth of loyalty industry knowledge.
We constantly review the global market with frequently published articles, have acted as government advisors, provide courses to educate marketing professionals, and have written multiple books on loyalty.
Industry Monitoring & Trends
Industry Research Reports
Staff Training & Workshops
Need to level up your loyalty program? Want to tap into our expertise? Let's talk!