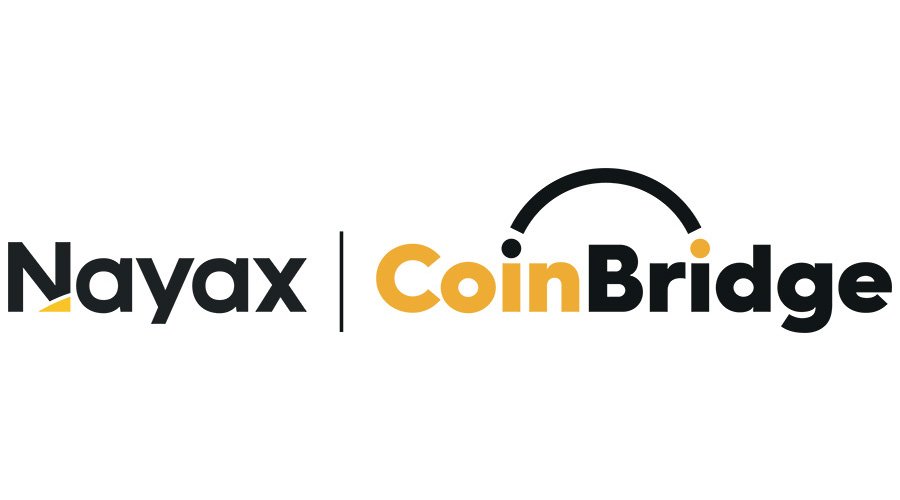 The Convergence of Payments and Loyalty
As the loyalty landscape evolves, a new industry vertical is being created; the convergence of payments and loyalty programs. Members can earn and redeem loyalty currencies with a single payment transaction, improving program engagement and facilitating a seamless experience.
CoinBridge by Nayax is at the forefront of this trend, offering a patented technology that enables customers to make purchases using their loyalty points or miles anywhere, while businesses gain valuable insights into member behaviour, strengthen loyalty, and encourage increased spending.
Introducing CoinBridge by Nayax
CoinBridge is a ground-breaking, patented solution that converges payments and loyalty by converting digital assets such as points, vouchers, rewards, gift cards, and miles into real purchase transactions over the credit card schemes.
This innovative approach allows users to pay for goods and services at any shop or website worldwide via the loyalty program's app.
Technology
CoinBridge offers seamless implementation into any existing loyalty program mobile app through its mobile SDK (Software Development Kit). This easy-to-integrate solution enables transactions via a Tap & Go experience (NFC/EMV) at any shop worldwide. The SDK is opaque to the end-user and does not affect the look and feel of the mobile app.
The back-end connector links any loyalty platform with CoinBridge systems, allowing CoinBridge to verify each transaction against the customer's balance and the retailer's spending policies.
Upon completion of each purchase, CoinBridge forwards transaction data to the loyalty platform, providing a valuable data set retailers can use to better understand their members spend behaviour across different retailers and industries – outside their outlets.
CoinBridge facilitates NFC/EMV transactions through its Mastercard issuer license, and by issuing a virtual per-paid card, which is tokenized into the CoinBridge SDK, for the seamless use of each customer at the point of sale.
How it Works
CoinBridge Payments SDK is integrated into the existing loyalty mobile app.
Customers pay for purchases using "Tap & Go" with the retailer's app itself.
A transaction request is sent to the CoinBridge Platform.
The transaction is verified with the loyalty program platform.
CoinBridge approves the transaction.
CoinBridge provides transaction approval feedback to the credit card scheme.
The card transaction is approved.
CoinBridge provides full transaction data upon completion to the loyalty program.
Advantages and Benefits
Loyalty programs that adopt CoinBridge can enjoy a multitude of benefits, including higher customer spending, improved loyalty, higher customer visitation frequency at retailer's outlets, access to full transaction data per customer and global accessibility. CoinBridge implementation is easy, meaning fast time to market and no investment required
Loyalty program members who use CoinBridge can enjoy numerous benefits, including more ways to spend their points and miles, and more personalised offers.
Conclusion
CoinBridge is revolutionising the loyalty industry by blending seamless payments with loyalty rewards.
As the digital landscape continues to evolve, CoinBridge has set a new standard in the loyalty sector, paving the way for greater customer engagement and satisfaction.
With its innovative technology, seamless integration, and global accessibility, CoinBridge is set to become the go-to solution for the ever-growing digital asset market.