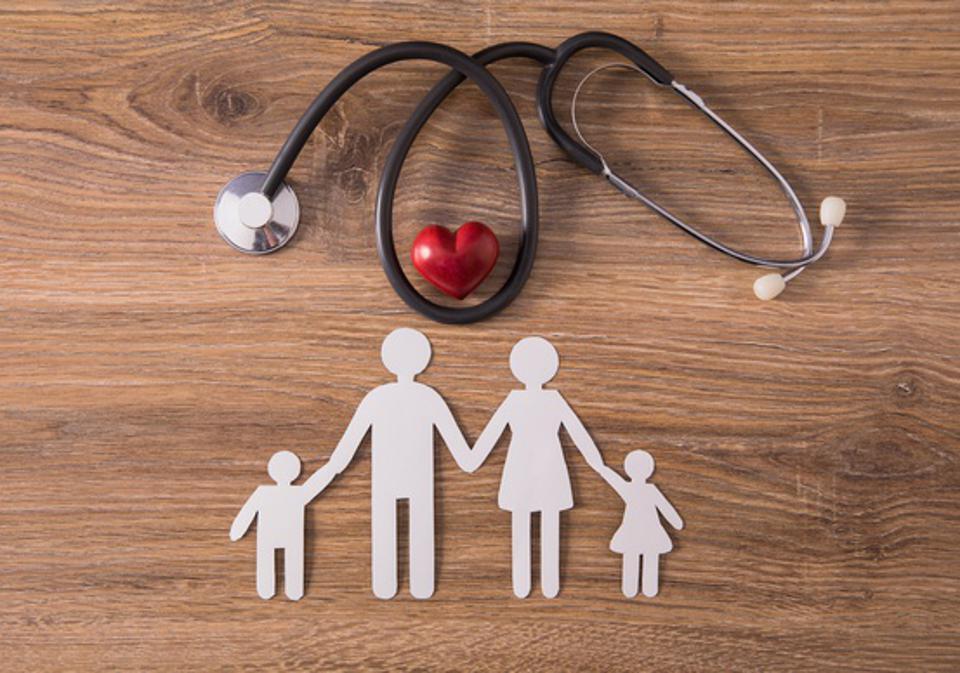 Health insurance, like many utility services, is a given for most Australians. Being an essential service, customers are always on the lookout for value. There are many different health insurance providers across Australia, including some state-based ones. While all providers have different offerings, in most cases, the quotes presented to customers are quite similar. With such similarity in costs, what is the differentiator that will convince customers to sign on? A good way to deliver value to customers is via a loyalty/rewards program.
With so many health insurance providers, it is impossible to analyse all the programs available to customers. There is also no 'one answer fits all' solution when it comes to health insurance loyalty programs, but by investigating some of these differences, it can be determined what is most effective in retaining current customers and acquiring new ones. In this article, we will compare and evaluate three health insurance programs to uncover which programs offer the most value to customers. The providers which will be analysed include:
The Programs
Health insurance loyalty programs are quite different from those normally seen in retail. In retail, a program works to encourage consumers to purchase repeatedly to gain access to benefits. These are primarily in the form of discount, credit, currency, or tiered programs. It is difficult to encourage the customer to purchase again with health insurance unless they buy multiple policies. Rather the main goal, along with the maintenance of renewal of policies, is to increase what is called a brand's share of the wallet. Brand share of wallet is how much money a brand's customers devote to them rather than their competitors. With health insurance, like utility providers, there are a set number of customers, and the main goal is to drive those customers to your brand rather than a competitor.
Medibank Live Better
The Medibank loyalty program is called Live Better. The Live Better program is based primarily online. It can be accessed through the Medibank app, but to access real value, customers must download the Live Better app as well.
Through the app, members can earn points by completing a range of different actions tracked via human telematics. Members must complete health goals and compete in challenges to earn points. Members are then able to redeem their points on rewards from merchant partners or use their points to offset the cost of their future insurance premiums. The Live Better program also provides members with access to healthy recipes, training guides and mental health support guides.
HCF Thank You
The HCF loyalty program is called Thank You and it is a tiered benefits program. The tiers are based on how many years the member has continuously been a customer of HCF. The tiers offered are:
Opal: 0-4 Years
Emerald: 5-9 Years
Ruby: 10-24 Years
Diamond: 25+ Years
At each tier, members gain access to more special offers and rewards. Examples of some of the offers they provide are 43% off at Palace cinemas, 40% with village cinemas and 8% off e-gift cards for Hoyts. If you like going to the movies, then HCF might just be your golden ticket.
nib Rewards
The final health provider is nib with their Rewards program. Members get access to a range of offers from over 100 nationwide retailers that provide everyday avenues for members to save. Offers are available from groceries, dining, well-being, retail and more. Once again members are encouraged to download an app, the 'Well with nib' app, to access additional rewards and offers. Members also get access to members-only tools that help make health insurance simpler.
The Value
Each of the programs above is quite different from the other. The Medibank program is incredibly complementary to the product and aims to push people to live healthier lifestyles. This program is going to be attractive, particularly to a younger demographic who are interested in health insurance to care for themselves and their families. This is a strong offering that could help Medibank increase acquisition.
The HCF program uses tenure tiers to retain customers. It offers little in the way of acquisition, but once a customer is in the program, they are more likely to stay with HCF rather than transfer to another healthcare provider. Overall, the program has a weak acquisition strategy, but it offers a strong case for retention.
The final program was the nib Rewards program. This program is the weakest out of the three, with little offering in the way of acquisition or retention. The program does reward customers for choosing nib but in comparison to other programs, it feels like an added extra rather than an incentivised program.
Conclusion
As it can be seen each of the above loyalty programs is quite different in its design, but they all aim to acquire and retain their customers. Health insurance is quite difficult to create a great program. Overall, many customers see it as a grudge purchase and because the demographic of customers is so varied, it is hard to customise a program for a single segment.
What is important to note is that a program must address both new and existing customers. If a provider too heavily leans toward one and not the other, then no matter how good the program may be, it will not be sustainable. A loyalty program needs to deliver value to current customers, otherwise what is the point of the program. However, it also needs to provide enough incentive for new customers to join and transact immediately because a brand needs new customers to create extensive growth. Retention and acquisition are understandably the two main objectives of a loyalty program, and it is easy to see how these markers would be used to test the health of a loyalty offering.
To view comparisons of other loyalty programs please see my previous blog on Credit Card Rewards.