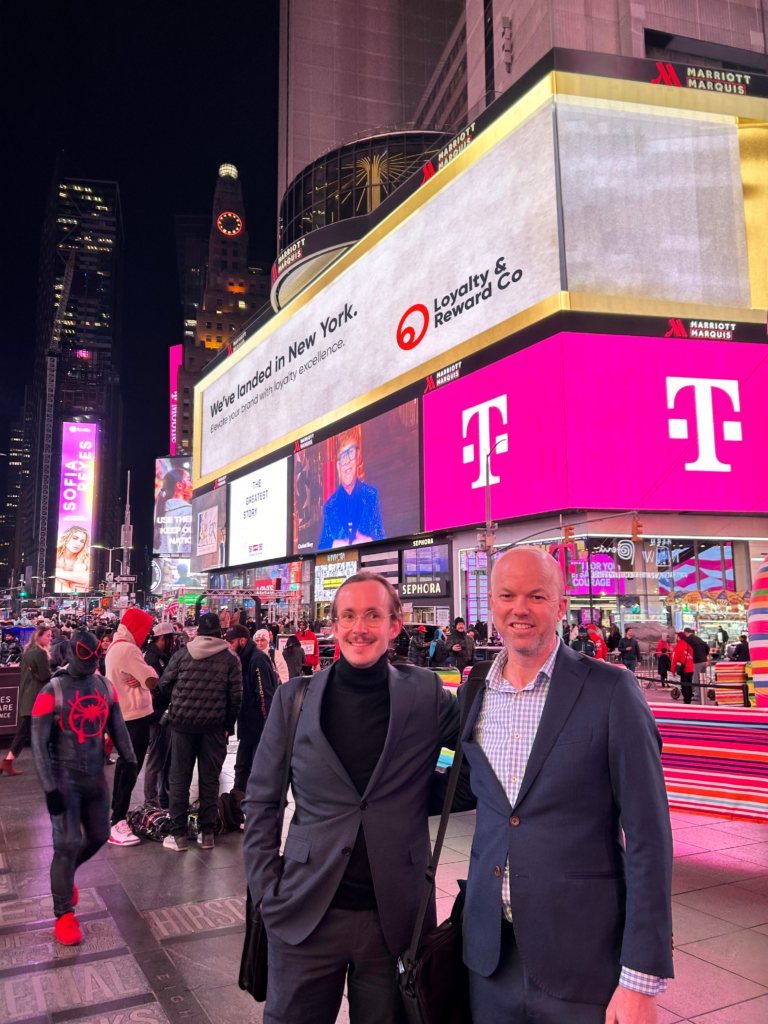 Celebrating a monumental milestone
Over a decade of designing award-winning loyalty programs for the world's most esteemed brands has led Loyalty & Reward Co to celebrate many exhilarating milestones.
Today, we announce a pinnacle in our journey on the pinnacle of billboards; Loyalty & Reward Co have officially opened our New York office.
Global Reach, Local Touch
Whilst we've been lucky to work with clients across the globe from the US, LATAM, UK, Europe, the Middle East, Australia, New Zealand and more, the establishment of our New York office symbolises our expanding global footprint and unwavering commitment to bringing our expertise closer to brands around the world.
Meet The Captain of Our New York Ship
Our US office will be spearheaded by Scott Harrison as Senior Strategy Consultant. With a robust background encompassing loyalty, marketing, CX and financial services, Scott brings a rich reservoir of expertise to the Loyalty & Reward Co Team.
For over three years, Scott has been part of the Loyalty & Reward Co team based in Australia, leading over twenty five successful client projects. This includes designing and launching The Pass for Australian Venue Co, a program which has been internationally recognised, winning awards across strategy, mobile and CX at the Loyalty & Engagement Awards 2023.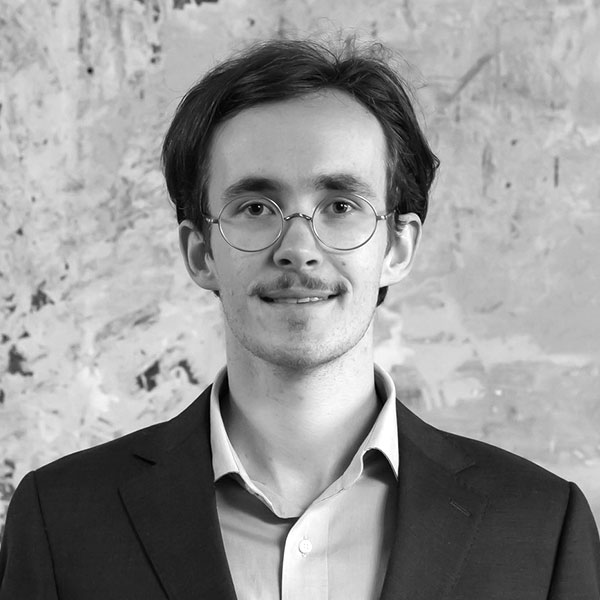 US Brands, Your Loyalty Architect is Closer Than Ever
Our US clients are excited that Loyalty & Reward Co now has boots on the ground.
If you're interested in setting up a meeting to talk about the benefits a loyalty program can deliver, please reach out or book a meeting with us today.
Contact us today