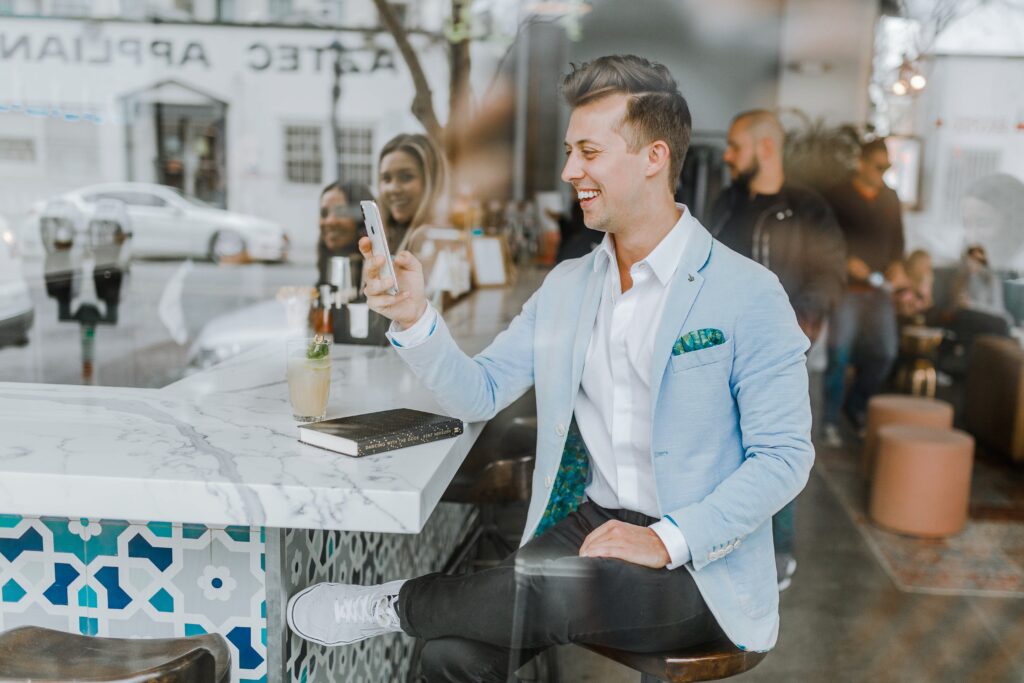 Making loyalty programs enticing, easy and engaging for consumers.
What is the best way to entice someone into join a loyalty program? Value! What is the main reason consumers disengage from a loyalty program? Lack of value. Therefore building meaningful value into a loyalty program is key to enticing members.
Once members have been enticed to join, it's critical that the members can do so easily. Equally, they need to be able to easily understand and engage with the program. Therefore making loyalty programs simple is key.
Lastly, it's crucial that loyalty programs are engaging in order to keep members interested over the long term.
This blog highlights these three crucial elements a loyalty program must contain in order to be successful:
Enticing
Members will only join a loyalty program if they are enticed by the value it offers. They will also only continue to engage with the program if they are receiving rewards that entice them.
Therefore, understanding what will entice members and building it into the program design is critical for success.
It's also important not to giveaway all the value upfront. For example, enticing members with a join bonus and then offering little to no value thereafter will lead to the failure of the program due to member disengagement.
Easy
Loyalty programs have become progressively easier to join as a result of immense technological advancements such as QR codes and phone applications. Nowadays most organisation have adopted these methods to attract consumers into signing up for their loyalty programs as the process is now easily completed.
A loyalty program that is easy to understand is another extremely important factor that attracts me towards a loyalty program. One of my favourite loyalty programs that I am part of is Oporto's Flames Rewards. Upon signing up I can easily understand that the more I visit, the better rewards I have access to depending on my status tier.
Engaging
A large factor which defines the ultimate success of a loyalty program is how engaging it is. It's important to be able to keep the customer engaged until they claim their first reward. However, the engagement should not stop after the reward is claimed and a quality loyalty program will continue engaging with members and help them to identify the next goal they are working towards. I thoroughly enjoy the satisfaction of accumulating enough points on my Nando's Peri Perks rewards to purchase a free meal. I also like that I am constantly notified of any specials Nando's have that might interest me. This keeps me engaged with the program and always looking to eat Nandos' when I can.
My Flybuys Experience – did it meet the 3 E's?
I recently joined Flybuys rewards, I made a purchase at Coles and scanned one of the disposable cards at the self-service checkout to begin my Flybuys journey. The instructions on my temporary card were clear and concise, directing me to download an app on my phone to officially become a member. Linking my temporary card to the app was easy as I was able to scan the barcode which automatically filled out my long member number. I then had to manually enter an 8-digit registration number and I was finally able to begin my journey with Flybuys. My accumulated points from my first transaction did not appear immediately and I was not granted any join bonus points. I was enticed by the Flybuys program as I often purchase everyday goods so it is nice to know that I will be rewarded for these simple transactions.
Finally, I believe Flybuys could do more to engage me with the program. I would have liked to receive some sign-up points to start me on my journey towards a reward which would have acted as further motivation to accumulate Flybuys points. Considering I am unable to redeem any points until I have 2000 points, giving me an extra 100-200 points would have motivated me to be more active in the Flybuys Loyalty program.