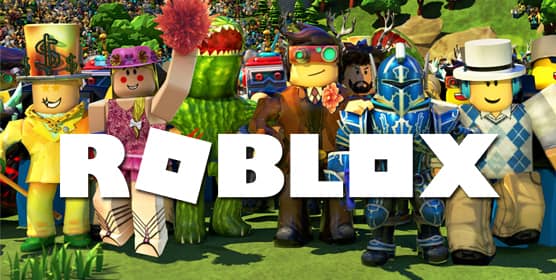 ERIK the skeleton is an eleven-year-old Australian YouTuber. He specialises in stop motion animation and is an avid gamer.
I recently interviewed Erik about the Metaverse and how young people view all the current hype.
Q: In the past year or so, the hype about the Metaverse has grown substantially. Companies like Meta (Facebook) are investing billions of dollars in it, while a number of blockchain companies have evolved to build decentralised versions. Despite this, most people are still confused about what the Metaverse is. Can you explain it for us?
Erik: The Metaverse is a virtual world that is like our real world but there are endless possibilities. You can fly a spaceship, fight with a light saber and go back in time. You can kill zombies or be a zombie. You can rob banks, arrest criminals and adopt pets. You can play classic games, prop hunts and obi's (obstacle courses). And you can make friends, play with friends and talk with friends.
Q: When do you think the Metaverse will finally arrive?
Erik: What you just asked doesn't even make sense. The Metaverse is already here.
Q: Really? Tell me where?
Erik: Roblox is the Metaverse. You can design characters and avatars, earn or buy in-game currencies, buy and trade limited items, plus build worlds and explore worlds.
Q: How many worlds are there in Roblox?
Erik: Infinite worlds.
Q: And how did Roblox start?
Roblox was originally a 2D game that was designed to teach kids physics. It then became 3D and over time it evolved into the Metaverse.
Q: What is your favourite thing about Roblox?
A: I love everything about it. You can design your own character, you can play fun games with friends and meet new people, you can buy premium items, people can play for free, and you can use voice chat to talk with others.
Q: Does the Metaverse have parallels with the multi-verse?
Erik: Yes, my friends and I make random stories up and go on fun adventures through lots of different universes. As part of that we can be alternative versions of ourselves. Anything is possible.
Q: Finally, what will Roblox be like in the future?
Erik: Watch 'Ready Player One'. It will be just like the Oasis. What Roblox is trying to do is combine the games so Roblox, Fortnite, Minecraft all merge into a single game. So, you can be a Minecraft character in Roblox. I think some guys may have already created that.
Q: What would you rather earn; dollars or Robux (the digital currency used within Roblox) to buy items?
Erik: Robux. No, wait; dollars, and then I can buy Robux. It depends. If Roblox becomes the new world and no one ever leaves their house, then Robux will be better than dollars.
For those interested in exploring a fully-functioning Metaverse with NFTs, give Roblox a try. Create an avatar, buy and spend some Robux, and play some games with family and friends.
As a loyalty consultant, I find it a great way to explore the role loyalty programs and loyalty currencies will play in the digital future. Plus, it really is loads of fun.
View or subscribe to ERIK The Skeleton on YouTube.