Programs offering a free beverage, exclusive flight offers, or a room upgrade for members are fairly commonplace. However, some brands have attempted to differentiate by thinking outside the box and providing some interesting and wacky incentives from unique competitions to out-of-the-box items to redeem for points/miles.
Let's look at some of the most unique offerings available through loyalty programs.
1. A flight to space
With 2 million Virgin Atlantic points, you could go into the draw to win a flight into space and orbit the planet with Virgin Galactic.
2. Yearly sock, underwear, T-shirt and shirt subscription
Miles & More is the international frequent flyer scheme of SWISS International Air Lines, Lufthansa and other airline partners. You can earn award miles with every sock, underwear, T-shirt and shirt subscription you sign up with Blacksocks as well as redeem miles for the subscriptions too.
3. Solid bar of gold
Etihad Guest points can get you a Fortuna gold ingot bar.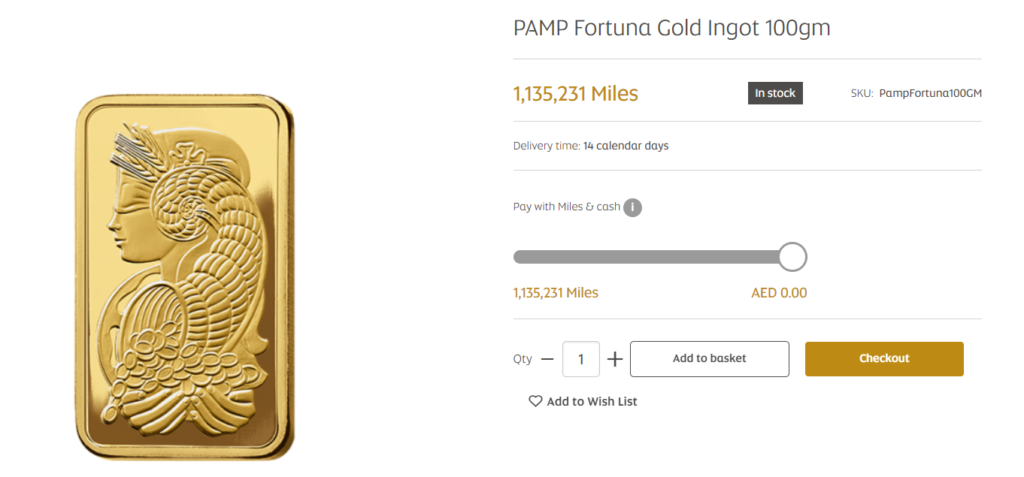 4. Coat storing option in Korea
Korean Air Skypass will store your coat at terminal 2 of Incheon Airport in Seoul for 400 points. This is particularly convenient for passengers travelling between climates that don't need the extra baggage of bulky winterwear.
5. Name a star
Stuck on gifting ideas for the person who has everything? For 6,700 Etihad miles, you used to be able to give someone the pleasure of naming a star, or have a star named after them – how romantic (according to The Points Guy). Although this gimmick is commercialised, the gesture was sweet and a unique way to use your reward points. Although no longer available through rewards programs, you could always purchase this gift direct from the Star Register.
6. Take a Fear for Flying course
Spend a day with Virgin fighting the fear of flying. 40,000 Virgin Atlantic points could be redeemed for a fear-combatting experience.
7. Take part in a food fight in Spain
UK mobile provider, 3, created a loyalty reward program Wuntu offering a wide range of unique and unconventional prizes, including a food fight. Paying for the fights, and we would presume the admission ticket, what a life experience this would be!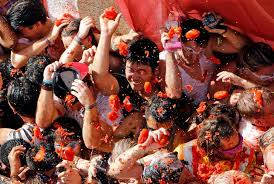 8. A UFO Treehouse Stay in Sweden
Another unique offering from UK 3's Wuntu loyalty program was a UFO treehouse accommodation stay. This is one of the most unique accommodations in the world to view the spectacular northern lights in Sweden.
9. Win a ticket to the dog surfing championships
Now who doesn't want to see a dog on a surfboard? 3's Wuntu program also ran a competition for members to go into the draw to redeem for a ticket to the dog surfing championships in San Francisco.
10. Hire an Elvis Impersonator
17,000 Bank of America points could get you an Elvis impersonator. Sounds like someone suggested this as a joke during a whiteboard session and it ended up in the program!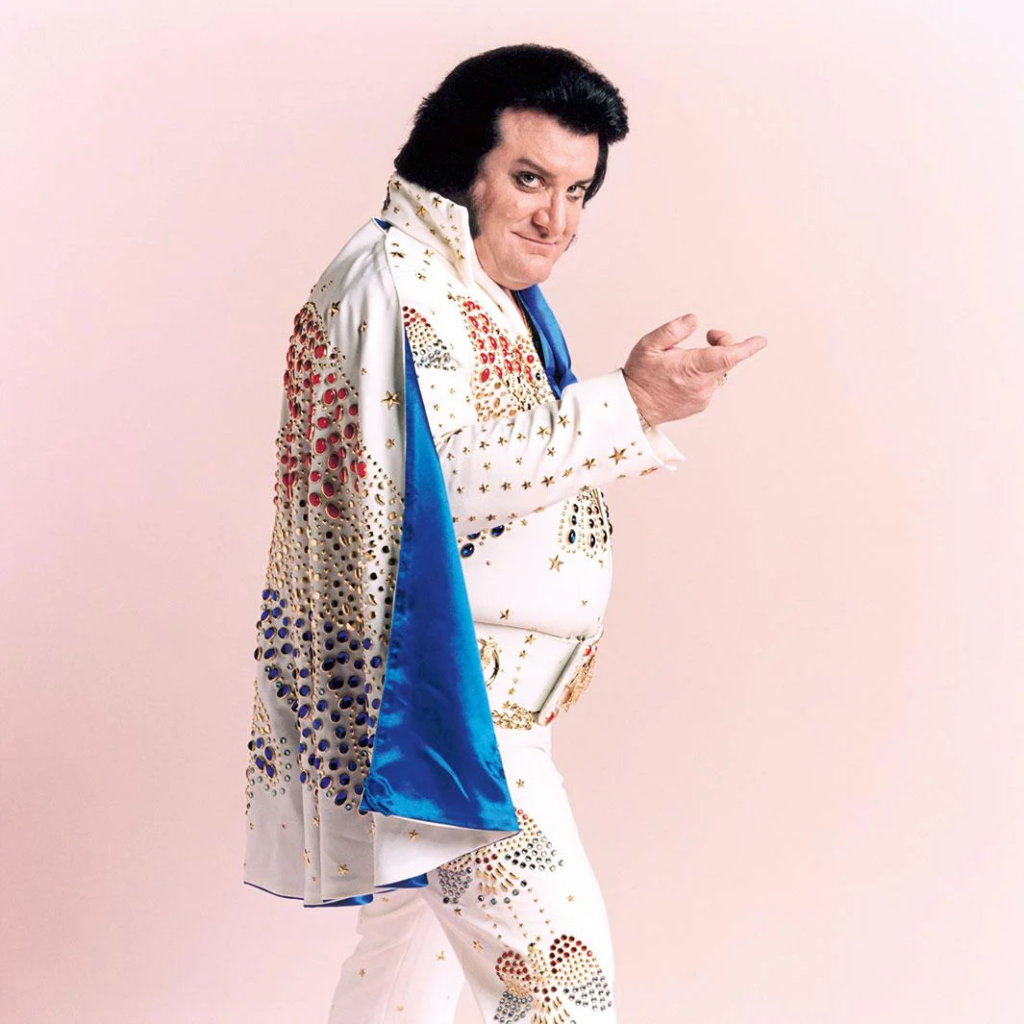 11. Watch a Screening of Mad Men with the cast
The reason we love this one, is because of the access the loyalty program offers for an experience that is unlikely to be purchased otherwise. Chase offered a screening of an episode of Mad Men with the show's cast for 5,000 of their loyalty reward points. A limited, once in a lifetime experience for any Mad Men enthusiasts.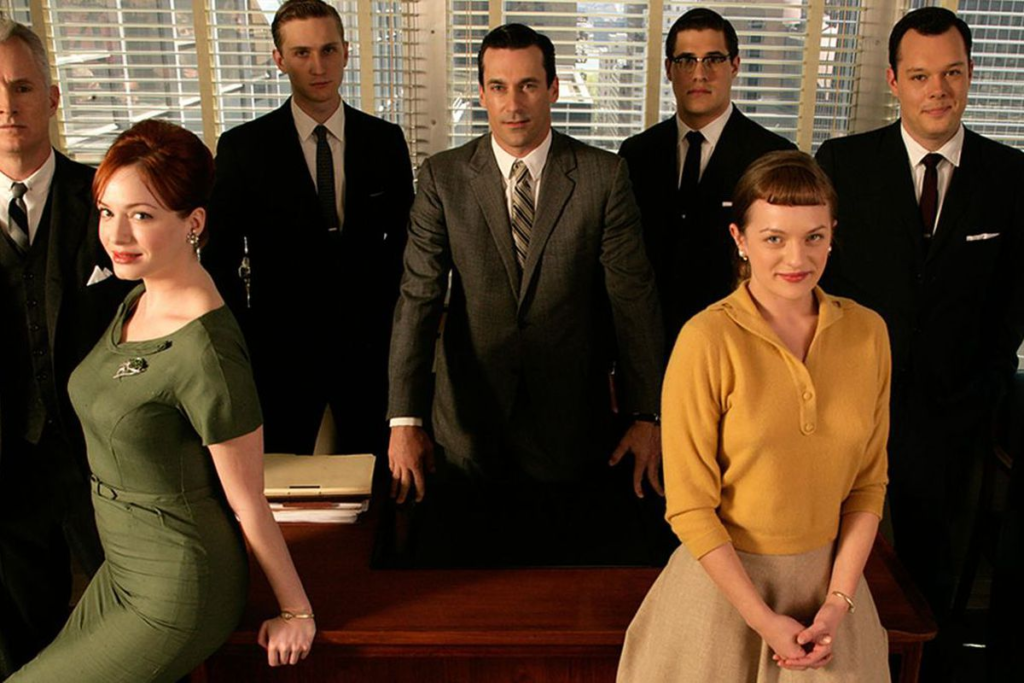 12. Be a Fighter Pilot for a day
Wells Fargo was offering this awesome experience for just under 200,000 loyalty points. Although it may be a simulated air combat operation, it is still thrilling, and weird as ever!
13. Be a Goat Herder
Yodelay hee hoo! We would not have expected this from American Express, however, it is possible for a customer to purchase his very own goat herd through the bank's Create Your Reward option. We probably could have thought of something better to spend our points on, but each to their own.
14. Rock band camp
Live your life as a Rockstar for one day only with this Citi reward scheme that allows you to attend an adult rock band camp. By spending $385,000 which equates to 385,000 points, you could be jamming it next to Sammy Hagar, Phil Collen of Def Leppard and Dave Navarro and Chad Smith of the Red Hot Chili Peppers.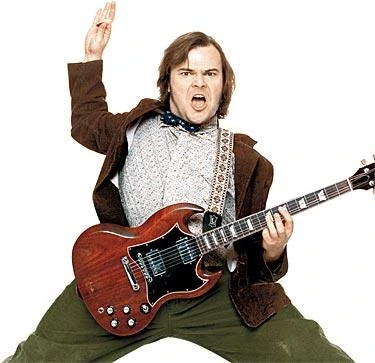 15. Notable mentions: Pay for a Chandelier, Jetski, wedding Marquee, school fees
I have personally worked on programs where points have been redeemed, upon request for all these items.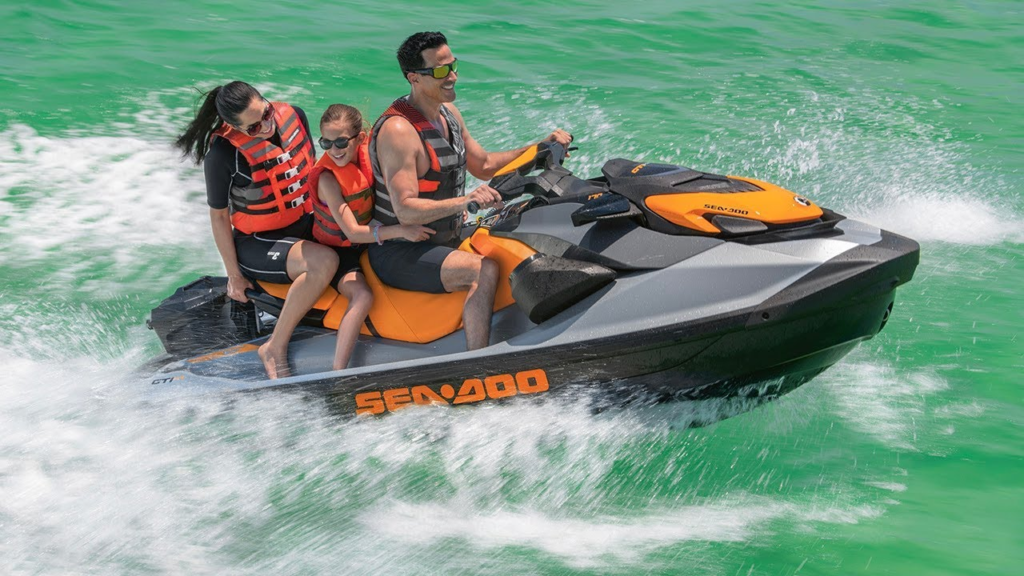 Want something that's not listed above? Check if your loyalty program offers personal shopper and ask the question.
A word of caution though. Check that points being redeemed on personal shopper are not at an unreasonable premium when compared to an equivalent redemption on vouchers or other products.
Have you heard of something unique that you can redeem points on that we haven't listed? We want to hear about it. Contact us today.

Georgette Mikhael is a Senior Strategy Consultant at Loyalty & Reward Co, the leading loyalty consultant agency. Loyalty & Reward Co design the world's best loyalty programs for the world's best brands. She has worked in the loyalty and member benefits space for over ten years with brands across the financial services, legal, travel, retail, automotive, hospitality, philanthropy and technology industries.
Georgette has particular interest and expertise in commercial sales, strategic partnerships, business development and customer engagement successfully conceptualising, implementing and overseeing innovative strategies & campaigns for account and business growth.
Connect with Georgette on Linkedin