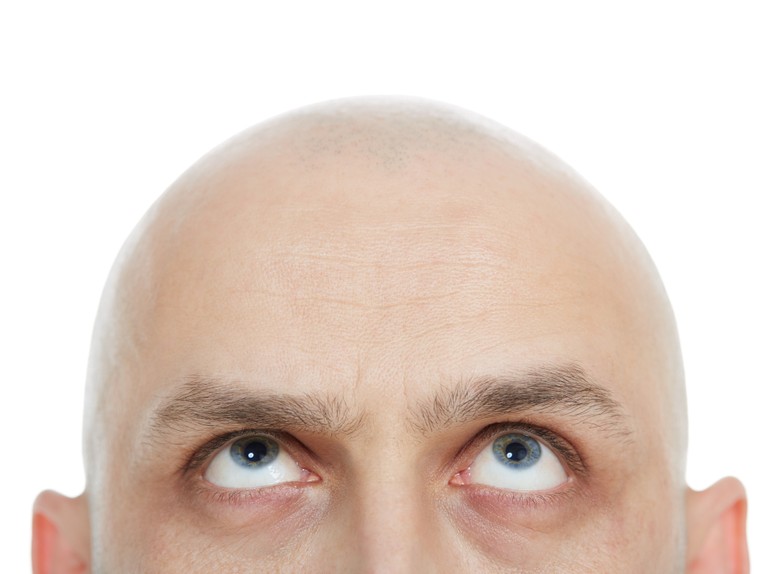 As a bald man, whenever I walk into a store that sells hair care products, I often think, 'Why are they selling that? I haven't used shampoo for 25 years. It makes no sense. They've got their product mix all wrong'.
This sounds absurd, and it is. But many companies fall into this exact mind-state when considering the customer experience they think will best appeal to their customers. This is especially true for loyalty program design.
Let me elaborate. As loyalty consultants, Loyalty & Reward Co start the design process by interviewing our client's senior stakeholders and frontline staff. We ask the employees what their vision is for their loyalty program. Some of the comments we consistently hear are:
'I think it should be a points program because I like Qantas points.'
'I don't think we should have points. I fly a lot and I have lots of points but I never really use them. It should be more about perks like lounge access and priority boarding.'
'I'm a member of Woolworth's Rewards and most times I shop I get $10 of the total, so I think we should do something like that.'
This is a classic example of design myopia. While myopia is a medical term used to describe short-sightedness, it is also used metaphorically to refer to cognitive thinking and decision making that is narrow in scope. Specific to our topic, it refers to an individual thinking that because they like a particular loyalty program design then their customer base will also like it.
We suspect this particular myopia stems from a lack of exposure to a wider range of loyalty program designs. The modern loyalty industry is over 170 years old (refer to The True History of Loyalty Programs for more details), and programs have evolved widely in scope and complexity during that time. Many clients simply don't have the exposure to understand the full scope of what is possible.
In 'Loyalty Programs: The Complete Guide' we list ten major design frameworks and twenty-six sub-frameworks. This excludes combinations of framework, the potential of which approaches infinity. No wonder clients are confused. It certainly makes loyalty consulting more challenging.
The core lesson here is how to avoid design myopia. Our suggested place to start is trying to view the loyalty program universe through the eyes of your customers. What is the most efficient way for them to join the program? How will they identify themselves when they transact? How will they accumulate and redeem value? What elements will service to build an emotional connection? How will they be rewarded for referring family and friends? What campaigns will trigger if they start to shows signs of declining engagement? If they fully disengage, how will they be won back?
Considering their demographic, psychographic and geographic profile will act to disperse the myopia, and lay a foundation for designing a best-practice loyalty program which drives consistent engagement and generates genuine member delight.
The right design might be a points based program similar to Qantas Frequent Flyer or Everyday Rewards, but it might also be something very different.
To know a customer, be a customer. It's seems simple, but few people do it well.