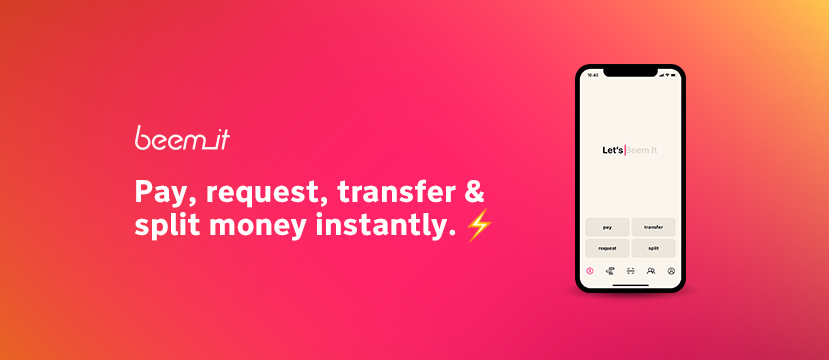 Beem It: Merging loyalty, rewards and bills to make your everyday easier than ever.
The Foundation
The Beem It app started as an easy, more convenient way to make instant payments to anyone and everyone. Beem It bypasses frustrating waiting periods between transfers across multiple different banks and offers users a way to quickly track, pay, transfer, schedule and receive various shared or split payments between multiple users.
Beem It's five best features
1. It's fun and takes away the awkwardness of following friends up:
The app offers choices between a growing selection of digital stickers and GIF's , allowing users to send personalised payments to each other. It was initially introduced to remove the uncomfortable awkwardness around the process of requesting overdue payments from friends and acquaintances.
For example: I can send my friend a payment request of $20 for dinner, along with a twerking crab and a thank you message.
2. It makes managing your loyalty cards easy
Beem It allows users to hold all their loyalty cards within its digital wallet. Users can easily scan their card with a camera or enter a membership number. The app will automatically link the card to the users account, freeing up their physical wallet space and provide them with access to all their loyalty cards from a single app.
Before Beem It, I never made much use of my loyalty cards as I would often find myself embarrassingly digging around my wallet at the register, holding up the queue to get my card out, often mistaking one for the other, and then doing it all over again (you can only have so many black membership cards before it all looks the same).
With Beem It, I now easily access and distinguish between my multiple cards, and as a result have been engaging more with the loyalty programs I belong to.
3. There's lots of opportunities to earn valuable rewards:
Beem It offers plenty of surprise give away opportunities to drive regular user engagement. In April this year, Beem it offered users a chance to enter a weekly draw to win their BPAY bill back (up to $250). Every week for 3 months, members who paid their bills with BPAY (via the app), had a chance to win prizes such as a $50 gift card or their entire bill back! The reward is not only valuable and relevant but transforms what is normally a frustrating and negative experience into something which builds anticipation and dare I say 'is exciting'.
On National Burger Day, May 28th this year, Beem It asked its members to react to five of their payments with a burger emoji. This would automatically enter them into a draw for a chance to win a $50 Uber eats gift card. This prize was awarded to both the user and the five friends whose payment they reacted to. Again, the earn opportunity was easy and required little effort, however the campaigns social nature, along with its gamified elements is what would have encouraged widespread engagement amongst its users.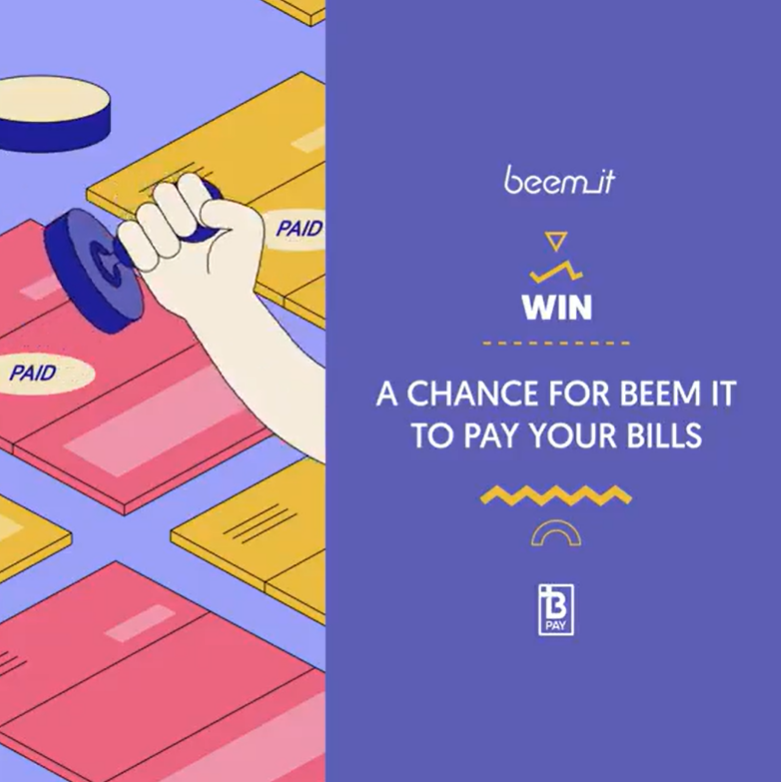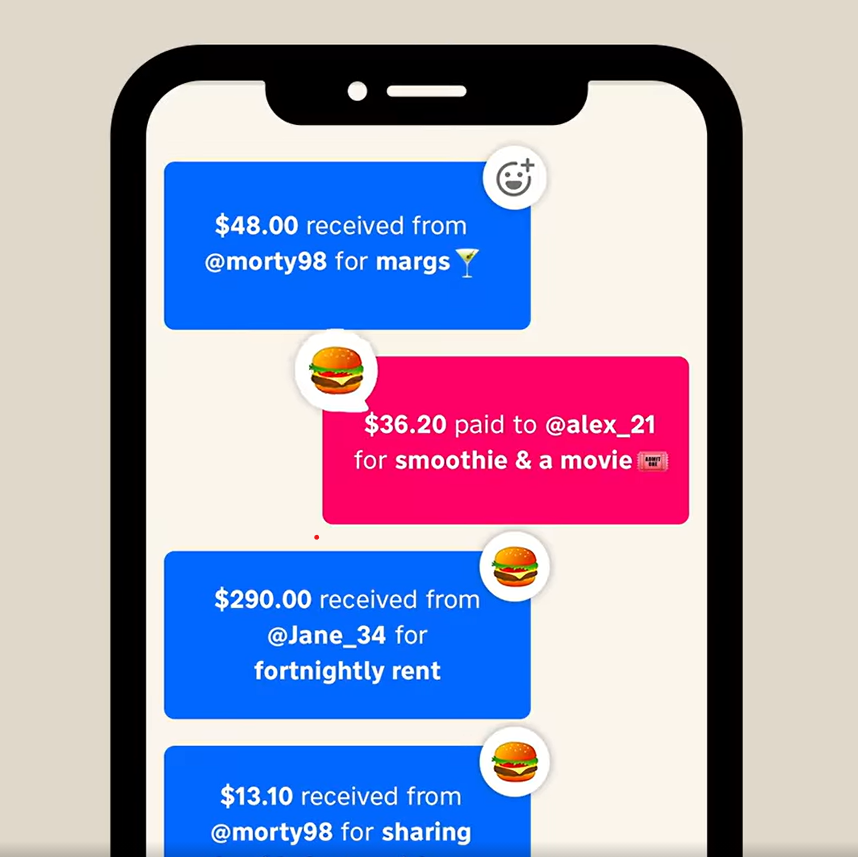 4. Gifting made simple:
With Covid-19 running amok in Australia, Beem It's gift card feature definitely comes in handy now more than ever, offering an easy and contact free way of buying and receiving gifts from an extensive variety of brands. Users may want to keep an eye out for reward opportunities here, as Beem It have previously offered to cover the cost of gift cards for a number of its customers.
5. It's the future:
We always say that convergence of payment and loyalty is the future.
And Beem It look like they are set to develop more loyalty features within the app.
Beem It has recently revealed its intentions to expand its rewards capabilities with an all in one loyalty wallet, suggesting that users could potentially access more loyalty rewards and discounts via the app. Other ideas such as local business promotions and rewards through gamified social campaigns are also among the suggested benefits.
They are also hinting at upcoming integrations of QR payment technology (No.14). This could mean that paying for products and earning rewards could be as simple as flashing a QR code at the store. Such innovation would offer to create a highly convenient and incredibly effortless customer purchase experience.
Should you download Beem It?
Overall, Beem It is very convenient, user friendly and constantly expanding the customer experience with new technologies and ideas. Its social media like function appeals to younger generations, and with the potential new QR possibilities, offers a glimpse into the future of digital wallets, convenience and how we can expect loyalty and reward transactions to look very soon.