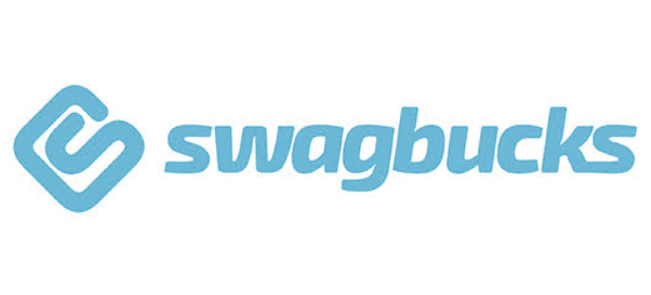 Swagbucks is a cashback app that allows members to save money with coupons and promo codes when shopping at featured stores online.
Swagbucks is quickly becoming a popular site to earn money on, with the company claiming to have paid their members approximately $717,886,644 so far. You're not exactly earning enough to quit your day job but if you're looking to earn a few extra dollars then Swagbucks may be for you.
Joining Swagbucks
Signing up to Swagbucks is simple, just enter an email address and password and let the earning begin.
Upon signing up members are notified of the 'SwagButton' extension that allows members to easily search for one of the brands offered to determine what purchases they can earn from. The SwagButton will also appear when your visiting a website that offers cashback. This offers simplicity to members who don't even have to be on the Swagbucks website to engage with the rewards.
Cost-effective ways to earn Swagbucks (SB)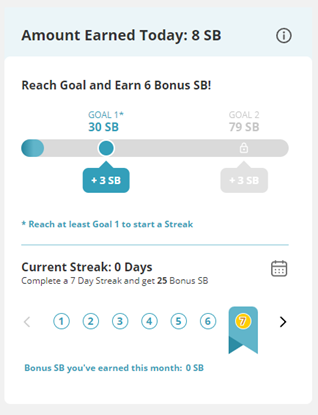 Members are given a variety of ways to earn SB. The most cost-effective way to earn is through engaging with the 'Daily Bonus' feature. This is where members can complete a survey, play a game or create an account with featured brands. Members can even earn SB by completing a daily search on the web. Though this feature takes 30 seconds to complete, it isn't an efficient way to earn with it only offering 1 SB.
The Daily Bonus feature offers a clear use of the Goal Gradient Effect with the use of a progress tracker to encourage members to reach their daily goal on time to earn bonus SB. If members complete their goal for 7 consecutive days, then they receive a bonus of 25 SB, offering further incentive to repeat their engagement patterns.
Earning through your purchases
Members can earn 100 SB for every $1 spent when they make online purchases with partnered brands. Members can also earn between 1-5% cashback on various offers. All that is required is for members to link their PayPal account to their Swagbucks account.
I decided to try it out myself with the purchase of a new pair of Lacoste sneakers. The offer that was running at the time included 3% Cash Back, a $10 bonus and 3SB per $1 spent. The process was simple, I just had to navigate to the rewards section, click on Lacoste and claim the deal. Then I was automatically taken to the brand's website where I made my purchase. The only downside to this process is that the rewards can take anywhere between 2 to 7 days to show up in your account.
Refer a friend
To make a referral, members are given a unique link that they can text or email to their friends. When a referral is successful, the member who sent the link will earn 10% of SB that their friend earns on purchases, for life. Swagbucks often runs extra promotions here where currently the referrer and the referee will both get 300 bonus SB.
Redeem
In order to make a redemption, members must have at least 300 SB in their account, which is equivalent to $3 spent. When redeeming there are 3 categories:
Rewards store: members are given the option between a range of gift cards across categories like clothes, groceries, alcohol etc. To give an idea of the rewards, a $10 Amazon gift card requires 1,000 SB, or $100 spent.
Swagstakes: this is a first come first served offer where members can choose to use their SB to enter themselves into the competition. An example of this is a 100 SB giveaway where 1 entry costs 2 SB and 10 entries costs 20 SB. The winner is chosen through a computer-processed drawing taken from the first 100 eligible entries.
Donations: members are also given the option to donate their SB to charities like Save The Children, Doctors Without Borders, UNICEF and more. The maximum donation that members can make at a time is 5,000 SB (or $50).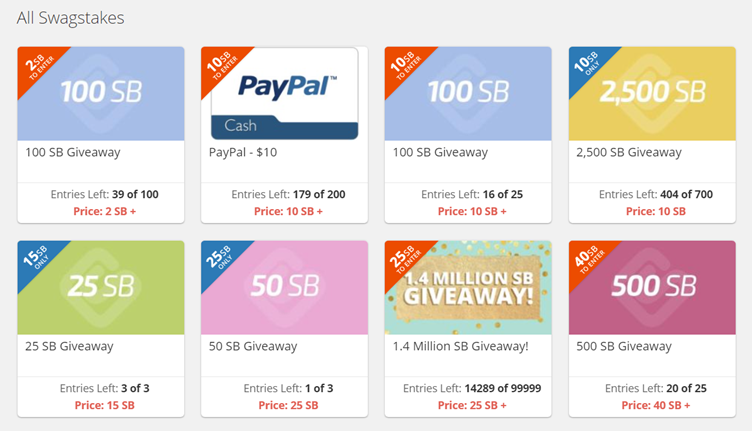 Is it legitimate?
To customers that are not familiar with cashback rewards, an app that provides not only discounts but money back, may seem too good to be true. The best way to determine if something is worth using is to look at the reviews. Upon looking at reviews for Swagbucks, the results show highly positive sentiment with 65% citing excellent. And with over 15 million members and, the rewards app is soaring.

Conclusion
As someone who has never used cashback apps before, I can personally say that Swagbucks is easy to navigate and provides real value through the combination of cashback, discounts and bonus offers across a range of relevant brands. However, the value of this app really depends on an individual's shopping preferences. If someone logged on to Swagbucks and didn't see many brands they recognise/shop with, then the rewards probably wouldn't be enticing enough. However, for someone like me, who shops at multiple brands that are listed, I see real value in getting compensated for making purchases that I would make anyway. If I'm going to shop online, I might as well get rewarded for it!