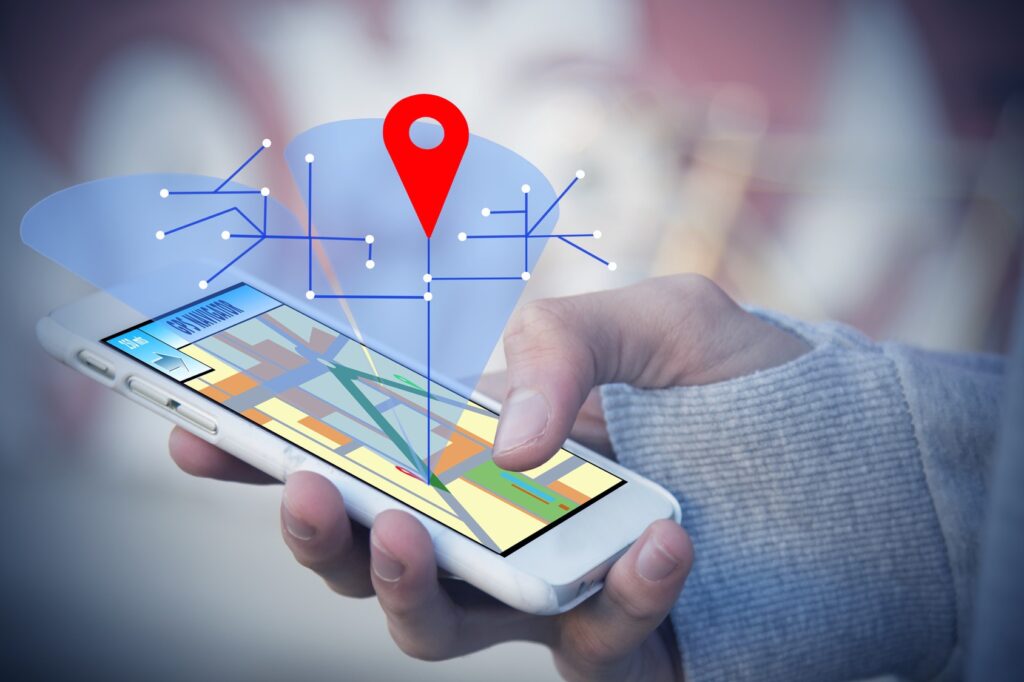 Geolocation tracking is an increasingly popular technology in loyalty. Loyalty programs use it to give members location-specific information and offers. So, what is geolocation technology?
Geolocation systems capture user location data (once permission has been enabled) and then uses that data to enable targeted marketing communications based on a range of criteria. Tracking the location of a member adds a valuable layer of data to the members profile which helps to better provide an understanding into their lifestyle, habits, interests and motivations. Tracking a member's location can be done through several channels, as explored below.
Types
The program operator can set a virtual boundary around a location, together with a specific offer so that if a member comes within the boundary, the offer is triggered.
The program operator can segment members based on the location data stored within their profile and target them with a specific order aimed at driving the desired behaviour.
Wi-Fi platforms can be used to capture personal detail, send targeted and real-time offers and promotions to an individual when they are at a specific location, and track the movement of members and non-members are stores.
Working in a comparable way to Wi-Fi tracking platforms, beacons allow for more localised engagement. The key capability of this type of platform is to send coupons and offers to consumers via an app. A nearby Bluetooth-enabled device picks up that signal.
Why is it Important?
Geotracking allows companies to send targeted offers to their members when they're within a certain location. This means that instead of bombarding members constantly, the companies can wait until the member is close, for example within a shopping centre, to send them communications and encourage them to purchase. This can lead to the take-up of offers since they are contextually relevant to members, as well as overall satisfaction with the loyalty program.
Case Study
Westfield shopping centres offer their patrons centre-wide free Wi-Fi. The Wi-Fi is used to capture a range of member data which can be used for marketing purposes, and to find out which webpages are the most popular and where different segments spend most of their time both online and in-store.
Future
So where is geotracking going in the future? While technology evolves and moves closer to the digital age, so will data permissions and what people are willing to share. Without privacy concerns, it is likely the technology will move more towards personalisation. A big area for this is in advertising with companies using the loyalty program and apps to store member transactions and purchases. The programs will then use beacons and as the member approaches advertising spaces, they receive personalised advertisements based on previous purchases.
This is just one of the opportunities that loyalty programs have with geotracking. The future opens the space for integration between many facets of a business and the loyalty program. I wonder what technology will be created that loyalty programs can take advantage of next?