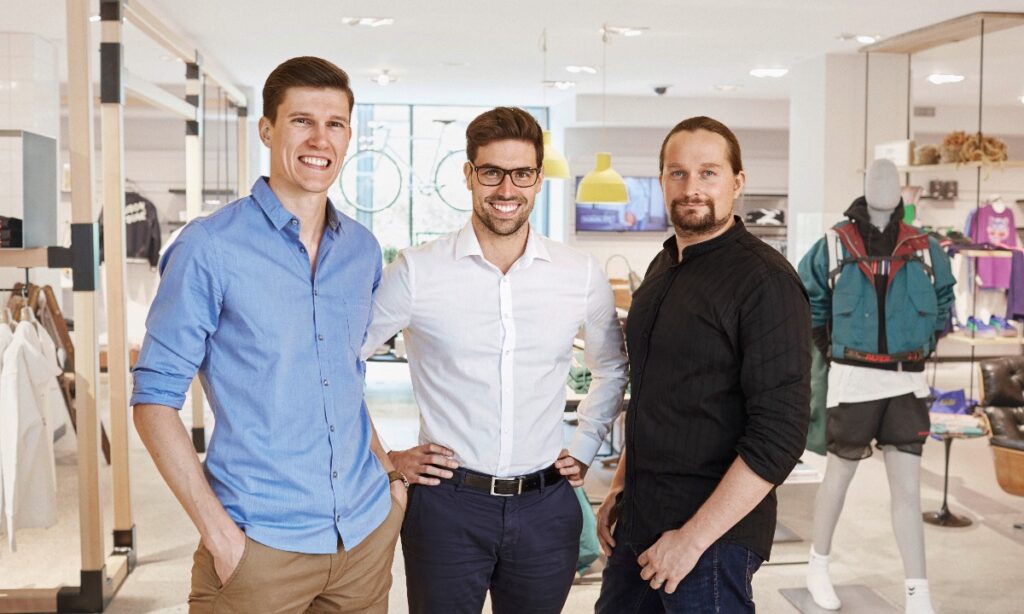 Finance Forward has reported that Klarna, the Swedish payment giant, has purchased Stocard.
Stocard launched just ten years ago after co-founder David Handlos spent time in Australia and collected plastic loyalty cards as at every retailer he visited. Stocard was his lightbulb moment when he pondered on a better way to approach loyalty that didn't require an ever-bulging wallet.
Stocard recently commenced their journey into payments. In 2020, they issued a Mastercard-backed virtual card to their 3 million UK customers, with plans to roll out the feature across Europe and then into Australia and other countries.
The take-over by Klarna will certainly take that journey in a different direction, with Klarna's Buy Now Pay Later product likely to be woven into Stocard's experience.
Irrespective of what happens, David Handlos and co-founder partner Björn Goß are going to be able to enjoy many more long holidays to Australia in the future.