MyLenovo Rewards just launched last week in Australia offering $10 instantly in reward points for joining and 2.55% back in points for every dollar spent in their website for future purchases.
My first thought is 'good on them' —it seems that this new kid on the block is the only one around in the category in the country. With HP, Dell, Asus, Microsoft, and Acer only offering sporadic seasonal promos on their websites and sending emails with generic offers, Lenovo seems to be up to something good with an ongoing loyalty strategy.
The loyalty program is available for purchases on Lenovo.com (consumers), LenovoPRO (small business), and Education (students), and it's clear that MyLenovo Rewards aims at increasing sales through Lenovo's own channel.
How the program works?
Anybody can register, become a member and start collecting loyalty points that can be redeemed on software, computer and gaming accessories. Every purchase made through Lenovo's website gives members 2.55% in reward points that can be used on future purchases and points can be earnt through other avenues such as completing account profile and signing up to receive newsletters.


To redeem points, Lenovo has made it easy, which I like as you don't have to do anything. During checkout eligible points are applied to the purchase and deducted from your account when the transaction is completed. However, some people may not like points are applied to their purchases automatically as it doesn't give them control over when to use them.
Accessing your member account, interactions information and all the program details is very easy. I am sure users would appreciate that Lenovo has designed a user interface that has all on the one screen that is simple to navigate.
What I like is that the program becomes an overarching platform to engage with each segment and it provides additional rewards to businesses and students who already have an account and exclusive benefits. Account holders link automatically to MyLenovo Rewards and start earning credit points and have access to the program's special promotions and product announcements.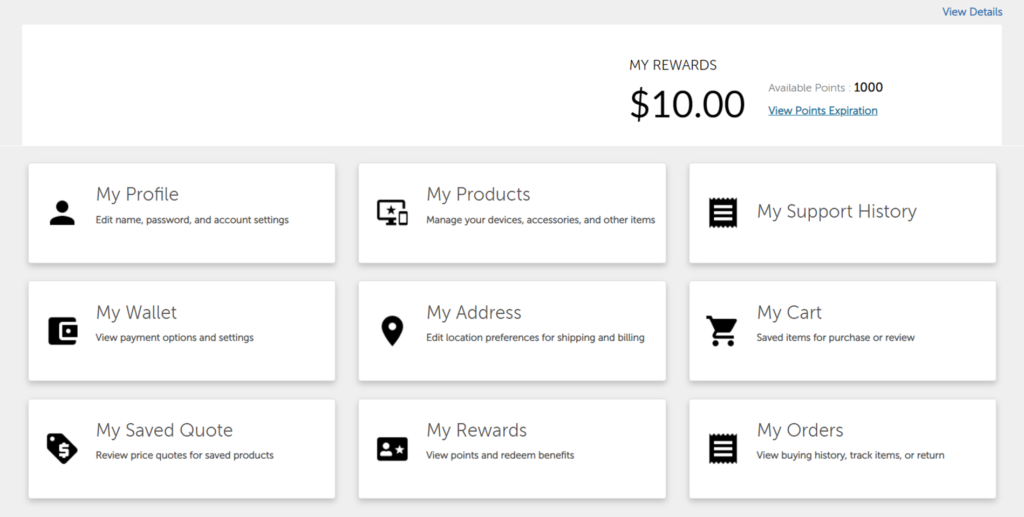 Benefits for Businesses
LenovoPRO is Lenovo's exclusive program linked to MyLenovo Rewards where members have access to IT support, savings of up to 25% on services and flexible payment options. But what I think adds value for businesses is that they can trade in old PCs towards a new fleet and that Lenovo is now giving points for purchase to business through MyLenovo Rewards.
Benefits for Students
Lenovo gives students access already to an Education store where they become part of LenovoEDU Community and connect with peers and experts and explore educational content and learning tools. Students get members-only pricing plus student discount codes that unlock an extra 12% off sitewide. Understandably students always get good perks, and the program is adding value to the offers they already get. I wish I had this sort of rewards when I was at Uni.
Things to Consider
With no other program (that I am aware of) in the category currently, I think Lenovo Australia is stepping forward and taking advantage of what a loyalty program could do for them. Not only do they now have a platform to engage with customers and entice them with benefits, but can learn directly about them and to serve them better products and personalised offers.
One thing that surprised me is that they don't say much about the always on free shipping offer. This is a feature that Lenovo has had for some time and now that they're launching their program, learning that you don't need to fork out more for delivery when paying, adds immense value without even thinking about it. Points expiring within six months also makes me wonder… members could be disappointed with the short time frame given purchasing cycles can take longer than that and returning to use points that are no longer valid isn't great customer experience.
I look forward to seeing what's next and observing how MyLenovo loyalty program evolves, but to be honest, I am keen to see how other competitor brands react and if they move away from just seasonal promos and generic email offers too.