Award winning loyalty app design and future strategy for Australian Venue Co's 190+ venues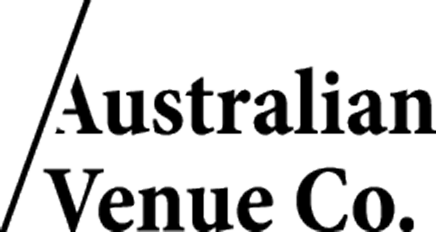 Australian Venue Co (AVC) owns and operates some of Australia's most iconic pubs, bars and event spaces. They are a leading hospitality group that has seen significant growth from 2014 where they started with five venues. They now operate over 190 venues across the nation.
Prior to Loyalty & Reward Co's engagement, Australian Venue Co launched a loyalty app which struggled to gain traction due to user experience issues and poor branding/promotion. AVC could see the potential of the app but recognised they needed support to realise their vision.
Loyalty & Reward Co conducted a comprehensive redesign process which involved ideation workshops, development of a detailed design, creation of business and technical requirements, full creative design of the app pages and process flows, construction of a member lifecycle management strategy and formation of a commercial model.
Loyalty & Reward Co also ran an RFP to select a platform vendor, then led the project management of the app build which included integrations with five different third-party platforms and payment systems.
The Pass was successfully launched in August 2022 with a smooth transition from the old app and a healthy boost in member numbers. It is viewed as one of the best new loyalty apps in Australia.
The Pass won three trophies at the 2023 Loyalty & Engagement Awards:
- Best Loyalty Strategy – Food & Beverage (Gold)
- Best Use of Mobile (Silver)
- Best Loyalty Strategy – Consumer (Bronze)
Need to level up your loyalty program? Want to tap into our expertise? Let's talk!