Design of card-linked offers program for CommBank's 6.4m users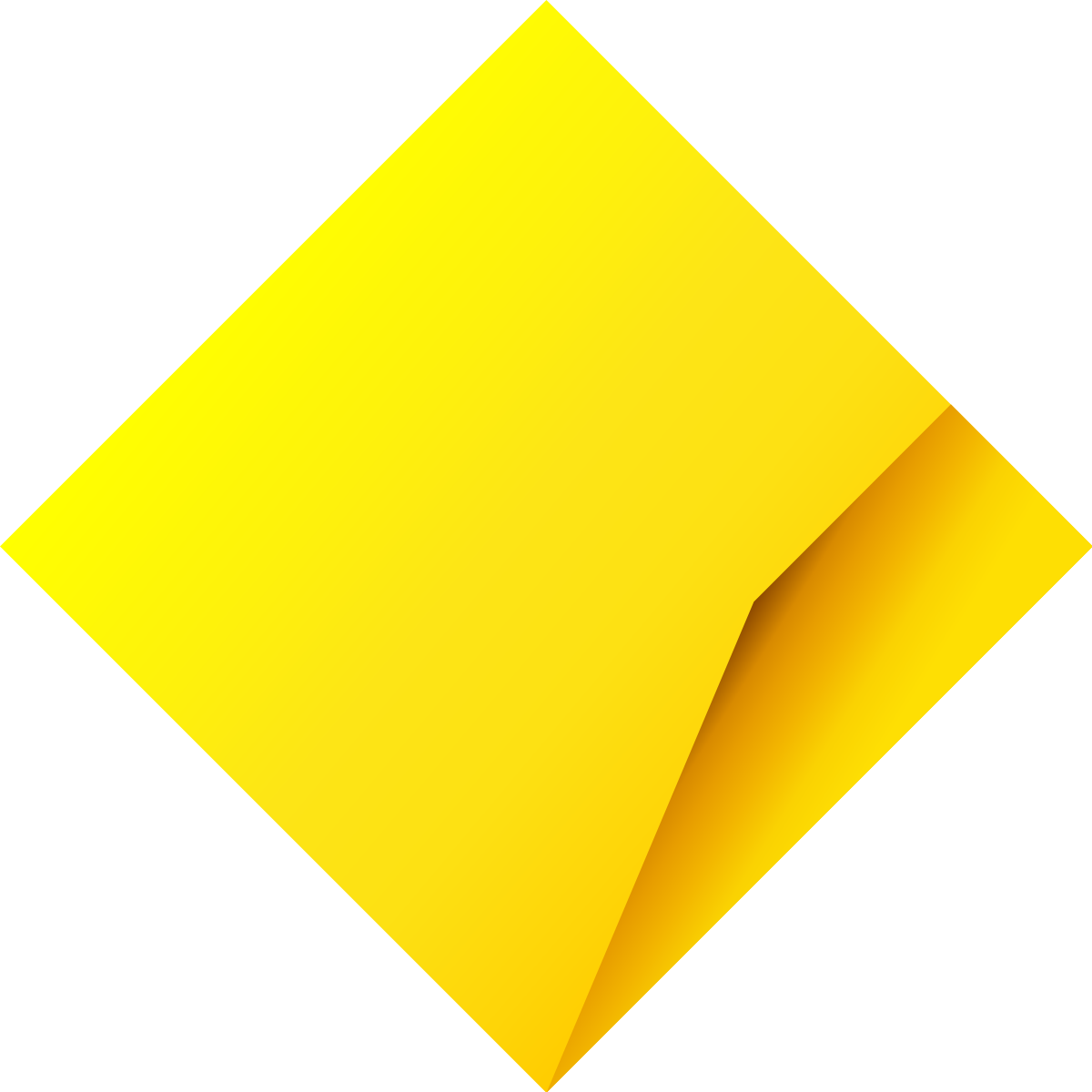 CBA is Australia's leading provider of integrated financial services with 15.9 million customers. CBA also have international branches across Asia, New Zealand, North America and Europe.
CBA were seeking opportunities to deliver increment value to customers outside their credit card points program. They also sought a solution that would promote CBA business customers to their consumer base.
They had conducted a short trial of card-linked offers and aimed to develop it into a full program offering.
Loyalty & Reward Co were engaged to develop the design for the full card-linking program. The scope of the engagement involved creating a detailed design, building business and technical requirements, supporting procurement to generate RFP documentation, and leading the RFP process to select a platform vendor. Support was also provided to develop a commercial model for the program and initial wireframes were generated for the website and App experience.
The program was launched as CommBank Rewards, with Mastercard Loyalty providing the platform solution.
CommBank Rewards is now the biggest card-linking cashback program in Australia, with over $70m of cashback provided to customers since inception.
Need to level up your loyalty program? Want to tap into our expertise? Let's talk!