Audit and redesign of McDonald's points-based app across 48 countries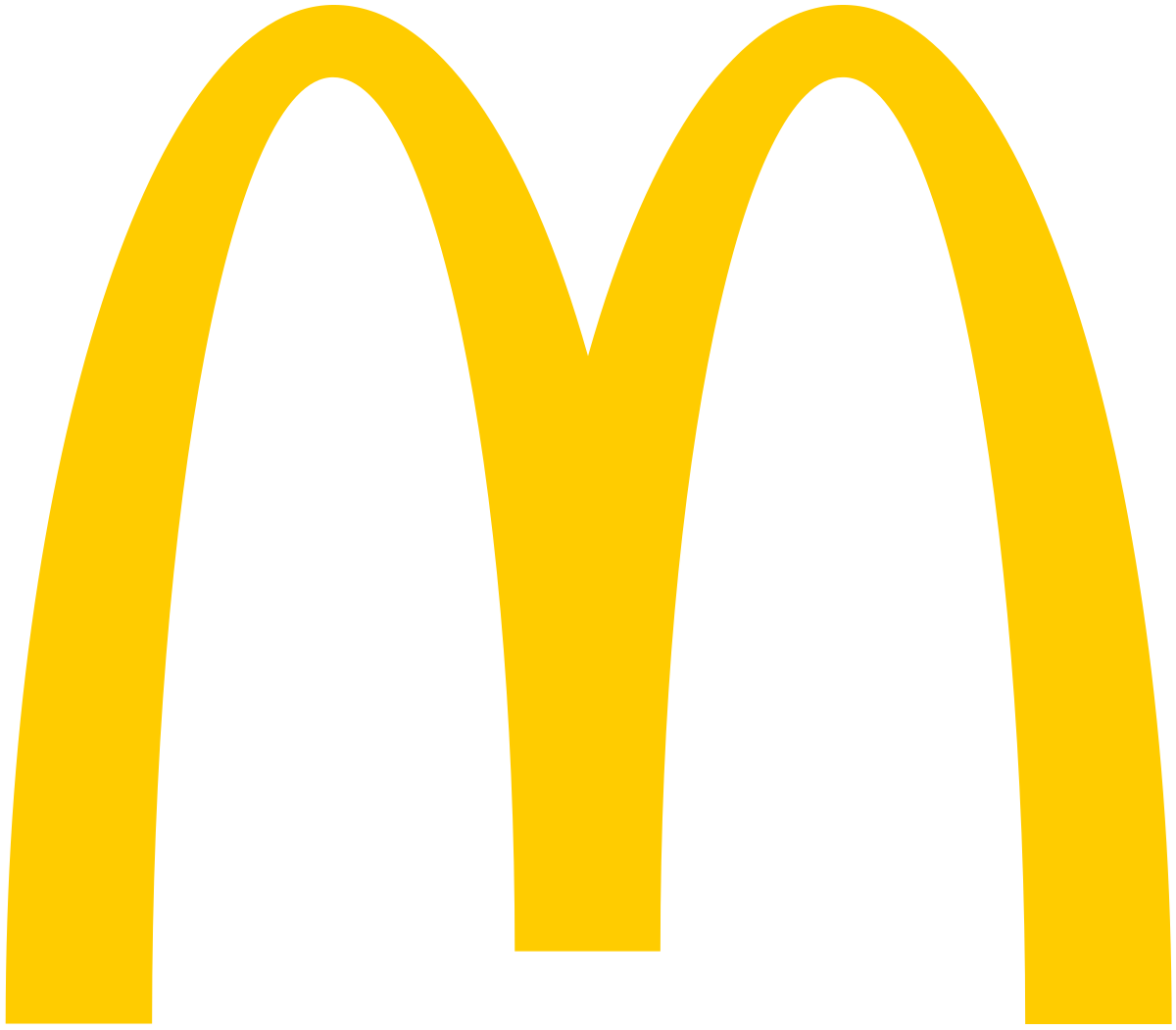 McDonald's has more than 35,000 restaurants in over 100 countries. The company has one of the largest shares of the fast-food restaurant industry across multiple countries.
McDonald's launched an app-based loyalty program pilot across eight countries in Europe.
However, the program was plagued by a number of internal technical issues and security challenges.
Loyalty & Reward Co conducted a detailed audit of the program and app over a 6-month period. This involved a global assessment of over 170 quick service restaurants to identify and categorise different loyalty strategies.
The points economics of the program were analysed to identify weaknesses in the pricing structure which created exposure for franchisees to fraudsters.
A 120-page audit report was created detailing issues and strategic recommendations based on a Crawl, Walk and Run approach.
Detailed business and technical requirements were then created and briefed into McDonald's technology provider to implement, including app improvements.
From the audit, Mcdonald's were presented with a range of issues, as well as opportunities for competitive differentiation.
McDonald's addressed the issues identified via the report and rolled out a points program across 48 countries globally with great success.
Need to level up your loyalty program? Want to tap into our expertise? Let's talk!