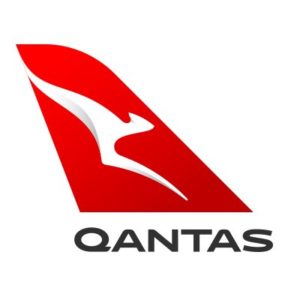 With Olivia Wirth previously heading up PR for Qantas, the carefully staged press conference (announced days earlier and successfully generating lots of free press and social media coverage) showed her true mastery. Qantas described the changes as "the biggest overhaul to the airline's loyalty program in its 32 year history". They need to get it right, because the division is a major profit centre for Qantas Group, and past history shows members don't react well to change.
What are the changes?
One Million Extra Seats: In response to complaints from consumers about the scarcity of seats on popular routes, the company pledged a million extra reward-based seats per year on its aircrafts and those of partner airlines. The additional seats will concentrate on peak periods like Easter, Christmas and school holidays. This includes up to 30% more premium economy, business class and first class seats to popular destinations such as Singapore, London, Los Angeles and Tokyo.
Reduced Carrier Charges: The highly unpopular hidden charges applied to points-based purchases will be cut by up to 50 per cent on international flights.
Cheaper Economy But More Expensive Business and First Class Seats: International economy flights booked through Qantas with points will require a slightly lower amount, with more expensive flights and class upgrades getting an increase.
More Expensive Upgrades: Upgrades will require an increase in points of between nine and 12 per cent.
New Points Club: which will recognise members who earn most or all of their points on the ground as frequent buyers rather than frequent flyers.
Lifetime Platinum: 75,000 Qantas status credits will earn a member lifetime platinum status
Thumbs up or thumbs down? What do you think?
Philip Shelper is a loyalty management consultant based in Sydney, Australia who obsesses about everything to do with loyalty and rewards. His company Loyalty & Reward Co are a leading loyalty consulting firm.
Phil is the author of Blockchain Loyalty: Disrupting loyalty and reinventing marketing using cryptocurrencies. Buy the book.
www.blockchainloyalty.io is a global resource centre for everything blockchain loyalty.
Let's connect!
LinkedIn: https://au.linkedin.com/in/philipshelper
Twitter: @phil_shelper