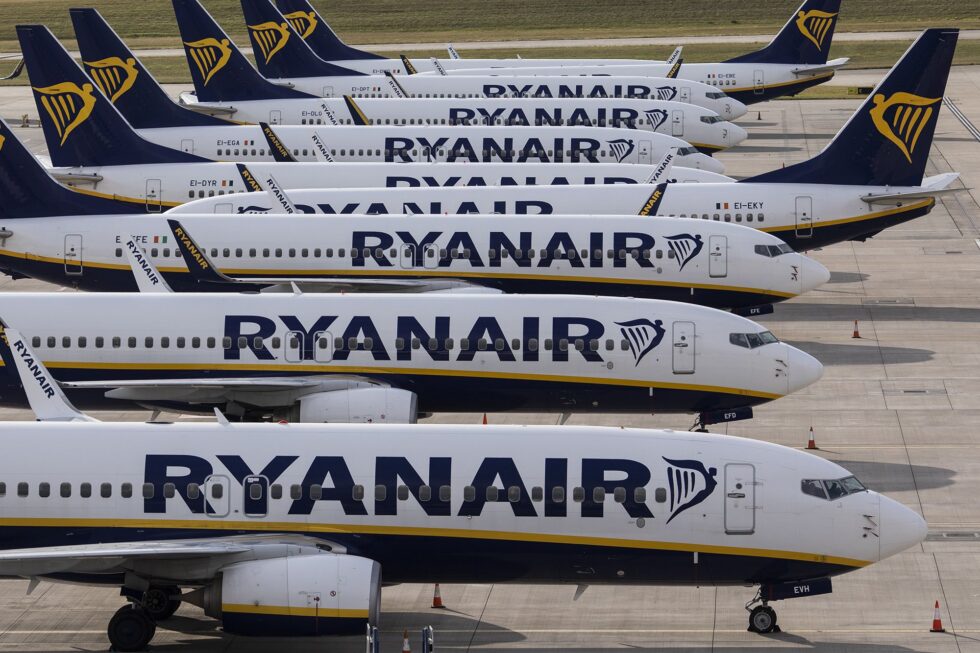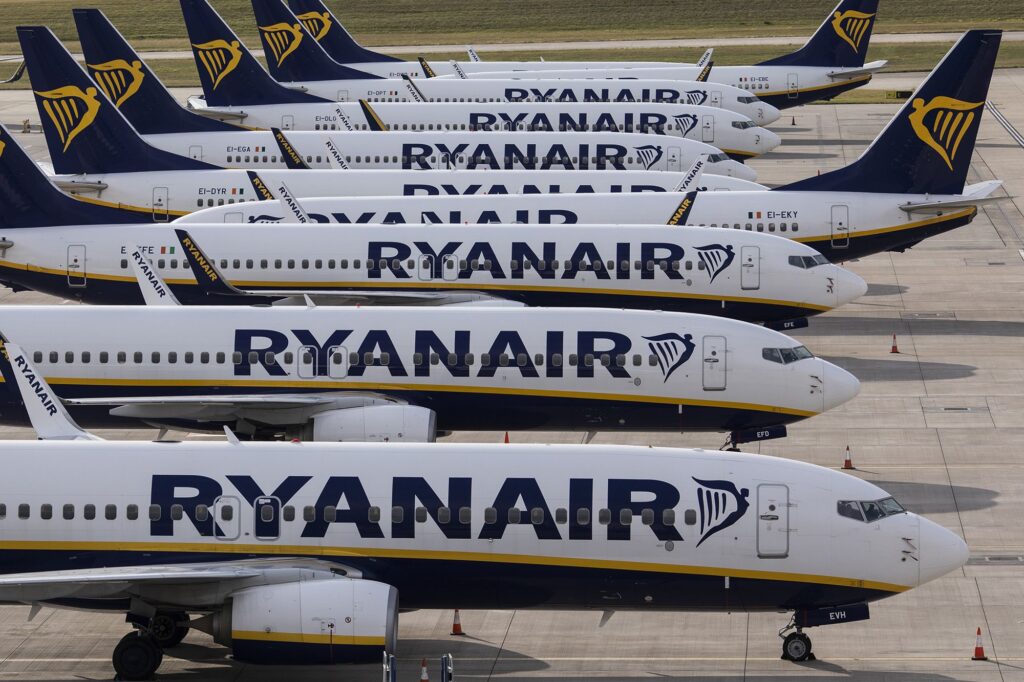 Ryanair has recently announced the launch of a new annual membership called Ryanair Choice, costing €/£199 per annum.
For buying a Ryanair Choice membership you receive the following benefits on all your Ryanair flights:
Priority boarding
Fast track airport security (where available)
An allocated standard seat
10kg checked luggage
As a loyalty consultant and a fan of paid membership models, I always like delving a little deeper to determine if a valuable consumer proposition really does exist.
After doing some due diligence, I discovered that if a customer was going to purchase the above items individually, a return flight might set them back approximately €/£50, meaning that at least 4 flights per annum would need to be taken to break even on the membership. This tells me that the membership is unlikely to be targeting leisure travellers, but rather business travellers.
Now that we've established the likely target segment, are the benefits actually valuable? That depends on how frequently they are used by Ryanair's regular travellers, of which there were 10 million in January 2019 alone.
Given Ryanair's baggage policy, 10kg of checked luggage may appeal to some segments that travel for multiple days, but an argument for frequency of use could be put forward, given many business flyers travel light. Seat choice, whilst a nice to have, wouldn't really impact airline choice.
If we now consider that fast track airport security isn't available everywhere, we are left with only one benefit that applies to everyone who purchases the membership – priority boarding. I certainly don't underestimate its attractiveness however, given it's a staple benefit across every single airline frequent flyer program in the world. But when considering the 10kg of checked luggage may still be used reasonably often, I'd say we have 2 pretty valuable benefits out of 4.
Overall, this looks like a reasonable proposition for a low-cost carrier. However, for most using low-cost carriers, the flight cost still remains the primary consideration, which is why this incremental expense may not be all that attractive.
Now, if you were commuting once a week, you could potentially save around €/£2,600, as opposed to buying these benefits each time. In that instance, Ryanair Choice would absolutely be of serious value.
When the program goes live later this year, it will be available to anyone, once the membership fee is paid. Ryanair is aiming for 100,000 memberships in its first year.
For me, the main question will be around how many memberships Ryanair is likely to keep on a recurring basis and what those all-important year on year net growth / net churn figures will look like. I wish them well.
Looking to enhance customer loyalty in the aviation industry? Let us help you develop and execute an effective loyalty program strategy. Get in touch today to learn more about our services.