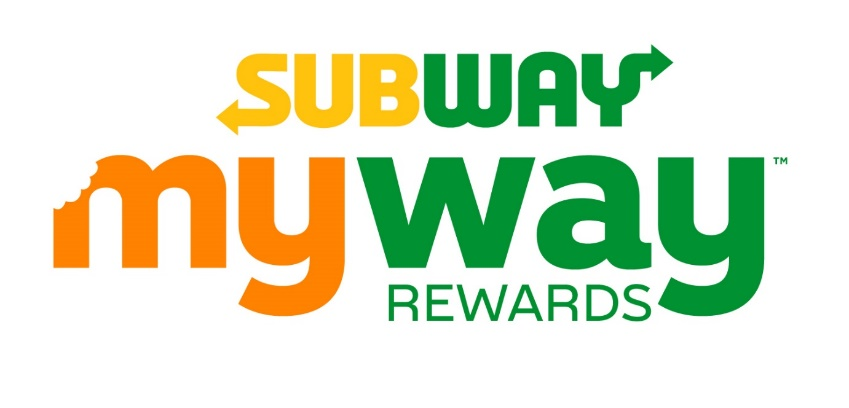 Subway, the popular sandwich chain, offers a loyalty program called Subway My Way in the US that rewards customers for their purchases through deals and points which can be redeemed in store and on their app. The program has both pros and cons, and there are several ways that Subway could improve it.
Advantages
One of the main advantages of the Subway loyalty program is that it's easy to join and use. Customers simply need to sign up for a card and scan it each time they make a purchase at Subway. They will earn points for each purchase, and those points can be redeemed for rewards such as free sandwiches and drinks. My first experience with the Subway My Way program was simple and easy. From the time I lined up to order to the time I purchased my sub I was able to download the app register and scan my card to earn points.
Another advantage of the Subway loyalty program is that it offers some flexibility in terms of how customers can earn and redeem points. For example, customers can earn extra points by purchasing certain items or participating in special promotions.
Additionally, the introduction of the Subway app has allowed customers to join and engage with the program in an easy and efficient way. Furthermore, customers can easily access their account and view their balance. The app also provides a platform for customers to order their food online and pick it up in store. This is extremely convenient during a busy workday as you are notified when the sandwich will be ready.
Disadvantages
However, there are also some drawbacks to the Subway My Way rewards program. One of the main disadvantages is that the rewards can be relatively modest. Customers may have to make a lot of purchases in order to earn enough points for a free sandwich, and the rewards may not always be worth the effort.
Recommendations
Offer more and better rewards. Subway could expand the range of rewards available and make them more valuable. For example, the company could offer free sandwiches, drinks, or sides, or it could offer discounts on larger purchases.
Allow customers to customize their rewards. Subway could give customers the option to choose which rewards they want to earn and how they want to redeem their points. This could make the program feel more personalized and engaging.
Provide more opportunities to earn points. Subway could offer more opportunities for customers to earn points, such as through special promotions or by purchasing certain items. This could make the program more rewarding and encourage more frequent purchases.
Communicate the program more effectively. Subway could do a better job of promoting the loyalty program and explaining its benefits to customers. The company could use in-store signage, email marketing, or social media to let customers know about the program and encourage them to join.
Overall, the Subway My Rewards program has some advantages, but there are also several ways that Subway could improve it. By offering improved rewards, creating more personalised offers, providing more opportunities to earn points, and communicating the program more effectively, Subway could create a loyalty program that customers will love even more.