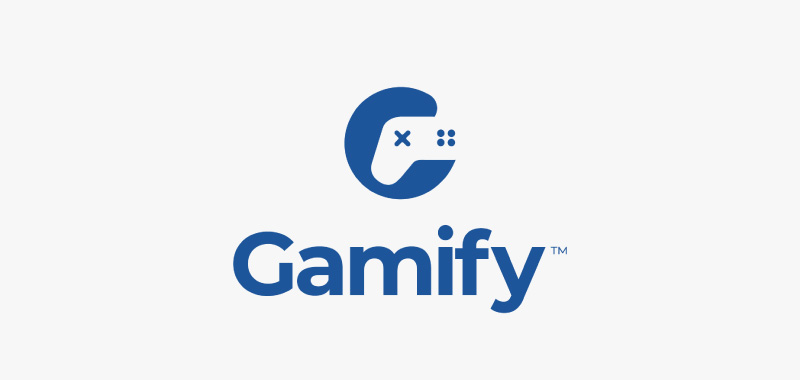 Gaining the attention of consumers has become increasingly difficult.
Over time, many of the initiatives that brands once campaigned to excite us have set a precedent, with subsequent campaigns losing the satisfaction and delight they once garnered.
Offering someone a 15% discount voucher sure is a lovely gesture, but the impact is often weak.
It's a key reason why so many companies, from quick service restaurants to luxury fashion brands, are realising the opportunities to connect with their customers through games.
Unlike the passive nature of traditional advertisements, games require active user participation.
We at Loyalty & Reward Co often discuss the application of games and gamification with clients; we even dedicated an entire chapter of Loyalty Programs: The Complete Guide to the topic because we believe games will continue to play a significant trend in loyalty and beyond.
White-label gaming for loyalty
Branded games, sometimes labelled the 'advergame', provide a powerful tool to access new customers, and boost exposure and engagement.
Once highly cost-prohibitive, the execution of branded games is now far more accessible and affordable. Growing popularity of gaming and technological advancements have led to a rise in white-label platforms which allow any brand or loyalty program operator to take advantage of the potential benefits, seamlessly and cost-effectively.
One of these platforms is Gamify.
Gamify offers an intuitive platform labelled Gizmo, which allows users to quickly create, personalise and deploy platform-responsive games without a single line of code.
With options to suit various needs, a brand can use the platform to run a game campaign for as little as $150 a month.
They have worked with the likes of KFC, Nissan and Wendy's and are partnered with both Wix & Shopify to offer the Gamify App to their respective users.
Loyalty & Reward Co were given the opportunity to try out the Gizmo platform and see what it can offer. We tested it to build some exposure for a couple different campaigns, including running a competition for students for the ADMA Loyalty Programs Masterclass (an 8-lesson course covering all aspects of loyalty program design, implementation and operation), as well as for our recent book launch.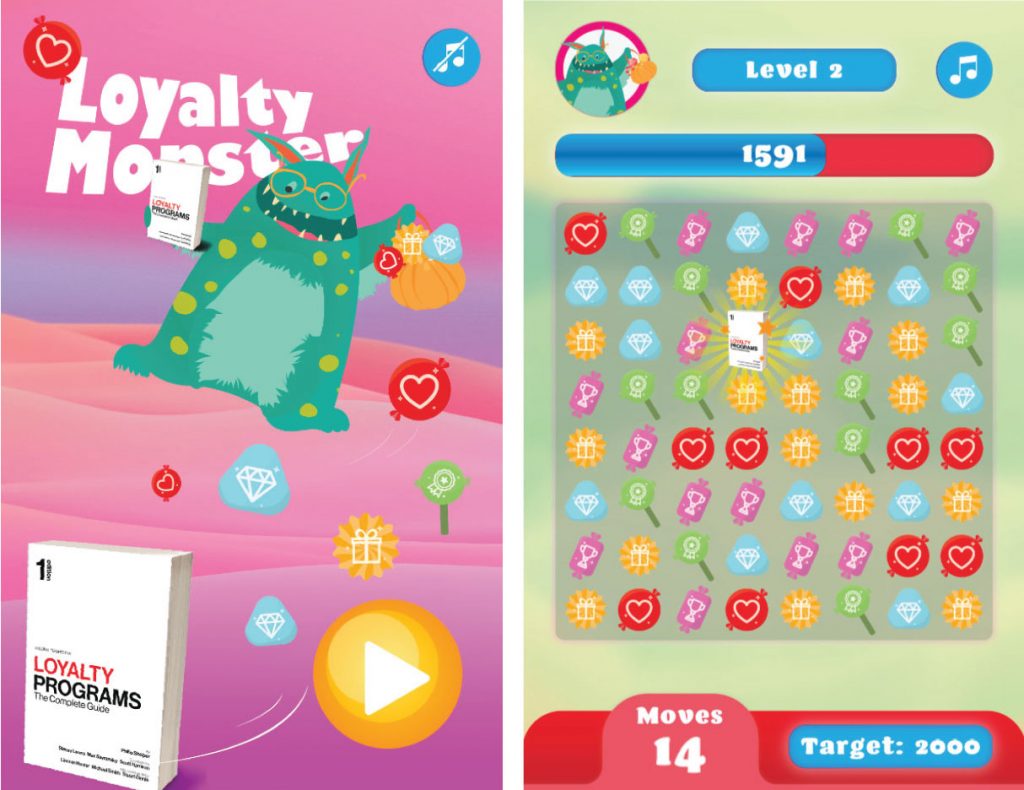 We found the platform simple to use, and the process of creating a campaign really straightforward: choose a game, set up campaign details (such as the user information you'd like to capture), add creative assets, add any rewards and you're done. The only thing that took some time and effort was creating custom game assets – a task that sits outside the platform.
I'll be honest, the whole team at Loyalty & Reward Co had a little bit too much fun 'beta-testing' the final design – a nice illustration to ourselves of how compelling and engaging games can be.
From there we got to sit back and let the games begin. Every campaign comes with a real-time reporting and analytics dashboard to monitor (and extract) results like total plays, average play time, and completion rates.
We were pleasantly surprised to watch the engagement unfold, especially when some players became mini adversaries as they vied to claim the top spot on the leader boards.
There are however a few ideas that could improve the platform:
It would be nice to have a greater game selection within each game type (e.g. action, puzzle strategy). Of the 38 available to us, many shared a similar genre. Not all game types will be contextually relevant to every single brand, an action game for a fast-food chain would work, but a quiz or RPG might be more suitable to a book retailer.
More puzzle or unpredictable reward-type games like spin-to-win or games of chance will expand the selection of games that a more applicable to multiple contexts.
A feature which allows users to filter game templates based on what performs best for a campaign type or target market (based on past case studies) would be incredibly useful. Customisation like this will improve the user experience, just as Facebook Ads or Google Ads adjust based on campaign objectives.
More control of the game rule systems will allow a brand to further target specific behaviors. Using the example of our book launch game, it would have been more impactful if we were able create a specific points multiplier to trigger only when a player collects a book sprite. This is a more intricate recommendation but would be interesting to explore.
Games are powerful
With all that said, Loyalty & Reward Co were a fan of the simplicity and value offered by the Gamify platform.
There are some white-label game platforms which boast of hundreds of games but under the hood lack variety or are of mediocre quality. There is certainly a balance to be met.
For brands and loyalty program operators, digital games are amazing tools to acquire and engage users, as well as elicit current users to be exposed or engage with a brand more often than they would otherwise do so. They can be quickly deployed, tested, and reiterated to maximise campaign impact.
Games are powerful because they offer an experience and a reward. They appeal to our emotions, not only our wallet. They are fun, experiential, rewarding, and reinforcing.