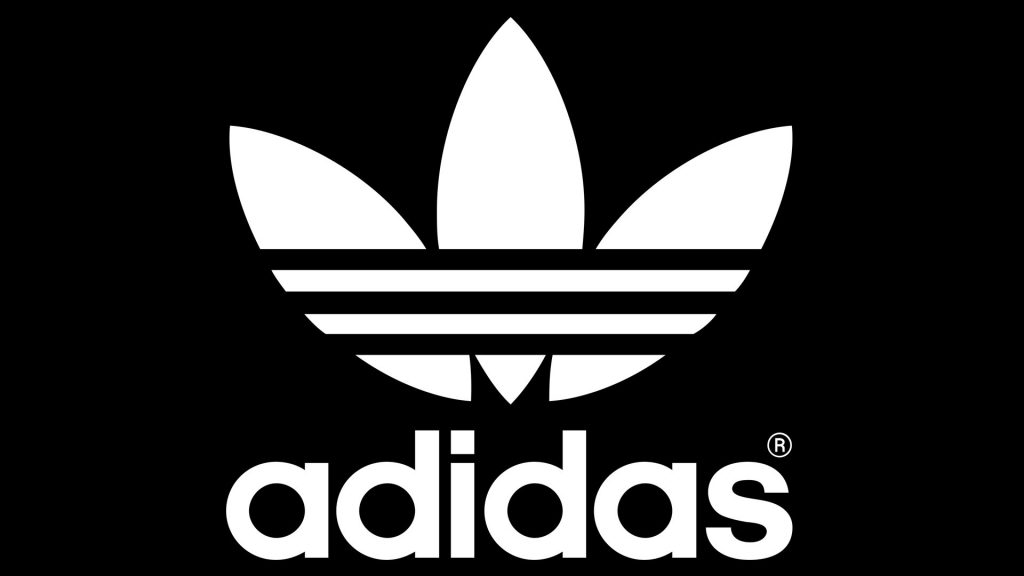 Creators Club is the loyalty program of global mega-brand Adidas. It is always surprising to engage with the loyalty programs of major brands and discover poor design, sloppy execution and ineffective communications, but with Creators Club we find yet another example.
Status tier design
Adidas have embraced a status tier design for Creators Club. Members earn points for a variety of activities, then progress to higher tiers to unlock benefits.
Members can earn points by creating an account, making a purchase (10 points for every $1), sharing what they wear and leaving a review. Adidas reward members on their birthday with surprise points, while through the Runtastic app members can earn bonus points for joining an Adidas runners event, completing a run (1 km = 1 point) or completing a workout (1 per day = 10 points new).
Creators Club encompasses four status tiers:
Challenger: (0 – 999 points)
Playmaker: (1,000 – 3,999 points)
Gamechanger: (4,000 – 9,999 points)
Icon: (10,000+ points)
This structure makes it surprisingly easy to access the higher tiers. Spending just $1,000 on gear will unlock Icon status, which doesn't seem excessive for an Adidas fan.
Benefits improve by tier, and include early access to sales, member-exclusive products, free access to Runtastic app and discount vouchers. The real fun starts at Icon, with Adidas promising 'special events: invitations and tickets to the most exclusive adidas sporting events, parties and more. From free concerts and the biggest games to meet-and-greets with adidas athletes—you're the real VIP.'
Lack of earn history
With all those opportunities to earn points, Adidas have forgotten to include a critical feature in the member account; the ability to view earn history. Members can see their total points balance, and how many points they need to access the next tier, but there is no opportunity to determine what the balance is comprised of. Is the join bonus in there? Were the points for the Ultraboost DNA shoes (Core Black/Cloud White/Gold Metallic) added? How about that 10km run? This lack of visibility makes it very difficult for the member to understand how they are progressing toward the next tier, and more importantly, the contribution each of their actions is making.
Status tier programs are perfectly designed to harness the Endowed Progress Effect. This was demonstrated by Nunes and Drèze (2006) [1] in a research study which involved a stamp card loyalty program at a car wash. Members could earn a free wash by collecting stamps on their loyalty card. Nunes and Drèze divided participants into two groups; for the first group, members needed to collect ten stamps, but the card already had two 'free' stamps on it. The second group were only required to collect eight stamps but did not receive any free stamps. Thus, both groups required eight stamps to claim their free wash. The first group with two 'free' stamps recorded a reward redemption rate of 34 per cent and came back more often. The second group saw a redemption rate of just 19 per cent. Thus, members who perceived they were progressing toward a goal felt more compelled to complete the journey.
Adidas fails to take advantage of the Endowed Progress Effect by not ensuring members can view their actions which have contributed to points earn, and hence to their progression.
Poor communications
In addition, some of the points earn options lack instructions and clear communication. For example, how does a member 'Share what you wear?' exactly. When they write a review, how do they know if the review has been posted and the points successfully earned? Basic instructions and notifications are absent.
When Adidas does provide notifications, they appear far too often. For example, each time a member signs in to their account, they are reminded of the most recent tier they have achieved. For example, 'YOU NAILED IT – YOU'VE BECOME A GAMECHANGER,' appears each time the member signs in when at that status level. Similar repetitive pop-up messages appear when accessing other areas of the website, such as the Orders page; 'CONGRATS! +1560 PTS with last order'. It makes the whole experience appear excessively amateurish, like an early 2000's website programmer who has just discovered pop-ups, but hasn't yet figured out how to turn them off.
Other communication fails include the Runtastic app. Members who achieve Playmaker status or above gain free app access as a reward. But what is Runtastic? Adidas must assume members are already well informed, because no information about Runtastic appears on the website. When the free promo code is provided, there are no instructions on how to input the code into Runtastic to unlock the free period. This requires navigating to the Runtastic website to track down the process, a frustrating experience.
These basic communication errors raise suspicions that no one in a position of influence within Adidas has had a good play with Creators Club. Are they aware of these basic UX fails? Have they viewed their program through the eyes of their own members?
Icon tier an enigma
The ultimate goal, Icon status, is a true enigma. 'Invitations and tickets to the most exclusive adidas sporting events, parties and more,' sounds amazing, but what does it mean? There is no history of events on the Adidas website to understand what exclusive delights members have enjoyed in the past. A quick Google search finds no evidence of members who have managed to access any of these exclusive events, or even been invited. As the ultimate prize, members may perceive it to be little more than a hollow promise, which makes the whole idea of achieving Icon status quite unmotivating indeed.
Executing such an event and party series globally would be very challenging and expensive, especially at a scale that would satisfy ardent fans. It is an ambitious vision to deliver this at scale. It is too ambitious, perhaps?
Conclusion
Adidas is better than this, with a wonderful heritage and legions of adoring fans. It is time to turn those exquisite design skills onto Creators Club and make this loyalty program a true Superstar.
Do you need to revamp your loyalty strategy? Let our team of loyalty experts optimize your program to increase customer retention rates. Want to learn more? Explore our full range of loyalty consulting services, or contact us to chat about your specific loyalty needs.
---
[1] Nunes, J. & Drèze, X., "The Endowed Progress Effect: How Artificial Advancement increases Effort", Journal of Consumer Research, 2006, Vol 32, Issue 4, page 504-512.