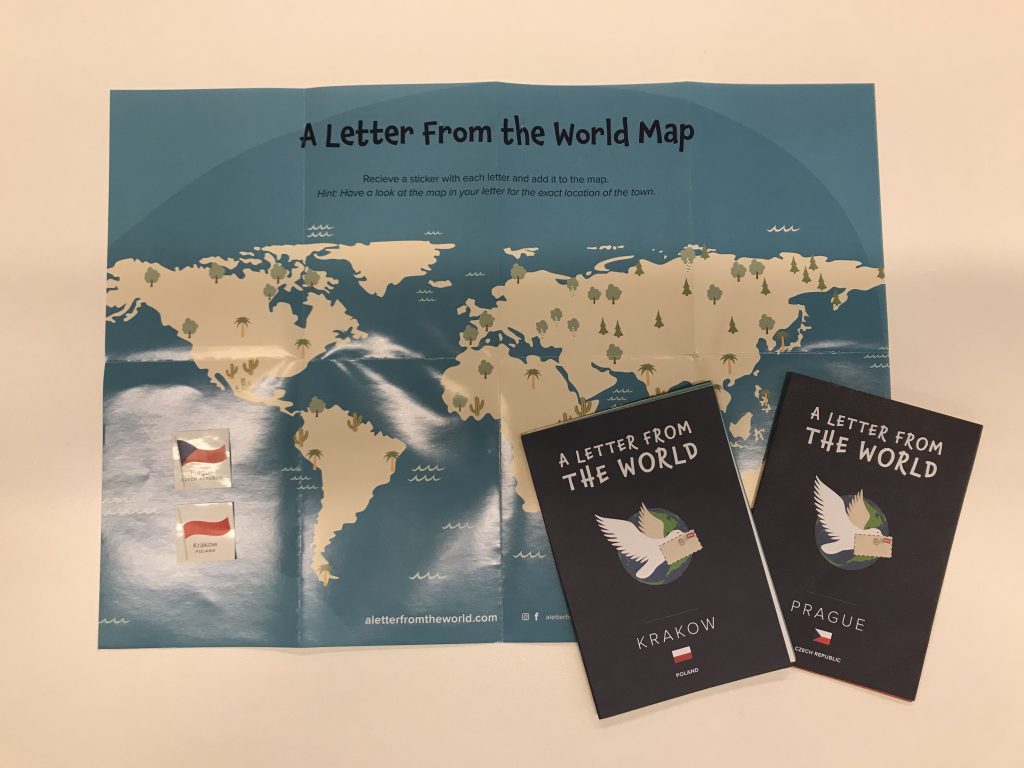 In these challenging pandemic times, taking kids on overseas travel to introduce them to new cultural experiences just isn't possible. With Covid-19 continuing to spread on nearly all continents, foreign travel may be a long way off. This is an issue for families, but massively distressing for tourism businesses.

Australian start-up A Letter From The World has launched a wonderful product which addresses both these problems. They send children a letter in the post containing structured activities from new friends around the globe. The subscription service provides an easy way to help children learn about other cultures and have fun at the same time, while providing an income to small tour guides.

Each letter (two are provided each month) includes a personal note from a child in a different country, sharing fascinating details about their life. The letters also include a game, a recipe, local language basics, and colour stickers which can be attached to a world map. The letters are aimed at children 5 – 11 years old.

All net proceeds from the project go towards supporting small responsible tourism businesses, in particular tour guides and their families who rely on local tourism for their income.

Subscribe now and support small tour guides, their families and your kids education.