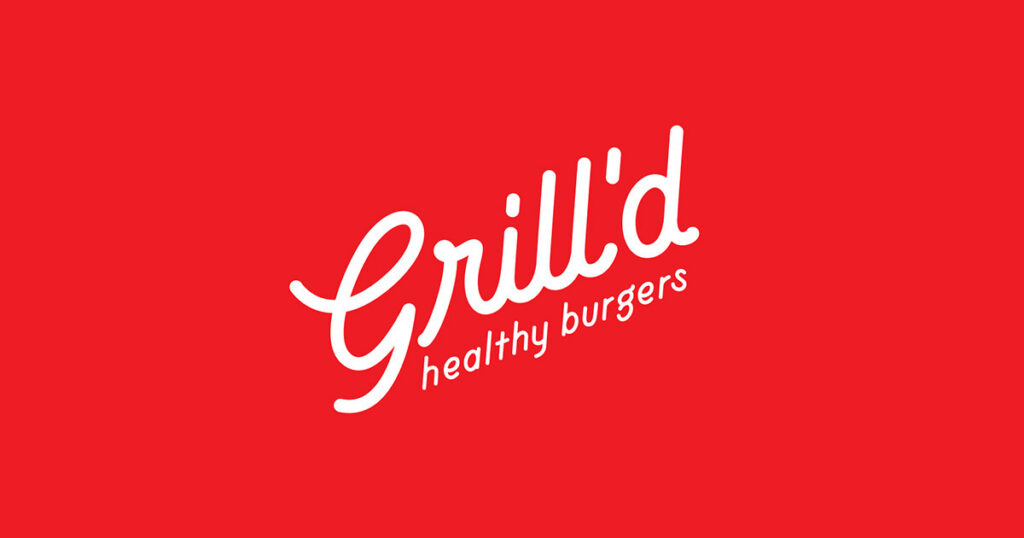 Other than being well-known for healthy burgers (ignore the chips and Pepsi), Grill'd are also famous for their Local Matters bottle cap program. When making an order, customers are provided with a bottle cap which they can insert into one of three jars, each promoting a local not-for-profit (NFP) organisation. At the end of the month, $500 per store is split across the three NFPs ($300 for 1st, $100 for 2nd and 3rd). According to their website, a total of $70,000 is given back to the community every month.
Local Matters
Grill'd have extended the Local Matters sentiment into their loyalty program, Relish. While members get plenty of treats for themselves (including a free drink on their birthday, free chips after their second visit, a free drink after their fifth visit, invites to surprise shindigs, exclusive menu trials and tons of special offers), it is their 8 and Donate feature which shines.
Through 8 and Donate, after eight visits members can choose to donate a meal to someone doing it tough or take a free burger for themselves. If the member chooses the former, Grill'd donate the value of the cost of a burger to Vinnies to feed someone in need.
This is a genuinely refreshing loyalty program feature that perfectly complements the Grill'd brand.
Generous offers
We had a play with Relish, and in addition to 8 and Donate, we were pleasantly surprised by the ad hoc generous offers. This includes a recent offer where up to 50 per cent of spend was returned as a voucher. Despite being two years old, Relish appears fresh, engaging and generous.
Digital disconnect
As with all programs, there is room for improvement. Grill'd have an app which incorporates Relish. It appears mostly designed for pick-up orders, because when dining in, staff indicate it makes more sense to order via the QR code at each table. In order to identify as a member when using the table ordering, a login step is required as part of the process, which is inconvenient. It also makes using offer vouchers problematic, because these can only be redeemed at the counter. This clunky disconnect with the front-end tech makes the value of having the app questionable.
It's a winner
That being said, the Relish design overall is refreshing and differentiated. In an age of burger restaurant saturation, Relish is playing an important role for Grill'd in driving repeat purchase and upsell, while ensuring the brand controls some unique turf.
Oh, and the Beyond Chipotle Burger is great, mate.