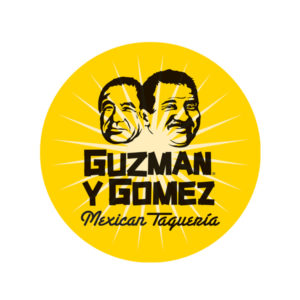 Loyalty & Reward Co's favourite Mexican Taqueria Guzman Y Gomez have really turned up the value on their GYG Loyalty Program by offering free burritos to members who download and order via their new App.
In addition, any subsequent burrito costs just $5. There's a limit of one $5 burrito per day, but seriously, if you're eating more than one GYG burrito a day, it's time to revisit your diet. They are big.
Confusingly the terms & conditions state the $5 burritos are available in promo period, without mentioning when the promo period ends.
The promotion earns a rating of 4.5 chillis from Loyalty & Reward Co, who had earlier this year reported on the new program as lacking in value. Loyalty & Reward Co calculated a spend of over $150 was required to claim a free burrito. Clearly the current promotion make this task a lot easier.
As an engagement play to drive App downloads and loyalty program registrations, it is aggressive and likely to be hugely successful.
Get in now before the mysterious 'promo period' ends.
Philip Shelper is a specialist loyalty consultant based in Sydney, Australia who obsesses about everything to do with loyalty and rewards. His company Loyalty & Reward Co are a leading loyalty management consulting firm.
Let's connect! https://au.linkedin.com/in/philipshelper