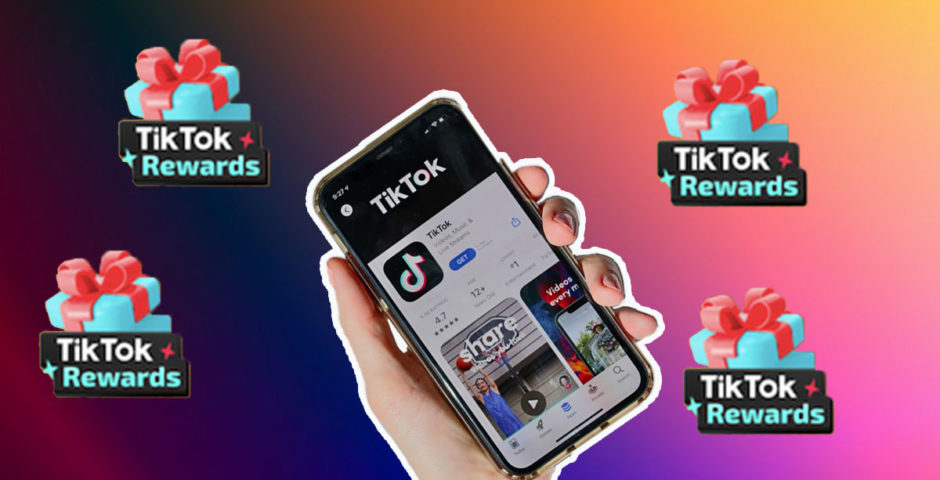 I, like trillions of others looking for easy entertainment, reached peak TikTok substance abuse during the first Pandemic.
TikTok are now turbocharging our drug dependency by actually paying us to participate in content absorption challenges, and it's wrapped up as a referral rewards program.
(Trend prediction alert: we published an article stating TikTok is a loyalty program waiting to happen 3 years ago now, and here we are)
This is everything you need to know about TikTok Rewards.
What TikTok say
"TikTok Rewards is our attempt at expanding our community of quality creators
It is a referral program to show gratitude towards the thriving community of TikTok users around the globe."
What we say
The Loyalty & Reward Co preferred definition of a loyalty program is a desirable behaviour stimulation program. TikTok have certainly identified the behaviours they want their users to display (referrals and building habits around regular and consistent content absorption) and they've designed the program to directly stimulate and reinforce these behaviours in a gamified way.
I would describe the execution as part predatory, part pyramid scheme, part referral program.
How to join
If you are eligible for the TikTok Rewards Program, you can invite your friends to join, provided they live in the same country.
When they download the app and complete tasks, both the referrer and referee will earn TikTok rewards points (referral code must be entered within 24 hours of download to be eligible for join referral points).
Here's the process existing users follow to refer friends to TikTok:
Open the TikTok app.
Go to the Profile, Discover, or For You page. Click on the TikTok Rewards banner or widget.
Click on the coin icon in the upper left corner of the screen.
Find the unique referral link and invitation code on the page and send to friends
There's no minimum number of followers to join, all you need is a valid TikTok profile and friends who have not joined TikTok
How to earn
There are tasks which are available over certain periods of time which provide users with different ways to earn rewards. Tasks can be accessed from the activity page and are regularly updated.
Participating in these activities will enable the new user and their referrer to earn TikTok Rewards (kind of like a pyramid scheme). The more new users you bring on, the more referral revenue you're making when those users engage.
Tasks may include:
meeting video watching milestones
achieving daily content absorption streaks
watching a certain about of videos consecutively
TikTok say this: "It would be best if you watch TikTok videos for a few minutes every day to earn rewards as per the current offers on the activities page. Although it's not mandatory to watch it right from the first day, it is preferred for you to do so in order to not miss out on any offers. All tasks will have to be completed within their stipulated time periods for the user to be eligible to win rewards."
How to redeem
TikTok Rewards can be exchanged for cash, coupons or mobile top-ups.
Rewards will be converted to cash at a fixed rate. Withdrawing TikTok rewards requires members to link their e-payment channels such as PayPal or bank account to TikTok and withdraw the desired amount.
Users can only withdraw the full amount in cash if it has reached the withdrawal threshold specified in the users country.
Currently, there is no limit on how much TikTok referral points that can be earned by a single user under TikTok Rewards. However, in Egypt, Morocco and Pakistan, a user can only invite up to 100 new users per day, and they will receive rewards accordingly.
TikTok Rewards are valid as long as TikTok Rewards is active.
Overall
TikTok have done well to identify the behaviours they want to stimulate, and providing real monetary rewards to consumers will likely drive those behaviours. But the real concern for me is the predatory nature of paying more and more users to essentially become addicted to these platforms with the consequence often detrimental to productivity, mental health and wellbeing of participants.
Overall, I think it could work and usually I'm all about community participation, but this one is not for me.