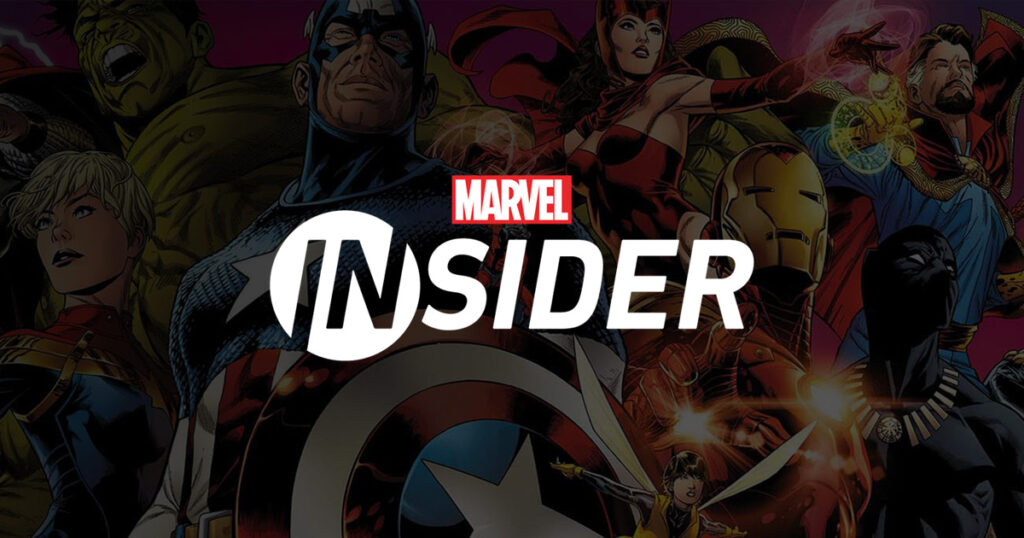 Marvel superheroes and comic books are a much-loved part of popular culture, contributing billions of dollars' worth in collectible action figures and movies every year. With ongoing feuds against competitors (DC Comics) firing up more than ever, the importance of capturing the fandom through their Marvel Insider program has become increasingly significant.
Multiple earning avenues
The program itself showcases an exemplary focus on engagement and gamification. Members can earn points by interacting with Marvel, allowing them to level up in tiers. One of the key positives of the Marvel Insider program is that there are several engaging earning avenues including:
Social media engagement (e.g., get +1,500 points for linking your Facebook account)
Reading articles on marvel.com
Watch marvel videos (+500 points)
Listen to Marvel podcasts
Check-in at Marvel movies and events (attending panels at Comic-Con)
Take surveys
Win competitions and challenges via the mobile app
This versatility allows Marvel to boost interaction and incentivise specific member behaviours to achieve desired actions and responses. Points earned can be accumulated to unlock higher tiers and more exclusives rewards such as gifts or access to special content. They can also be redeemed on brand-relevant sweepstakes, merchandise, comic books, desktop wallpapers and experiences.

Games
The main feature of this program is Marvel's incorporation of their very own video game, Marvel Contest of Champions. Members can earn an average of +35,000 insider points towards their membership account by completing quests within the game. The number of points available for earn can contribute greatly to the progression in tiers. The gaming events are available on both PC and mobile but are only accessible at specific times, effectively encouraging members to continue engaging with Marvel for updates.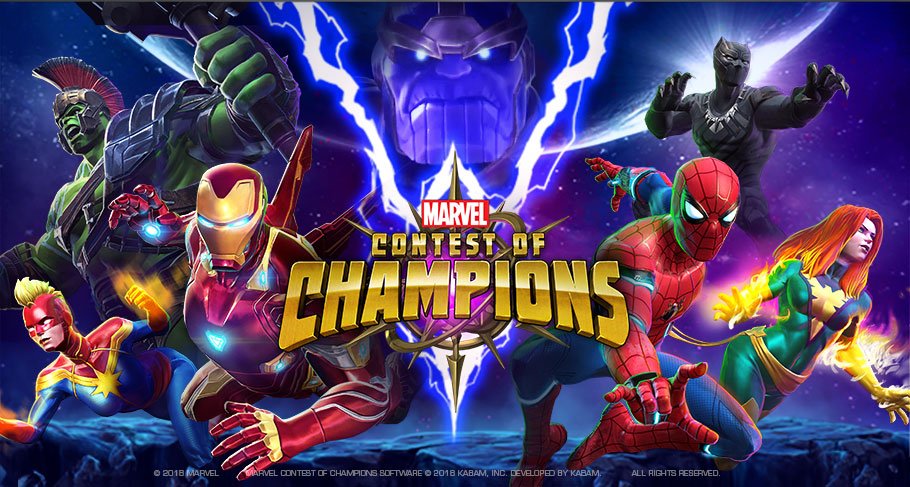 The games are highly brand representative and offer members a fun and new interactive way to earn points. Points accumulated throughout the program can also be used to unlock special items, exclusive quests, and new storylines within the game.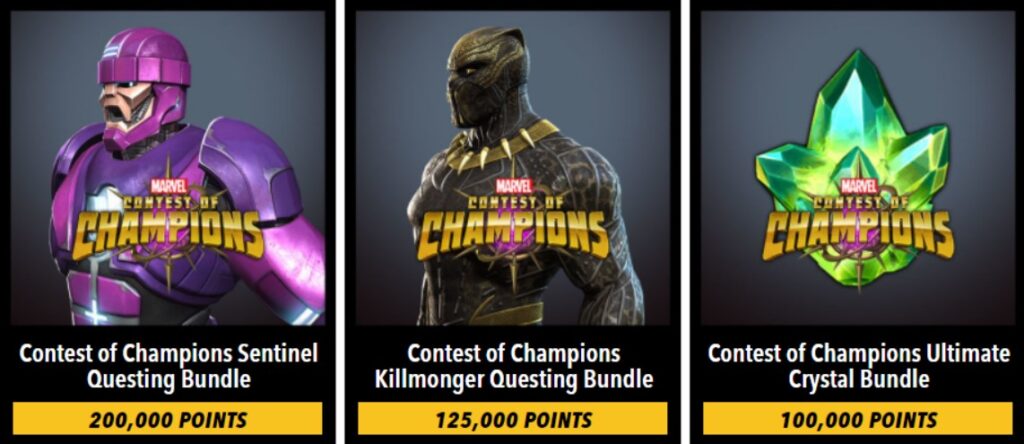 User-generated advocacy
Players often use the Contest of Champions discussion forum to discuss how and where to unlock Marvel Insider points within games, creating an avenue for members to find and share their tips and experiences. By additionally encouraging members to interact with podcasts and social media in exchange for points, Marvel Insider effectively creates a fandom community where members can talk to each other, spread awareness and positive word of mouth about the Marvel characters, brand, and program features.
Relevant and valuable rewards
The true beauty of the Marvel Insider program is it is relevancy and versatility in both points earn and redemption. They offer a combination of different tangible (e.g., merchandise) and intangible rewards (e.g., status tiers) and provide members with a fun, gamified and enjoyable experience that build upon the action and adventurous nature of superheroes. Such rewards help to build powerful attitudinal and behavioural commitment, creating memorable relationships with its members that will last for years to come.
Ready to level up your loyalty program strategy? Looking for expert guidance from loyalty consultants? Get in touch today to discuss your strategic or operational needs or simply chat about gamification and its impact on marketing. Explore our full range of services and unlock the power of engaging loyalty programs now.