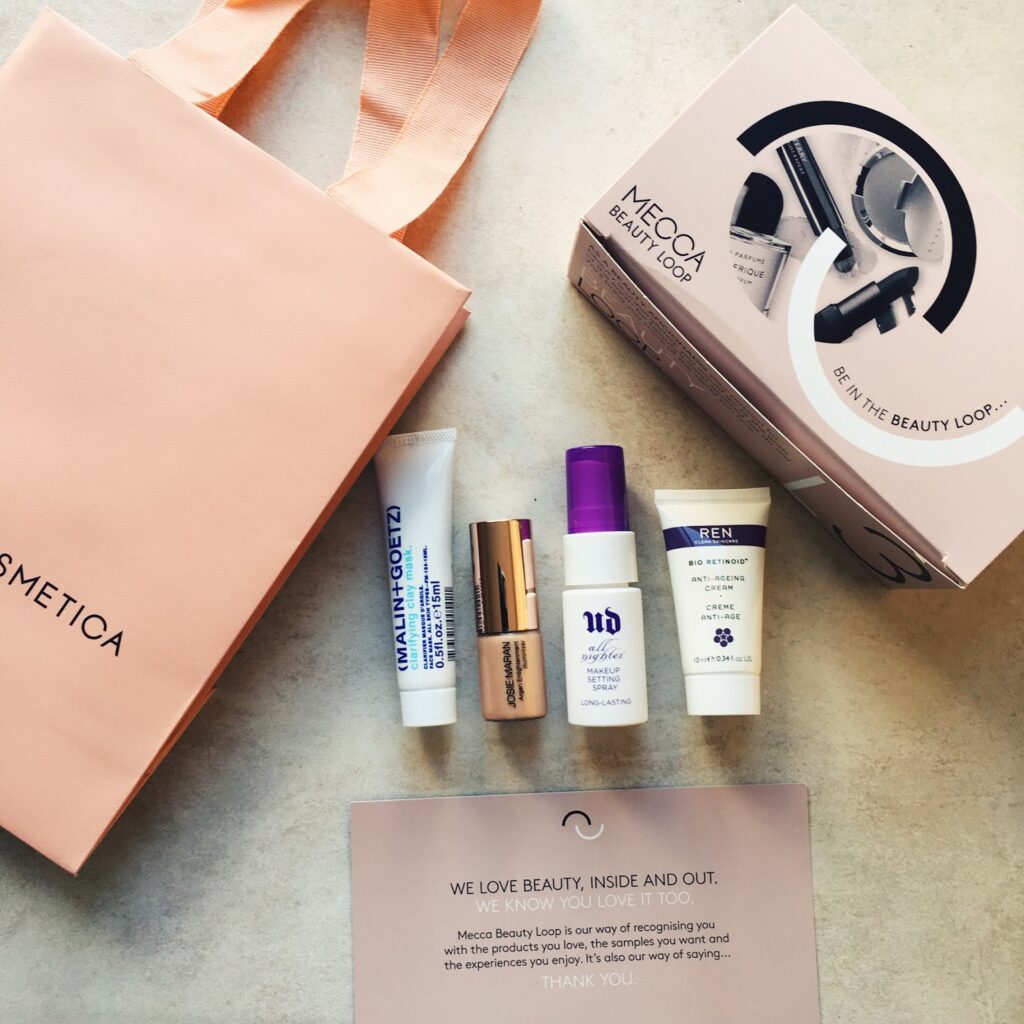 If you or someone you know enjoys a little self-care, then there is a very good chance you're familiar with the brand MECCA Cosmetica. MECCA is proof of an Australian dream come true, celebrating 25 years of open doors this year. MECCA is perhaps best known for its innovative loyalty program, the Beauty Loop. Beauty Loop members often covet the famous Beauty Box, which provides members with free samples and products quarterly. However, a loyalty program is not the only thing that MECCA is known for doing well.
The Surprise
Last weekend, I had the pleasure of going into a MECCA store to purchase some essentials now that in-office work is returning to normal. I had already planned what I wanted to buy and asked an attendant to help me find products that matched my skin tone. Without realising, the weekend I went into the store was that of Mardi Gras. As such, the store had Drag Queens, free glitter stations, and makeovers available. While waiting for the attendant, my partner and I began talking to the Drag Queens about our lives and what brought us into the city that day. They had all used the newest Morphe pallet to do their eye shadow and I was fangirling hard.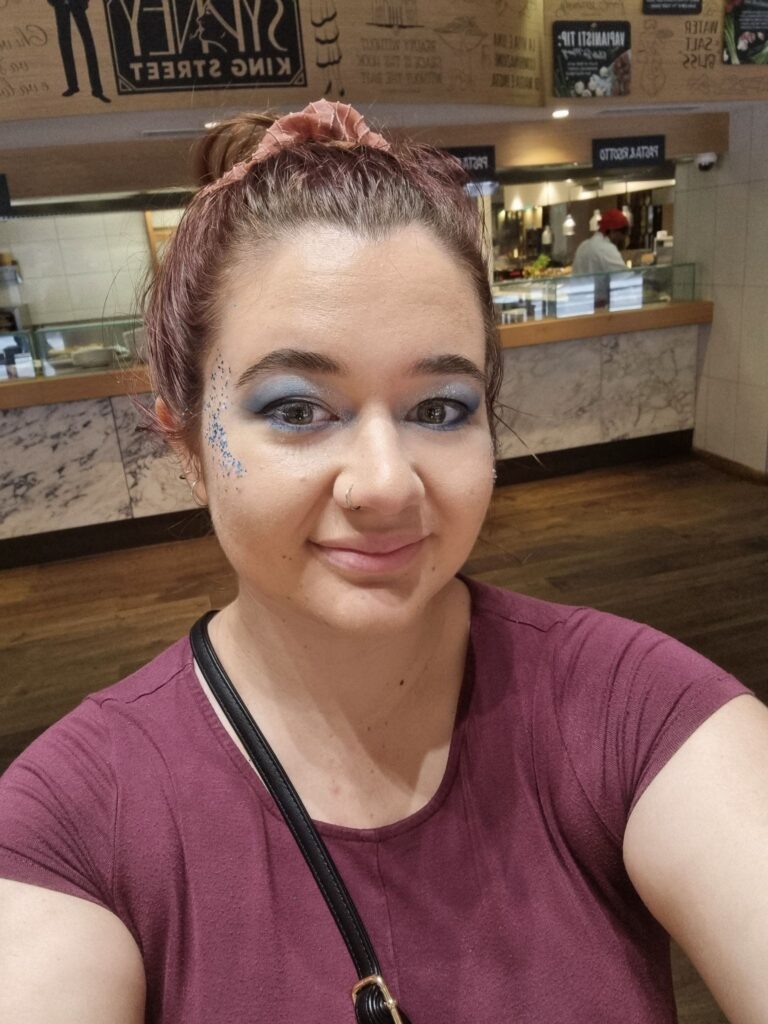 I went back to the attendant who helped me finalise my choices and thought that was me done for the day. However, shortly after, the Drag Queens came and found me again to ask if I had decided to purchase the palette we were discussing earlier. The Queens then proceeded to make my entire weekend by gifting me a $100 MECCA voucher to "help make your choice easier". I was so surprised. I am not the sort of person who normally receives these extra treats, and this felt like quite a big one. After being so overjoyed, I proceeded to spend the next hour in the store, getting glitter, a makeover, and looking at some extra stock. I used my gift card with my purchase and my whole endeavour cost me a total of $18.
The Concept
This was a classic case of in-store surprise and delight. The basis of surprise & delight is that when customers receive an unexpected reward, it triggers an emotional response. This then stimulates the customer to purchase again in the hope of replicating this positive experience. When surprise & delight is executed well it can lead to the behaviour known to psychologists as the Norm of Reciprocity.
The Norm of Reciprocity is when a person feels compelled to help someone based on the help they had previously received. I know for a fact this worked on me. Because I got that gift card, I felt obligated to hang around in the store, look at more products, and ultimately ended up purchasing more. By using surprise & delight, a company can create ultra-positive lightbulb memories so that when a customer thinks of that brand, they are immediately drawn to that time they got something extra. A bonus effect of surprise & delight is that customers then share their positive experiences with others and can become advocates for the brand.
Surprise and delight can be difficult for brands to execute. Brands that try to implement surprise & delight too frequently, condition their members to expect it. This removes the element of surprise and instead becomes something that customers feel entitled to. It becomes an instance where customers feel negatively towards a brand because they didn't receive their 'extra' reward.
The Additional Benefit
Honourable mention, in-store personalisation is a new up and coming trend among retail stores. Something extra that MECCA did well throughout the whole experience is they asked for my name in the beginning. For the rest of my time in that store, I was addressed on a first-name basis. A lot of companies may be hesitant about in-store personalisation due to technological barriers, but MECCA proved that sometimes old fashioned is best. Instead of identifying members automatically via Wi-Fi and beacons, look at just asking them for their name, remembering it and then creating that one-on-one bond between front-line staff and the customer.
The Delight
In this instance, MECCA nailed this surprise and delight, creating that positive light bulb moment for me. They completely surprised me, and they did it in such a randomised way that I am thankful I received the gift, but I do not expect to ever get something like this again. I will continue to shop at MECCA, and I will probably even buy more products than I would have without the gift if I am honest.
The biggest benefit is, I became a MECCA advocate, as I am sure they predicted. I took photos, I told everyone via social media, and here I am even writing a blog about it. This is the sort of genuine praise that simply cannot be paid for. MECCA has proven to me that while they are very well known for their loyalty program, they have very clever marketers under their belt, and I applaud them for their creativity and intuition.