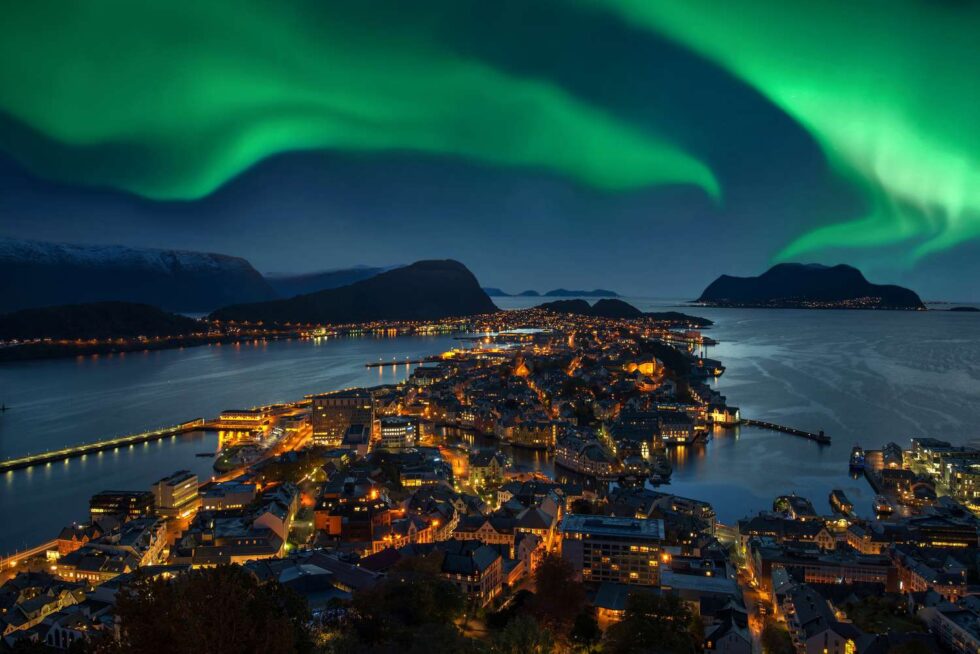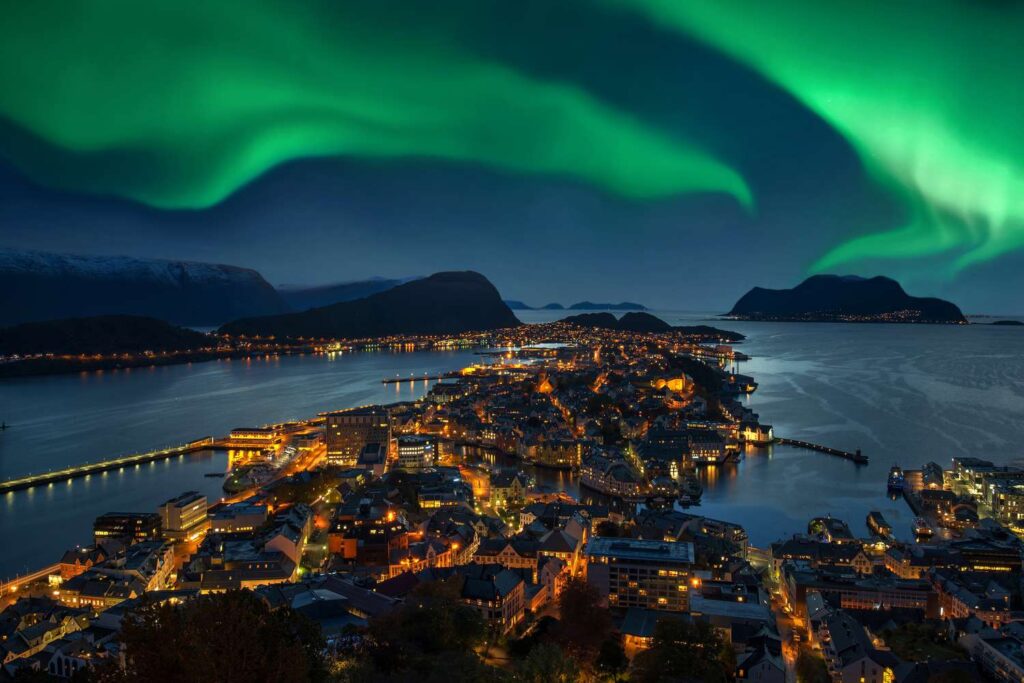 Loyalty programs have gained widespread popularity across the globe in recent years among businesses, and the Nordic region is no exception to this trend. Many businesses in the region have implemented their own loyalty programs to encourage repeat purchases and customer engagement.
To gain a comprehensive understanding of the loyalty program landscape in the Nordic region (also known as Scandinavia), it is important to closely examine general consumer behaviour, the various types of loyalty programs that businesses in this region offer and explore the benefits and drawbacks of these programs from the perspectives of both businesses and customers in Nordic countries.
The Nordic Consumer
Sustainability – The Nordic Way
Nordic consumers (and Nordic civilians in general) on average, are typically very environmentally conscious, particularly contrasted to other parts of the world. This trend has been gaining momentum in the region for several years, driven by a combination of factors such as increased awareness of climate change, the desire for healthier lifestyles, and a growing concern for social responsibility. Nordic consumers are willing to pay more for sustainable products and are highly conscious of the environmental impact of their consumption choices.
The Nordic region proudly claims to be the origin of several pioneer companies in sustainable innovation, such as IKEA, Carlsberg and LEGO.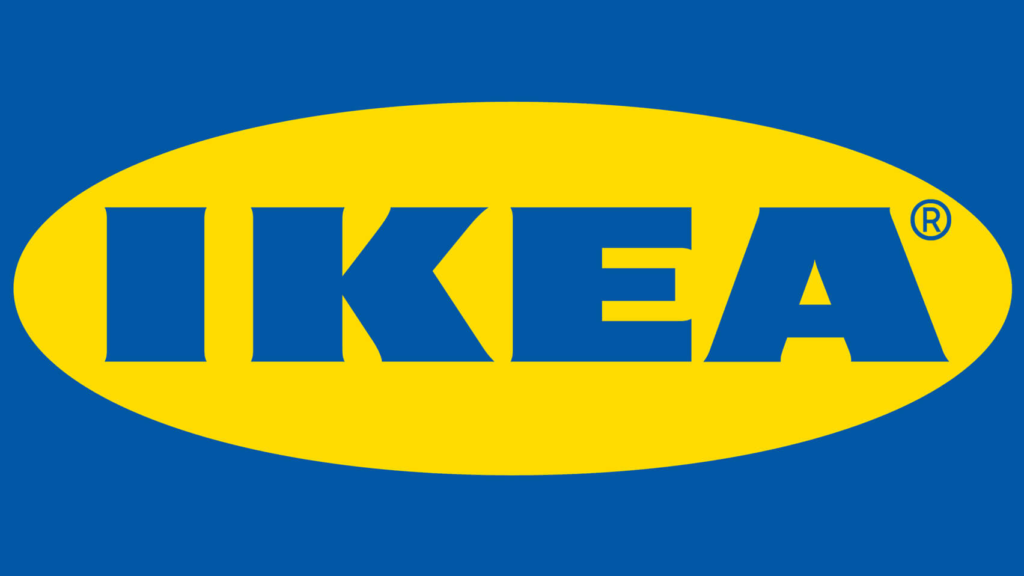 Online = big bucks
Nordic consumers prefer online shopping in comparison to the global average.
Based on a stronger preference of online spending of Nordic consumers on a variety of products online, loyalty programs need to be available online and in-store to be effective for most businesses.
Loyalty as a hygiene factor?
Loyalty programs have evolved into an essential expectation within the Nordic region, with businesses recognising their significance in attracting and retaining customers. 78% of people are program members of at least one loyalty program. In fact, Nordic countries – Norway (85.7%) and Sweden (83.2%) – have the two highest levels of loyalty program penetration in the world.
Despite high adoption, loyalty program impact and appeal are lower than the global average. Results indicate that many people join, but are apathetic about their impact on their behaviour, with only 44% believing they are a great way for brands to reward customers. Furthermore, only 29% of members will spend more and just 36% say it makes them more loyal. Therefore, in this region, there is a significant opportunity for brands to set a new standard for loyalty impact and stand out in a crowded market.
The loyal Nordic consumer
Research suggests that Nordic consumers tend to be faithful once they decide on a favourite brand. According to research, Nordic consumers tend to exhibit brand loyalty and are less likely to try a second-choice brand compared to UK consumers. The study found that social proof, or testimony from existing users, was more influential in the Nordic consumer's decision-making process than recommendations from experts or free gifts.
Nordic consumers spend more time on their choices
Nordic consumers on average take longer to make a final decision.
The cautious decision-making process of Nordic consumers highlights the importance of building long-term relationships and trust with them. By understanding the Nordic consumer's behaviour and purchase process, brands can tailor their loyalty program strategies to meet their needs and create a strong bond that drives repeat purchases and advocacy.
Nordic consumers prefer information in their own language
Nordic consumers prefer websites in their native language, with 8 out of 10 preferring this. Therefore, brands that localise their products and services are preferred.
Localising loyalty programs and marketing efforts are an essential consideration for any international/global company wanting to adapt their brand (and loyalty program) into the region.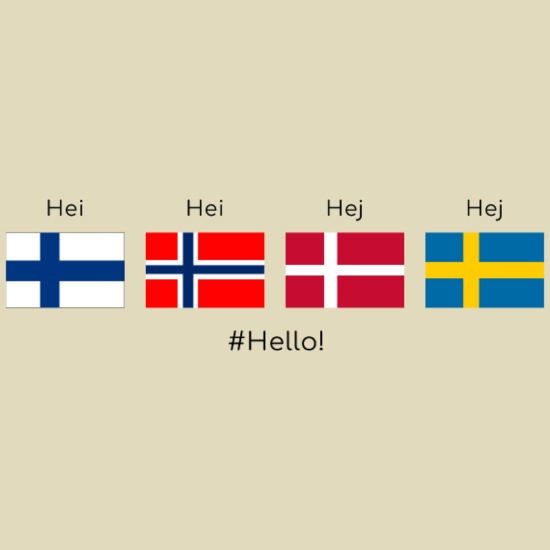 A spending shift – implications of the pandemic
The economic fallout from the pandemic and other geopolitical factors has not spared the Nordic region, with many consumers struggling with a cost-of-living crisis. Due to this, Nordic consumers are rethinking their spending habits and becoming more conscious of how they spend their money.
This trend of decreased disposable income and increased consciousness of spending is likely to continue during the likely-incoming recession, and as such consumers are less willing to pay for sustainable products due to the decrease in affordability, and are now more likely to shift to non-sustainable alternatives if disposable income continues to decline.
With consumers becoming more discerning about the products they purchase and prioritising value for money, loyalty programs need to offer tangible benefits that are both relevant to consumers' needs and preferences, as well as offering value for money.
Examples of Loyalty Programs in Scandinavia
Overarching themes of Nordic loyalty programs
There are some overarching themes that exist across the majority of loyalty programs in the Nordic region.
In terms of loyalty program innovation and trend adoption, the Nordics are often at the forefront and ahead of other markets. Loyalty apps and digital passes, for instance, have been prevalent in the Nordics for a longer period of time and are more widely embraced by program members compared to other markets. However, the early adoption of innovation and widespread membership also creates a challenging environment for new loyalty programs or those seeking to revamp their loyalty programs in the Nordic market.
In other words, to succeed in the highly competitive Nordic loyalty market, businesses must offer exceptional loyalty propositions that meet the high standards of a mature, innovation-driven audience and differentiate themselves from established competitors.
Another key theme of Nordic loyalty programs is the focus on social and environmental responsibility. Several Nordic loyalty programs have initiatives in place to ensure that the Nordic value/moral of sustainability (see The Nordic consumer – Sustainability the Nordic way – earlier in this blog for more information) is fulfilled as part of their loyalty program. By rewarding customers for making sustainable choices or engaging in socially responsible actions, these businesses appeal to Nordic consumers who typically prioritise these values, and thus foster a positive brand image in the wider community.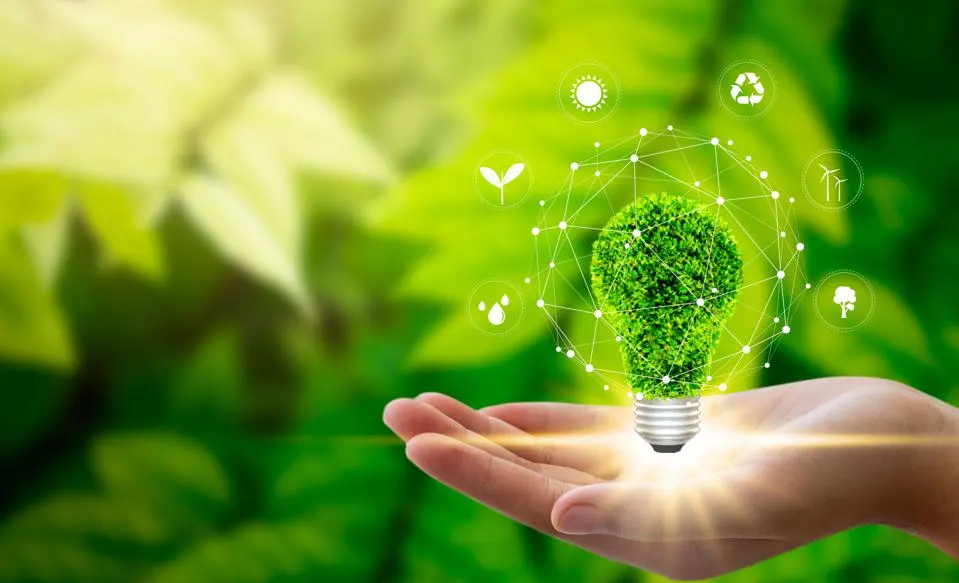 Where to next?
Overall, the loyalty program landscape in Scandinavia is complex and multifaceted, with many different types of loyalty programs being offered. Loyalty programs have gained significant traction and popularity among consumers in the region due to the focus on innovation, and social responsibility. Despite this, there is a lack of emphasis on building long-term relationships with customers. Upon review, most Nordic programs are failing to match that need. This may even be the reason as to why Nordic consumers perceive loyalty programs to be less valuable than consumers from other regions of the world.
To succeed and gain an advantage in the highly competitive Nordic loyalty market, businesses must offer exceptional loyalty propositions that differentiate themselves from established competitors and meet the high standards of a mature, innovation-driven audience. With the cost-of-living crisis and an incoming recession, companies should prioritise value-for-money in their loyalty programs, aiming to generate long-term, authentic relationships between the brand the consumer, while still offering sustainable solutions and rewards.
The Nordic loyalty market will continue to grow and evolve, now, and past a global recession, and businesses must adapt to these changes to stay relevant and continue to provide value to their customers.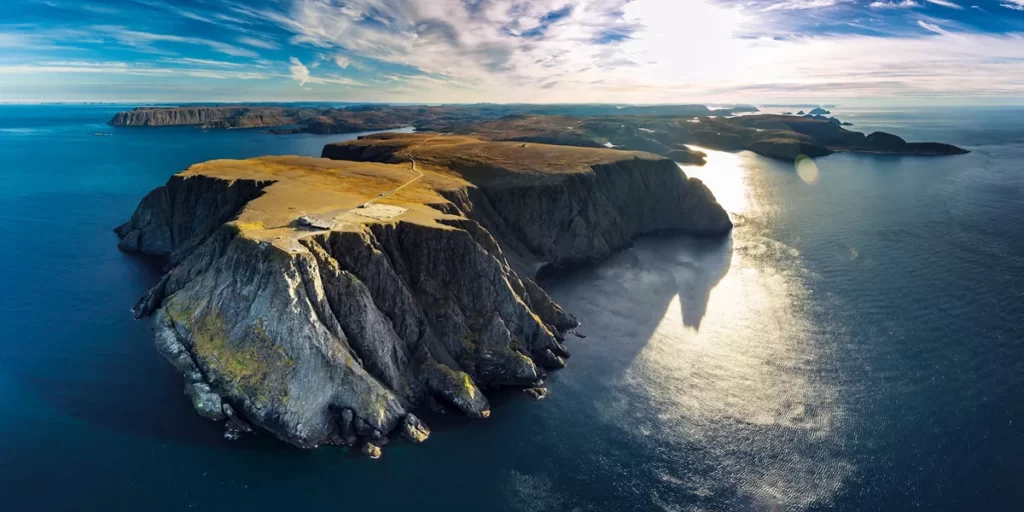 Want to create a loyal customer base for your brand?
Our experts can help. Explore our comprehensive range of loyalty services and get in touch today to discuss your loyalty program strategy or operational needs.