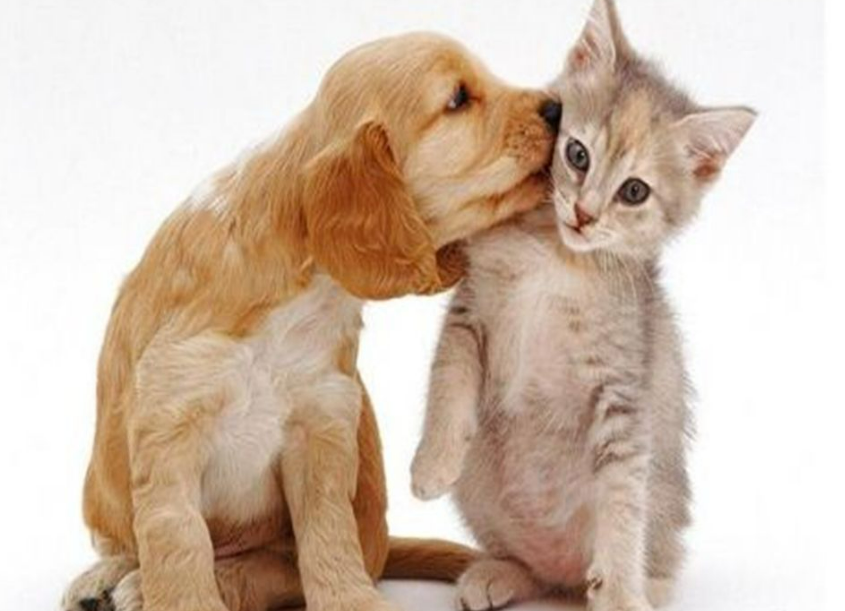 Petco, the pet care giant
Petco Health and Wellness Company, Inc. is an American pet retailer that provides pet products, services, and advice to pet owners. It offers a wide range of products for dogs, cats, fish, birds, reptiles, and small animals, as well as grooming, training, and veterinary services.
To say it is huge is an understatement. The company operates more than 1,500 retail stores in the United States and owns brands such as Pet Coach, Vetco, PupBox and Petinsurancequotes.com.
Petco's reported annual revenue at the end of January 2022 was a staggering $5.8 billion USD. They are listed on the NASDAQ and are estimated to be the 107th largest private company in the US.
The rise of Group Loyalty Programs
We are seeing a huge trend in the rise of Group Loyalty Programs globally. Parent brands who have multiple sub brands under their umbrella or holding companies who have a diverse set of businesses in their portfolios are all seeing the benefits that a combined Group Loyalty Programs can deliver to customers and to the bottom line.
Group Loyalty Programs offer greater rewards and benefits to members. They also give businesses a means to differentiate their loyalty programs from those of their competitors and keep customers buying within a suite of brands. Some noteworthy examples include IHG One Rewards, OnePass and most recently Expedia Group who have announced the launch of their One Key program some time in 2023. The programs are even more enticing when the brands have a strong synergy.

Petco Pals Rewards and Vital Care
Petco Pals Rewards was the loyalty program offered by Petco that launched in 1997. Members could earn rewards points for purchases made at Petco stores or online. Points could be redeemed for discounts on future purchases, as well as access to exclusive promotions, offers, and early access to sales.
Members also received special perks such as a birthday gift for their pet, a special offer on their anniversary, and access to Petco's premium services, such as grooming and training. Enrolment in Petco Pals Rewards was free, and members could sign up online or in store.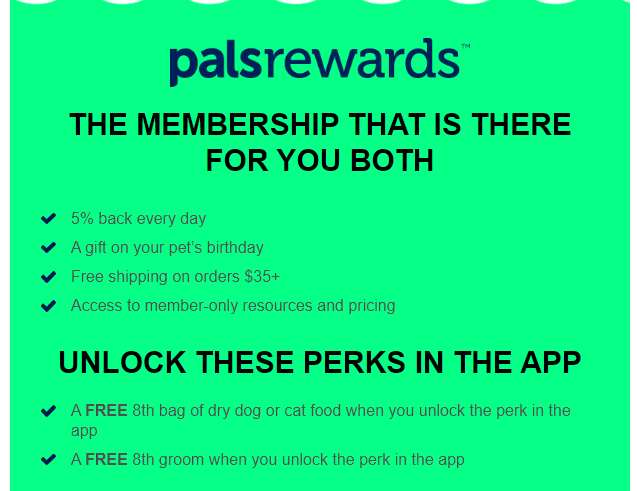 Petco Vital Care was a veterinary care subscription service offered by Petco. It provided pet owners with access to comprehensive veterinary care at a lower cost compared to traditional veterinary services. With Vital Care, pet owners paid a monthly fee to receive benefits such as unlimited office visits, vaccines, routine testing, and preventive care services.
The subscription also included discounts on additional services such as surgery, dental care, and emergency care. By offering affordable access to veterinary care, Petco aimed to help pet owners keep their pets healthy and prevent costly health issues in the long term. The Vital Care subscription service was available at select Petco stores or online.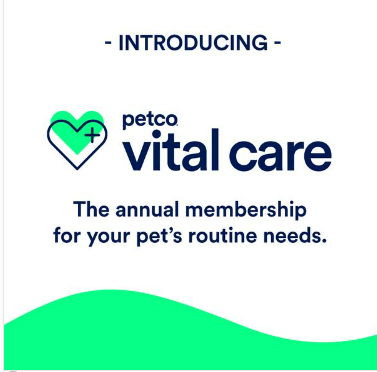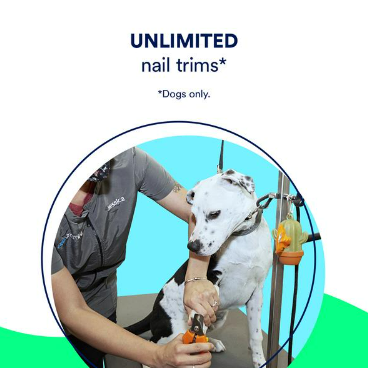 The best of both loyalty worlds
At the end of January, Petco announced that they would be combining both programs into a new iteration of Vital Care. The new program offers two subscription levels. Vital Care Core (which was Petco Pals Rewards) where members can join for free. Members can then upgrade to Vital Care Premier (which was previously Vital Care) for $19.99 per month.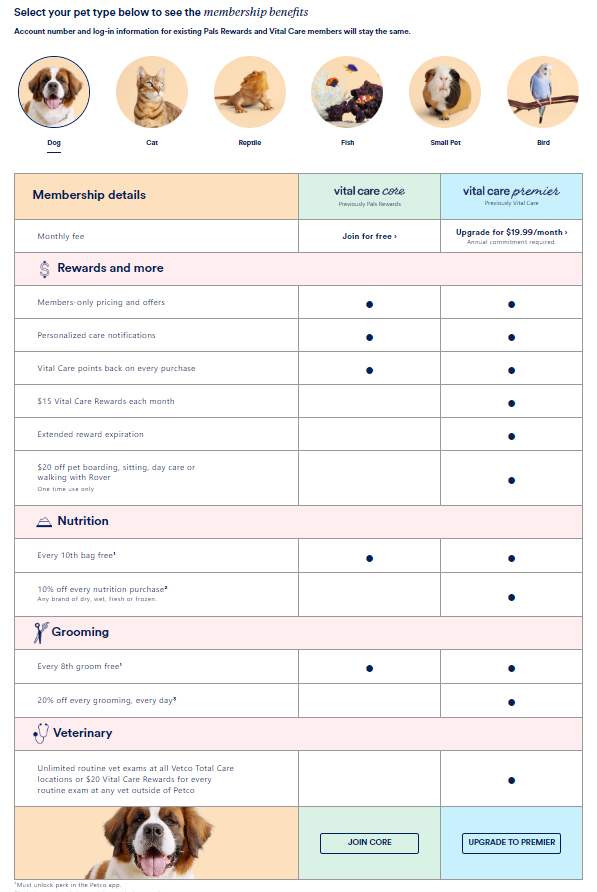 The unified offering is very appealing and brings to life Petco's brand proposition of looking after a pet's whole health journey.
Vital Care Core still allows earning points on every purchase, from wellness services to products. Members can unlock nutrition and grooming perks, including getting a 10th bag of dry dog or cat food for free and an eighth groom for free. Membership also provides access to health and wellness tools and resources like a membership dashboard that allows pet owners to stay up to date with their pets' care and access a monthly wellness checklist.
Upgrading to the paid tier, Vital Care Premier, helps customers to save even more and make the most of every health and wellness resource Petco offers including access to groomers and veterinarians. This tier also extends the rewards expiration on nutrition and supplies. You can tailor the plan based on the type of pet you own and if you have multiple pets you can access a bundle discount. Members unlock a fixed discount off a multitude of products and services as well as monthly rewards.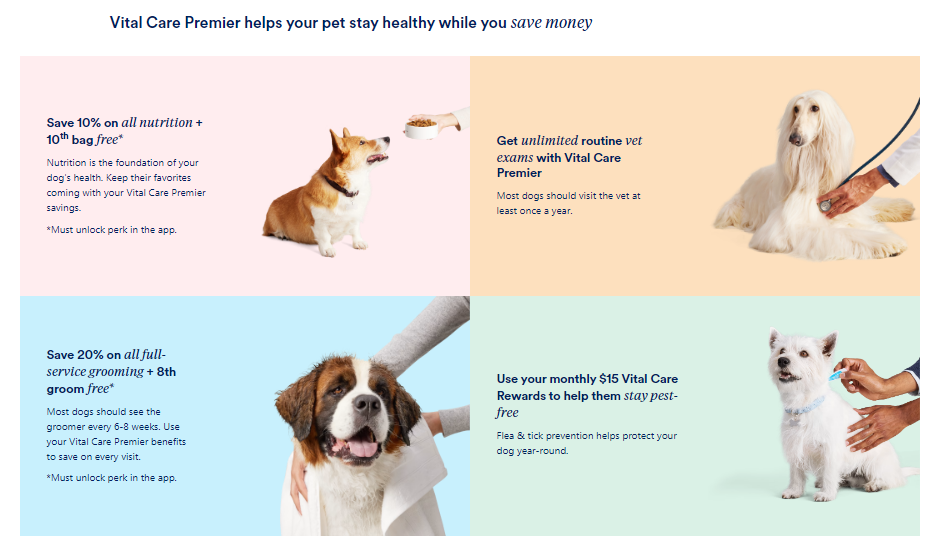 Pet peeves
The new program, benefits and rewards clearly deliver a lot of value but when researching the past program iterations, it does not take long to uncover a slew of customer frustrations in the form of app reviews and forum posts. The app has incredibly poor functionality, yet it is central to the experience and required to redeem rewards. Some customers even believe the app is designed badly on purpose to make redeeming rewards too tedious to pursue.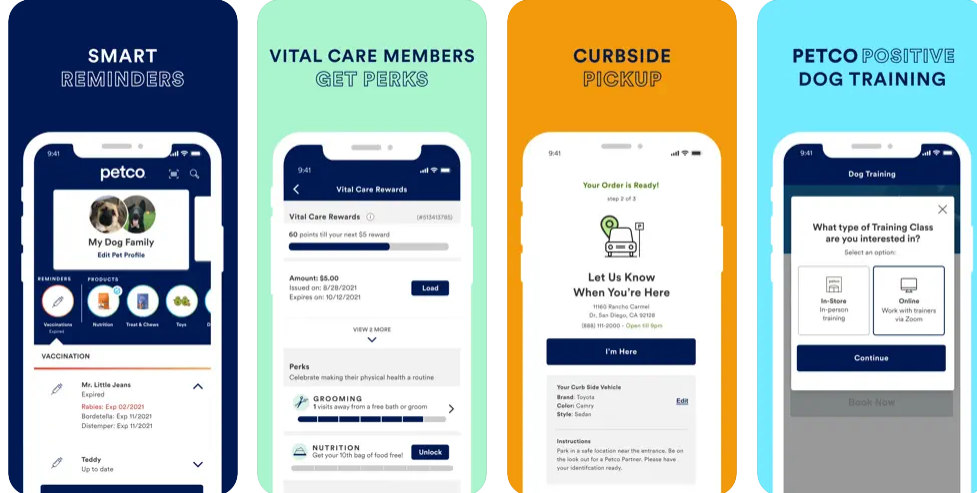 Customers are frustrated with the lack of support and knowledge provided by frontline retail staff. Duplicate accounts, fraudulent account sharing, fake accounts being created due to frontline staff being encouraged to stealth sign people up for the program by pretending to look for them on the system but enrolling them in the program instead. These are only a handful of the issues discussed online.
No matter how impressive the program is on the surface if issues like these are not addressed the program and businesses can only ride the wave so far before it crashes. It would be a real shame to see a program like this fail due to the poor customer experience and operational flaws. Hopefully, the launch of the new program means a renewed focus and a chance for Petco to also look after the "whole health" of their customer journey.