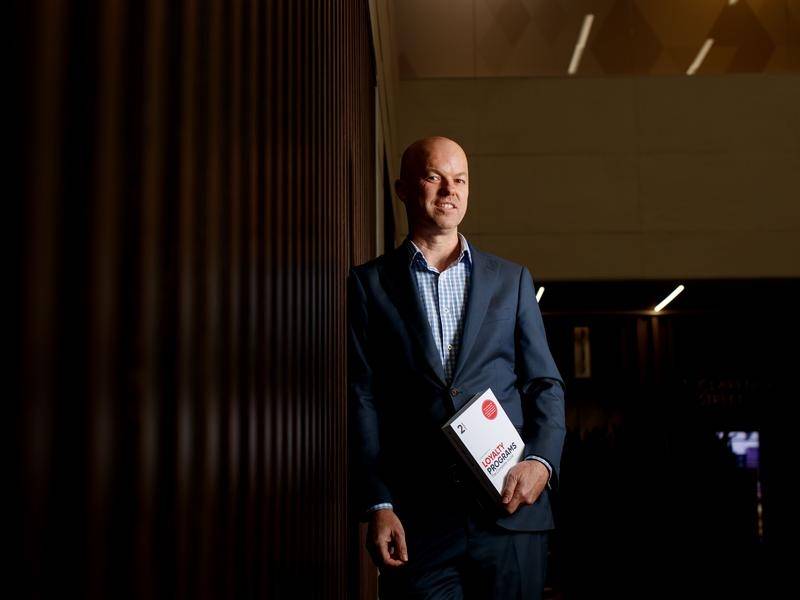 Philip Shelper's expertise in loyalty programs takes center stage in his recent feature in the Canberra Times.
Read the full article here: Loyalty programs becoming vital to Aussie business
The article explores the growing significance of loyalty programs in Australian retail, driven by data analytics and personalized offerings. Leading retailers like Woolworths and Big W are leveraging these programs to enhance customer experiences.
Shelper, CEO of Loyalty & Reward and author of Loyalty Programs: The Complete Guide, which recently launched in a second edition, highlights how these programs have evolved and the pivotal role of data in enhancing engagement. This insightful piece sheds light on the dynamic landscape of loyalty programs and their impact on businesses and customers alike.