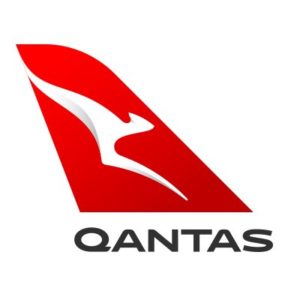 Qantas Loyalty has today relaunched their B2B Aquire program as Qantas Business Rewards.
Launched in 2013, Aquire has already undergone a number of changes, including:
– the removal of the join fee
– the removal of a rule whereby to earn Aquire Points when flying the business needed to earn 20,000 Aquire Points from 2 or more travellers each membership year.
This has not been enough for Aquire to achieve its full potential, leading to today's relaunch.
Let's look at the changes, all of which are positive:
– The Name Change: While Aquire followed in the great Qantas tradition if inserting a Q into everything possible (epiQure, On Q inflight entertainment, Q Streaming, Q Eat, etc), the Aquire name has not generated enough cut-through to be understandable. The new name says what it is and should certainly generate a measure of renewed interest and investigation.
– Aquire Points No Longer Exist: Instead Qantas Business Rewards members earn Qantas Points, which can be transferred into any individual's account for redemption purposes. This makes a lot of sense. With a 1:1 transfer ratio, having a separate currency added little value and created much confusion for Aquire members.
– A New Partnership With Caltex: The new salvo in the loyalty petrol wars has been fired, with Qantas For Business members provided the opportunity to earn Qantas Points at Caltex. This requires taking up a Caltex StarCard, with earn rates of up to 1 Point per litre, plus associated savings for StarCard membership.
Loyalty & Reward Co applaud the revamp of Aquire as Qantas Business Rewards, which will certain lead to member growth, earn partner expansion and deeper engagement.
Philip Shelper is a loyalty management consultant based in Sydney, Australia who obsesses about everything to do with loyalty and rewards. His company Loyalty & Reward Co are a leading loyalty management consulting firm.
Let's connect! https://au.linkedin.com/in/philipshelper