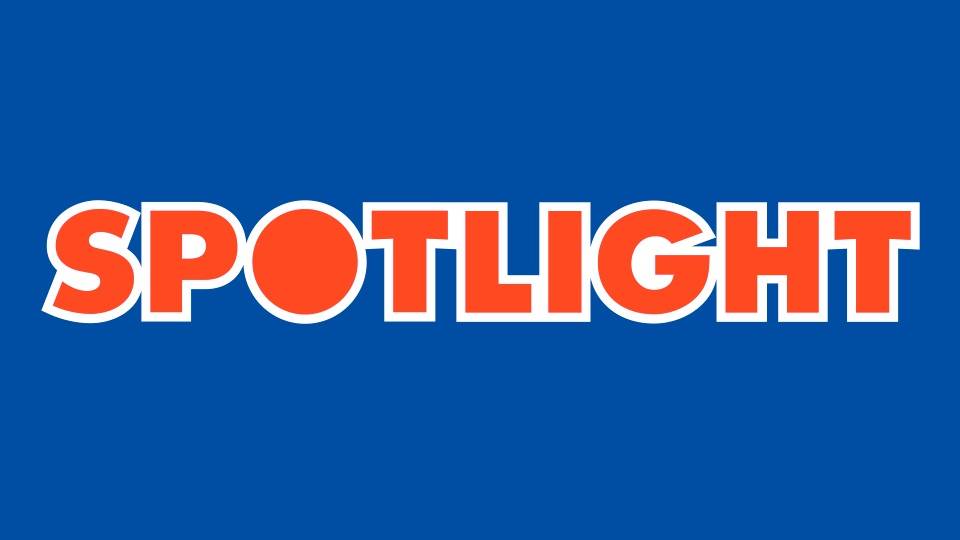 Spotlight is a prominent Australian company that specialises in providing a diverse range of home furnishing, décor, and crafting products. Established in 1973, Spotlight has grown into a leading retailer with over 150 stores across Australia, New Zealand, and Asia. The company offers an extensive selection of goods, including fabrics, curtains, bedding, furniture, kitchenware, lighting, and party supplies, catering to the needs of both everyday consumers and DIY enthusiasts. I often see the Spotlight VIP Club coming up as one of the largest loyalty programs in Australia with over 5 million members, and I was interested to see what all the fuss was about, so I signed up.
Joining the Program
The joining process is very simple and can be completed in-store or online, by simply providing an email address. I was online at the time, and I could see plenty of advertising on the website to join the Spotlight VIP Club and take advantage of the VIP discounts and exclusive offers.
Once you have completed the sign-up process online, you do receive a welcome email that once again outlines the benefits of the program and provides a welcome gift of $10 off your next purchase. This was a great initial surprise and delight and by the voucher having a 30-day redemption period on it, this helps Spotlight to encourage repeat purchases and get members back in-store or online.
I also requested a physical member card during the sign-up process and received this in the mail a week later. This was another good opportunity for the program to promote the benefits and remind me to provide my birthday so that I would receive a $10 gift on the day.


Member Benefits
As a loyalty program, the Spotlight VIP Club is a very simple model that doesn't include points or tiers. The program is simply members benefits that save money on products and provide unique offers and events to the members.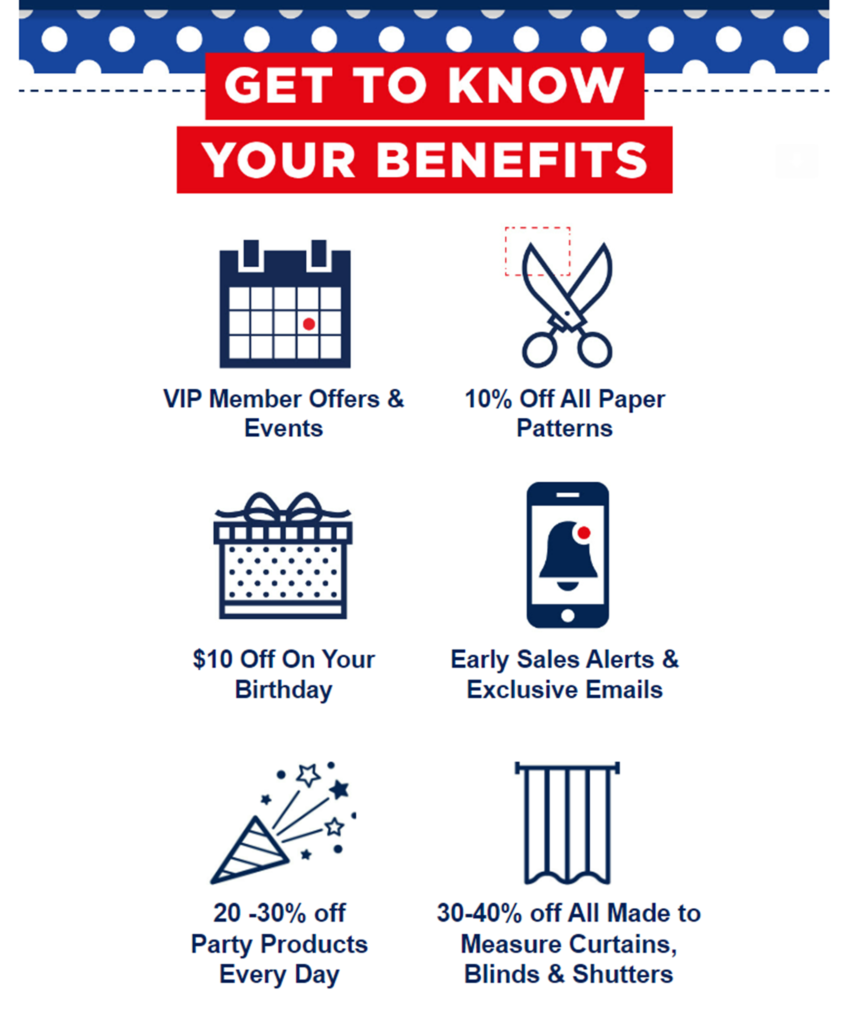 The simplicity of the program may be based on an older demographic of customers, however, I would only be speculating here, as I do not have this information. Having said that, this theory may also align to why the program has a physical member card and there is no app or digital card that can be stored in your e-wallet or your Stocard App.
Physical Card
Most loyalty programs have made the jump from physical card to digital cards or at least a hybrid model of both. The Spotlight VIP Club provides the option of a physical card and then the opportunity to use a barcode at the bottom of the welcome email as a proxy digital card.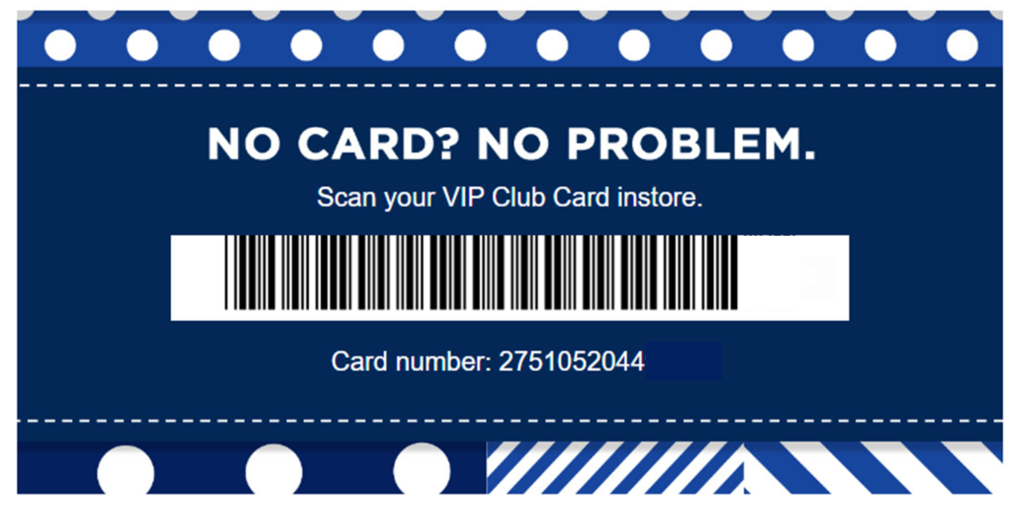 My recommendation would be to provide a real digital card for members. If you are asking them to find an email with the above barcode at the bottom while at the check-out, then they should be ready to utilise a digital card and store it on their mobile.
I did speak with customer service on the 1300 number who let me know that members can just use their name or email address at the time of purchase to identify themselves as a member, which is also a work around.
Email Communication
Since joining the program, I received one email welcoming me to the program and providing a gift of $10 off my next purchase with a minimum spend of $50. I then received a second email wishing me a happy birthday with a $10 gift voucher. This second email was generated by me updated my birthday details within my account profile.
Ten days after joining the program, it feels like you are included in the traditional eDM customer journey, which has been an email every other day for the next 20 days promoting different products and sales. There are also several additional VIP Club emails within this time reminding me to take advantage of the $10 gift card that I have before it expires. All in all, this is a large number of emails to receive at the start of a program and may be a bit overwhelming for some.
Having said that, there is a great feature within my account to choose my interests and the types of content I will receive in these emails, as well as the ability to choose how I am communicated too, either by email, mobile or not at all.
My only recommendation here would be to make it really clear to new members that they can tailor their experience within the account profile section of their membership. There is a button to update your profile at the bottom of the welcome email, but not everyone will go into this right away or know that they can manage communication through this.
In Summary
I must take my hat off to this program and the sheer number of members they have. However, I can't help but think that there is an amazing opportunity to turn this into one of the leading loyalty programs in Australia with a few changes.
By better understanding each individual member and their shopping and spending habits, this would allow Spotlight the ability to personalise their communication and offers and reward members based on their spend and loyalty. Many loyalty programs achieve this through a tier-based program, which rewards customer's based on their level of engagement or spending.
This also allows you to better segment your members and to make sure that you are investing the right amount of time and energy based on the members value to the company.
I look forward to staying a Spotlight VIP Club member over the years to come and to see how this program evolves.
Looking to enhance or build a loyalty program?
Our customer loyalty consultant experts can help you measure your loyalty opportunity and develop a comprehensive loyalty program or enhance your existing one. Discover our wide range of comprehensive loyalty services. Get in touch to learn more about our wide range of loyalty services and kickstart your
journey to building loyalty with your customers.