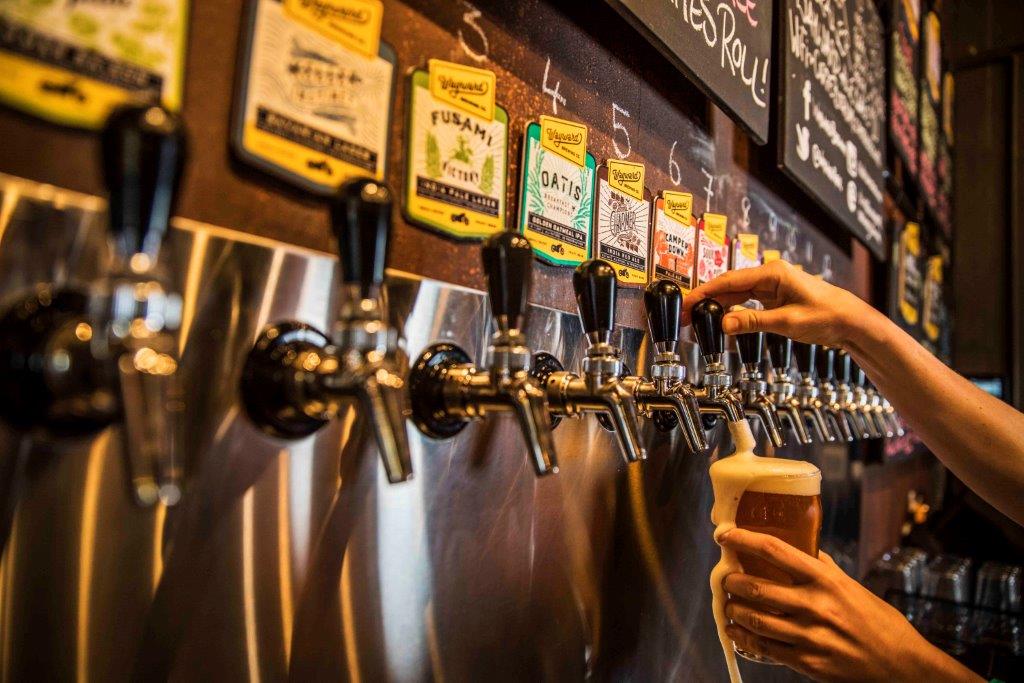 Recently, I went to the inner west craft brewery, Wayward, and loved it. I saw something called a 'Gift Growler' on the menu so asked what it was.
Firstly, a growler is a large, reusable, glass beer bottle for those like me who didn't know. And a 'Gift Growler' is a Wayward branded growler which comes with a little gift tag around its neck, entitling the giftee to fill their growler for free with a Wayward beer of choice when they visit. I thought, what a bloody brilliant, thoughtful, easy, delicious gift, and bought one for my brother.
When I gifted it to my brother, I realised just how clever the Gift Growler is as a loyalty lever. It delivered to many of the objectives I look to drive for clients every day. Here's a few:
Grow customers – By gifting my brother the Gift Growler, I introduced him to start discovering the Wayward products and brand.
Drive incremental purchases – I made an incremental purchase when I bought the Gift Growler, and another when we went to fill it up.
Increase advocacy – When I gifted it, I explained my wonderful experience at Wayward, how nice all the beers are and how excited I was for him to try them.
Increase brand affinity – Attaching the gift to a nice experience (another trip to the brewery to get it filled) strengthened our relationship to the Wayward brand. We commented on how cool, boutique and friendly the whole place felt and how nice the beers were. Our kind of place. A sense of 'belonging'.
Increase brand exposure – The Gift Growler now proudly sits in my brother's kitchen ready for its next refill. Everyone always comments on it.
Deliver customisation, enjoyment and delight– Very few brands truly deliver enjoyment throughout the purchase experience. But the anticipation of going to fill the growler was exciting, the experience of choosing the desired beer was fun and the friendly staff gave us some free popcorn while we were there.
Drive loyalty – The Gift Growler now gets regular refills and will be regularly gifted by both myself and my brother, and the cycle repeats again.
I know this is so super simple, but that's often all a business needs to organically grow frequency, recency, spend and brand affinity.
A win for Wayward. And a win for us.