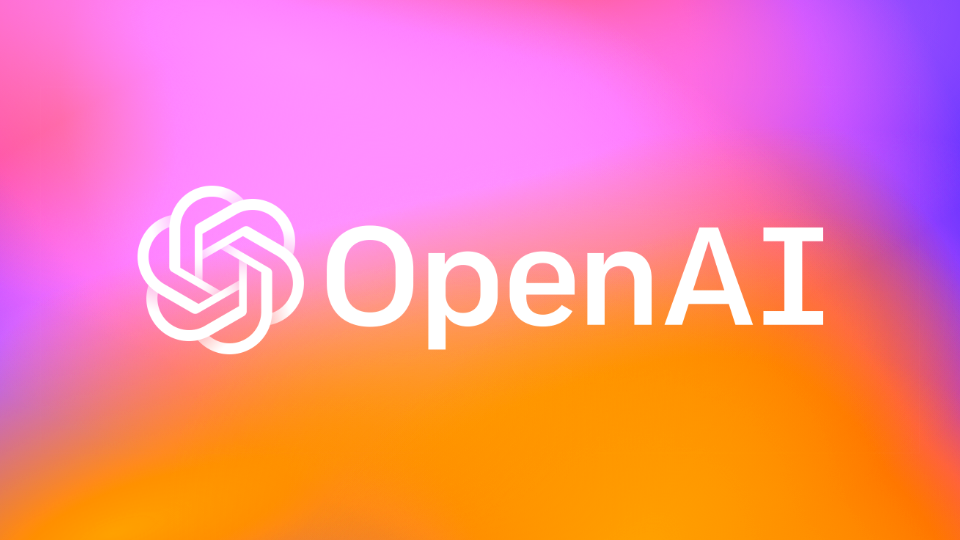 In the spirit of embracing future technology, I asked ChatGPT (an AI engine developed by OpenAI) to predict the future for the loyalty industry. The results are quite solid, although digital games and convergence of payments are noticeable by their absence. Interestingly, AI does get a mention.
Here is what ChatGPT had to say.
Question
Write a blog detailing the ten biggest trends for loyalty programs for 2023 and beyond. For each trend, include one example of a loyalty programs which embraces the trend.
Answer
2023 and beyond is set to be a big year for loyalty programs and customer rewards. With the rise of digital technology and increasing customer expectations, loyalty programs are being redesigned to deliver an enhanced experience and a greater value proposition for customers.
Here are the top 10 trends for loyalty programs in 2023 and beyond:
1. Personalization
Loyalty programs are increasingly offering personalized rewards and experiences based on customer preferences and past behaviour. For example, Starbucks offers personalized rewards for its loyalty program members, such as exclusive discounts, special offers and tailored recommendations.
2. Seamless integration
Loyalty programs are being integrated into mobile apps and other digital platforms, allowing customers to easily track their rewards and redeem them in-store or online. Walmart's digital loyalty program, Walmart+, allows customers to access discounts, rewards and special offers through a dedicated mobile app.
3. Gamification
Programs are incorporating game elements to engage customers and encourage loyalty. Amazon's Prime program offers a range of levels and rewards which customers can unlock as they progress through the program.
4. Social media integration
Loyalty programs are integrating with social media platforms to reach a wider audience. Sephora's Beauty Insider program leverages Instagram and Twitter to reward customers and offer exclusive discounts.
5. Experiential rewards
Programs are offering experiences as a reward, such as access to exclusive events or experiences. Marriott's Bonvoy program offers members access to exclusive events such as concerts and culinary experiences.
6. Cross-sector collaboration
Loyalty programs are increasingly collaborating with other businesses to offer customers access to a wider range of rewards. For example, Chase's Ultimate Rewards program partners with a range of retailers and airlines to offer customers more choice and value.
7. Data-driven insights
Programs are leveraging customer data to provide more personalised rewards and offers. Walmart's loyalty program uses customer data to generate insights and offer tailored rewards based on customer behaviour.
8. Omnichannel experiences
Programs are becoming more integrated across different channels, allowing customers to access rewards and offers on any device. Target's loyalty program, REDcard, allows customers to access rewards and discounts on their mobile, web and in-store.
9. Automation
Programs are using automation to simplify the customer experience and reduce manual processes. Amazon's Prime program uses automation to deliver personalized rewards and offers to customers.
10. Automated rewards
Programs are leveraging AI and machine learning to automate the delivery of rewards. Costco's loyalty program uses AI to automatically deliver rewards and discounts based on customer behaviour.