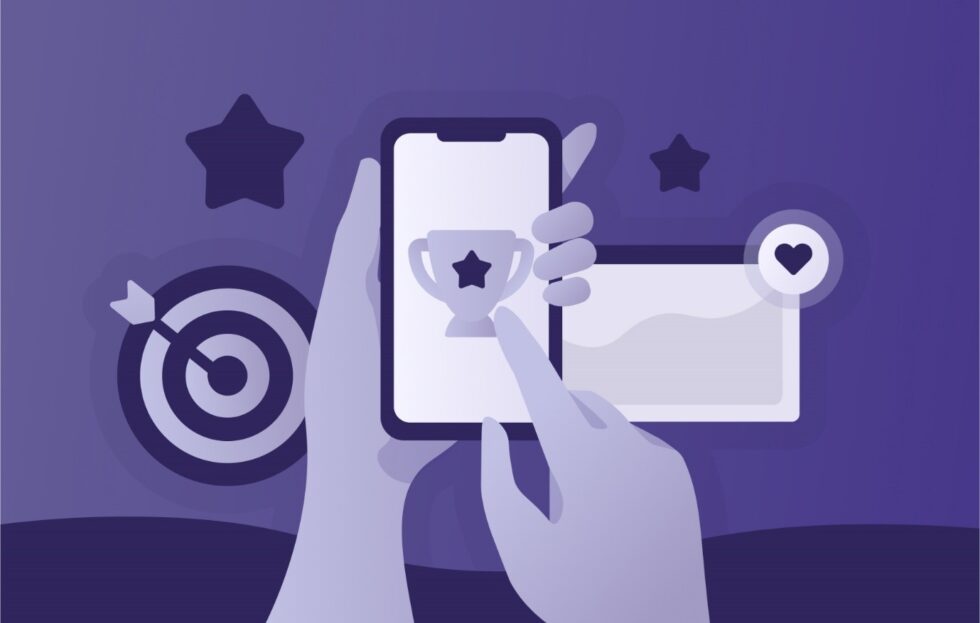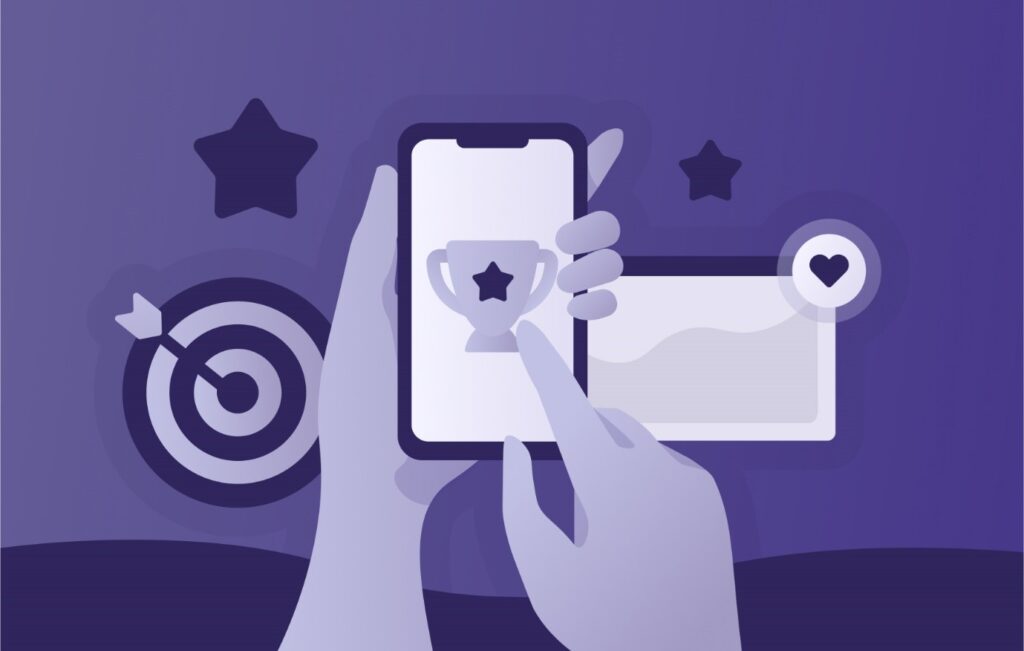 Loyalty & Reward Co have been in deep debate around whether badges can be a more motivating and less risky than tiers as a loyalty program structure.
I'm team badges and this article summarises my points around the advantages of replacing a tiered model (where members progress tiers based on spend to unlock benefits of increasing value) with a badges model (where members earn badges for actions which unlock benefits associated with each badge).
The benefits of badges include gamification potential, direct connection to desired behaviours, inclusivity, and flexibility for program operators. Case studies of programs successfully using badges have been provided with details around why badges work better than tiers in these instances.
The Benefits of Badges
Gamification
Gamification—the application of game design elements to non-gaming contexts—has become an increasingly popular strategy for engaging loyalty program members. Badges offer a unique opportunity for gamification within loyalty programs, as they can be visually appealing, collectible, and easily shared on social media platforms. This not only makes earning badges a fun and interactive experience but also provides an opportunity for users to showcase their achievements to friends and family, encouraging others to join the loyalty program.
Tied Directly to Desired Behaviours
Badges can be directly connected to specific behaviours that a business is looking to stimulate through the loyalty program, such as purchasing certain products, attending events, or providing positive feedback. Earning a badge for these behaviours creates a clear link between the customer's actions and their rewards, fostering a stronger sense of accomplishment, satisfaction and brand affinity. In contrast, tiered programs often reward customers based on the amount they spend, which may not necessarily directly align with the wider set of behaviours a business wishes to reinforce.
Inclusivity
Badges can be more inclusive than tiered frameworks, as they allow for rewards to be earned by customers at all spending levels. Instead of reserving the most significant benefits for high-spending customers, badges allow all customers to access value and be recognised when they engage in a variety of activities. This can lead to increased satisfaction and loyalty among a broader customer base, increasing retention and customer lifetime value.
Flexibility for Program Operators
Badges offer program operators the flexibility to consistently evolve the badge structure as the business and customer needs change. Unlike tiers, which can be challenging to alter once established, badges can be easily added, removed, or modified to align with shifting priorities. This adaptability ensures that the loyalty program remains relevant and engaging for customers over time.
Case Studies: Successful Badge-Based Loyalty Programs
Members can earn badges by completing certain actions, such as placing orders online, offsetting carbon with their orders or buying the latest craft beer flavour
This approach drives purchase frequency, builds a like-minded community and reinforces brand purpose and messaging.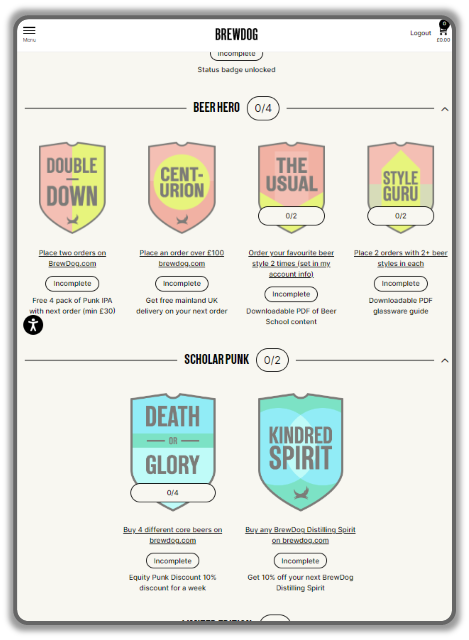 Members complete multiple tasks to finish journeys and earn 'Journey Stamps' which then can be used to redeem on perks.
This offers members new engagement opportunities and reward layers in an innovating way and creates a sense of competition and achievement among users.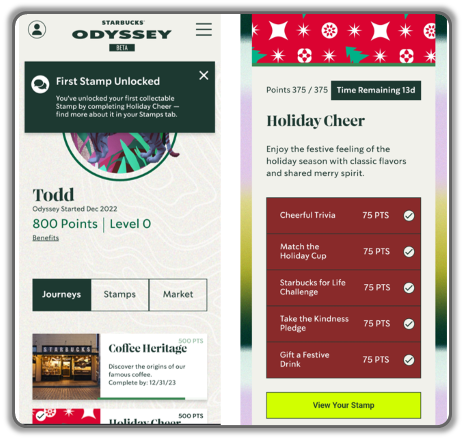 Fitbit, a leading fitness tracker brand, uses a badge system to reward users for reaching specific milestones in their fitness journey. By tying badges directly to desired behaviours (e.g., achieving a certain number of steps or completing a particular workout), Fitbit motivates its users to stay active and engaged with the platform.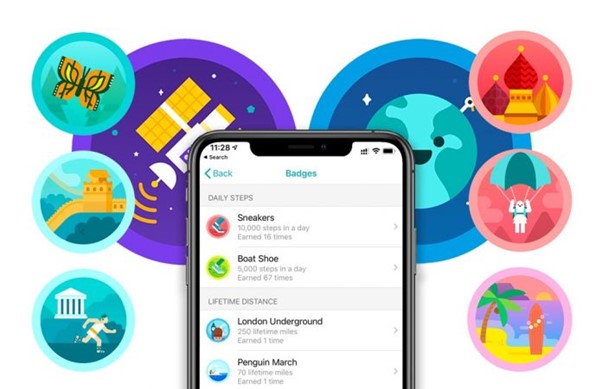 Conclusion
Badges offer a fresh and innovative alternative to traditional tier-based loyalty programs. By incorporating gamification, directly rewarding desired behaviours, promoting inclusivity, and providing flexibility for program operators, badges hold the potential to transform loyalty programs for the better. As demonstrated by the case studies, badges can lead to greater customer satisfaction, engagement, and loyalty, making them a powerful tool for businesses in today's competitive landscape.