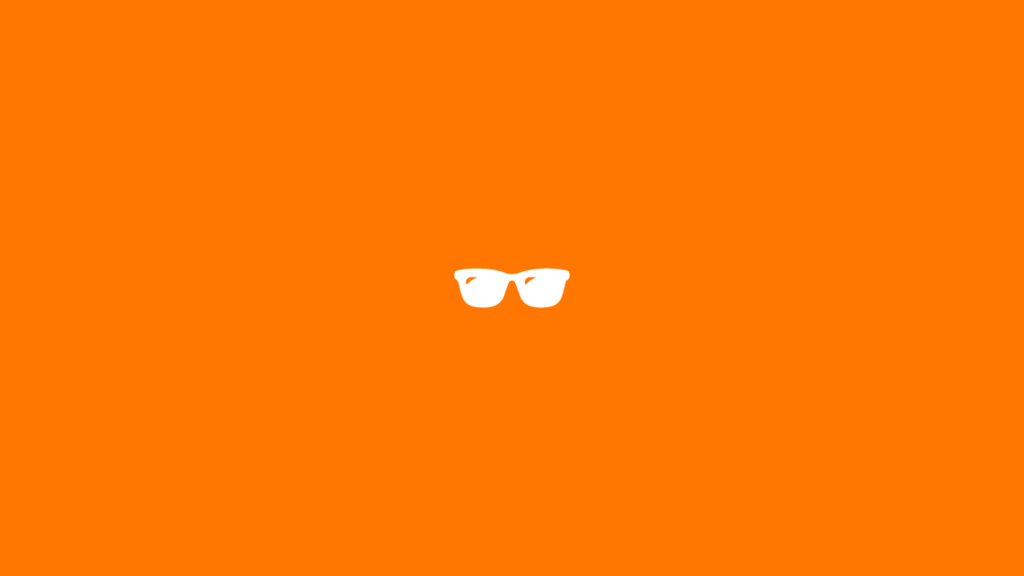 Bondii is a start-up based in Colombia that recently launched an exciting new loyalty program. Bondii is an app that promotes challenges to its members to encourage engagement and rewards its members in a multitude of ways. Bondii is already ahead of the curve with its push towards cryptocurrency. Have I got your attention now? Let's learn a little more.
So, what is Bondii?
Once brands sell their products to retailers, they have little control over how much their products sell for and how they're displayed in stores. Bondii works to bridge that gap directly between brands and consumers. Bondii provides a platform for brands to put out challenges to consumers that involve going into nearby stores and photographing their products on the shelves along with the selling price. This allows brands to gain further insight into how their products are marketed and sold. Consumers are also able to upload pictures of receipts after making purchases at shops to earn benefits. This allows brands to see what and how often consumers are purchasing products. Currently the app is only available in Colombia but there is definitely room for this program to grow globally.
What are the rewards?
The rewards are where Bondii really stands out as a program. After completing challenges and receipt scanning, members have two options for rewards. They are able to cash out their reward balance for the equivalent amount in pesos or they can choose to reinvest their rewards in Bondii coin (an exchange-listed crypto coin). Any additional rewards earnt from gamification and referrals are automatically paid out in Bondii coin. Eventually, members can trade in their Bondii coin for a range of rewards or even pesos.
In the future it is possible that members will even be able to buy, hold and sell their Bondii coin on the crypto market creating a fully functioning cryptocurrency. If you're unfamiliar with how cryptocurrency works, then read my previous blog on it here. With members able to hold and sell their cryptocurrency, there is the potential for their rewards to increase in value.
What is next?
The applications of technology like this are absolutely limitless in the future with cryptocoin and NFT's continuing to branch out within loyalty. Bondii is a pioneering program that is using new technology to connect brands with their consumers. Capturing data from brands and empowering consumers with rewards. The integration of cryptocurrency and blockchain within loyalty programs will open many pathways in the future with Bondii leading the charge.