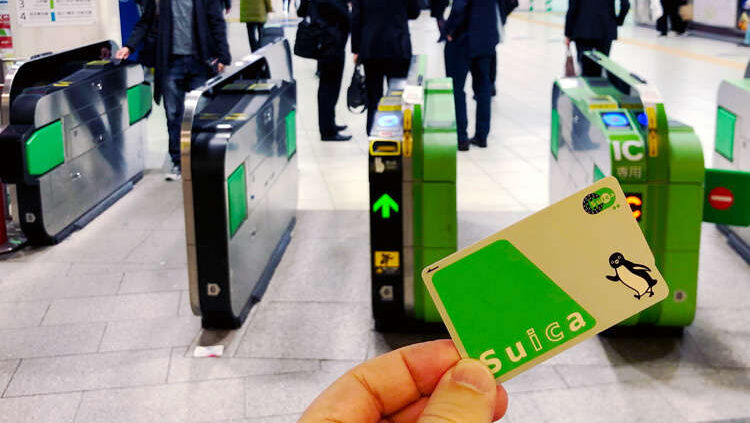 Those of you who have travelled to the land of the rising sun know just how dependent the everyday citizen is on trains, with an average of 6-7 million daily commuters using the Tokyo metro alone. Japanese subways, metros, and bullet train networks are owned by many different competing privatised and government companies. As a result, it is common for railway companies to provide a loyalty program to incentivise commuters to use their network.
One such company is JRE (Japan Rail East), who provide a loyalty points program accessible via their e-money transport card, Suica.
Members must first link their Suica card to their official JRE account where the points will accumulate. JRE points are earned depending on the member's train fare, with 1 point gained for every 200 yen spent ($2.46 AUD) when they tap on with their Suica card. Those who use the Suica mobile app can earn points at an even higher rate of 1 point for every 50 yen ($0.62 AUD).
Why is the program so convenient?
1. Rewarding everyday activity
The earning process blends seamlessly with existing behaviour, as commuting by trains in Japan is already the preferred way to travel.
The Suica travel card itself is very flexible. It possesses a rechargeable visa card-like function for selected moments, allowing commuters to pay, earn and redeem points by tapping across a variety of affiliated stores.
Suica cards can be used to earn JRE points at any store displaying the yellow sticker.
Example: Use Suica to buy noodles at the stations noodle shop and earn points.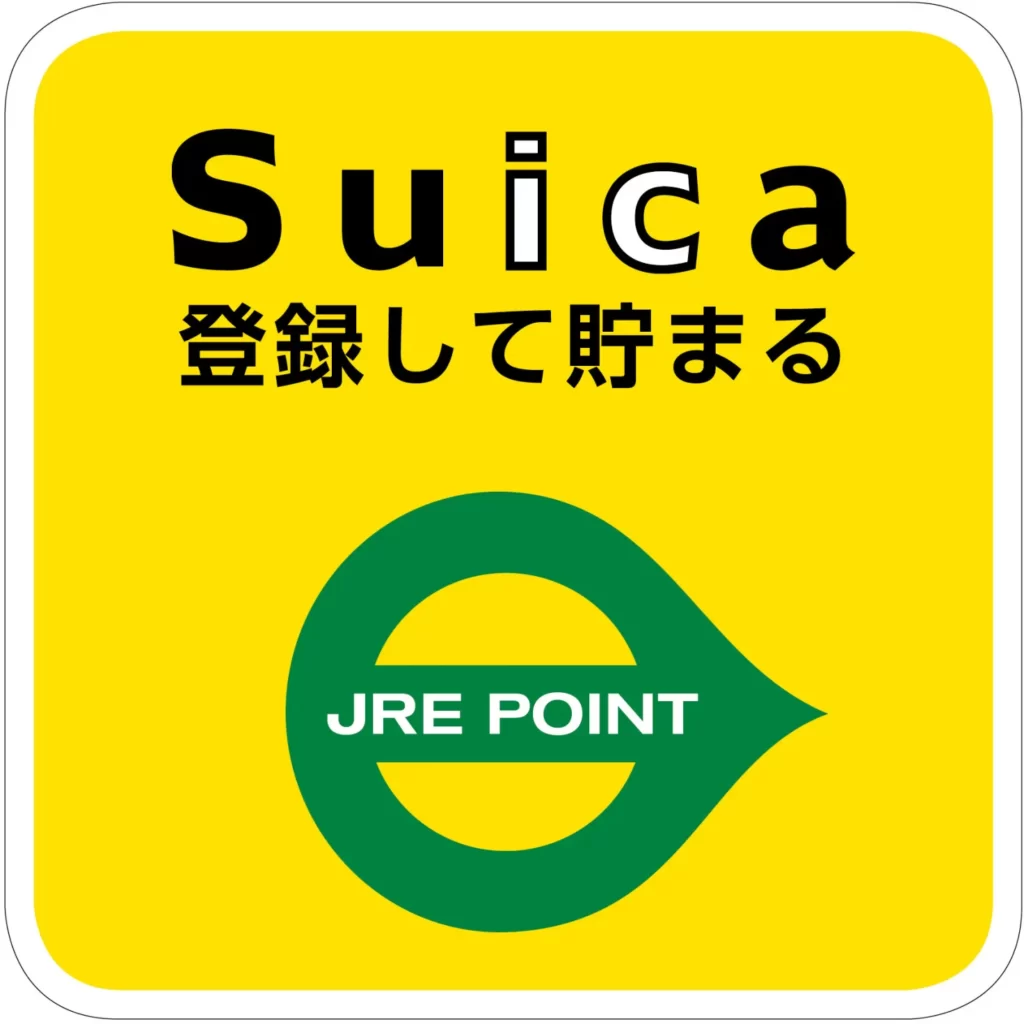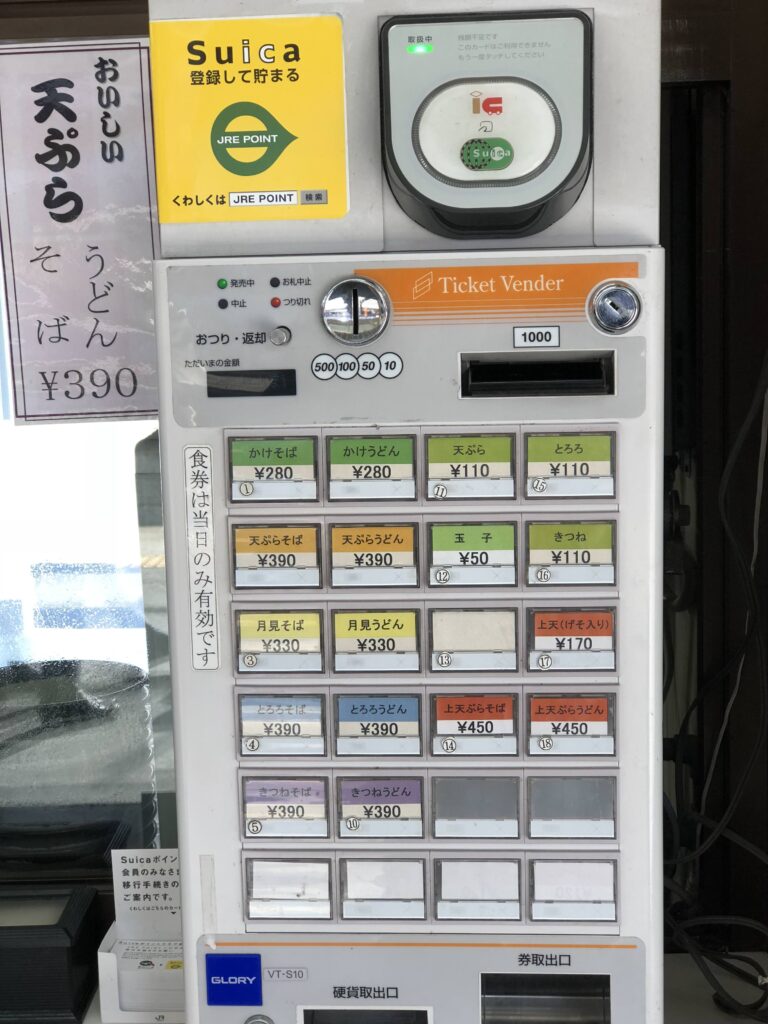 The types of stores where JRE points can be earned and redeemed include:
JRE Mall (Assorted goods & rewards store)
Convenience shops
Food stalls and vendors
Vending machines
Topping up the Suica card
Bullet train seat upgrades (e.g., public -> green class)
To provide some context, travellers will often see multiple shops and vendors as they walk through Japanese train stations, as the country places a large emphasis on convenience. It is also widespread practice for people to make a pit stop at stores and vending machines, making the program all the more practical, convenient and rewarding.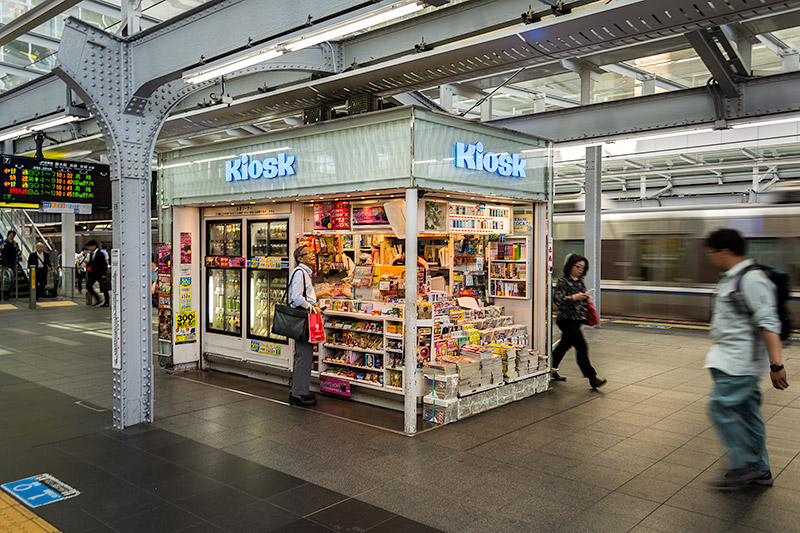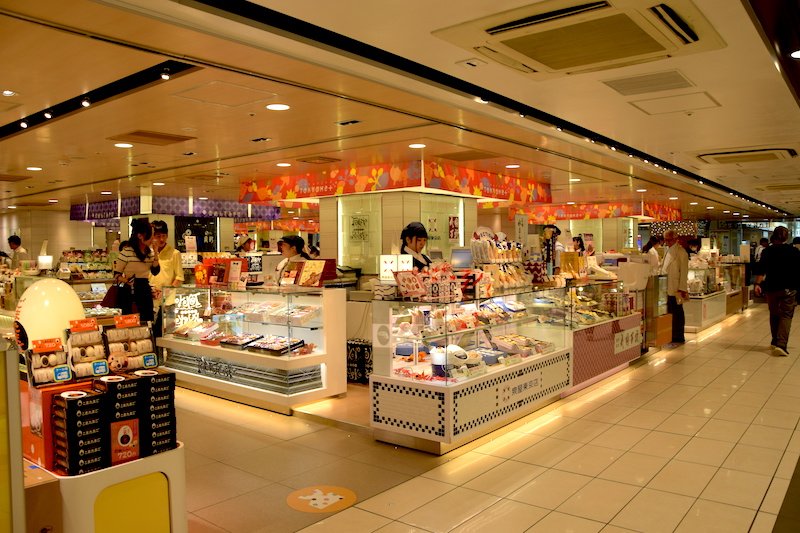 2. Bonus earn opportunities
JRE and Suica also allow members to earn bonus points in other ways such as:
Repeat transit earn
JRE members who repeatedly use the same train line over ten times a month will be eligible to receive JRE points equivalent to one free fare when using the Suica card.
Off-peak earn
JRE members who travel during off-peak hours can also earn up to 20 points a day for a limited period of one year from the spring of 2021.
Alternating campaigns
Members can earn points through various campaigns such as the 'New year special feature 2022' which rewards members 1000 points for purchasing 20,000 yen worth of goods at the JRE online Mall.
3. Super interactive mobile app
The JRE app is very interactive, displaying a range of user benefits such as affiliate brand coupons, travel discounts and location guides. The app also features a daily digital 'check in' contest that allows members to play a 'Spin and win' type game for the chance to earn extra points.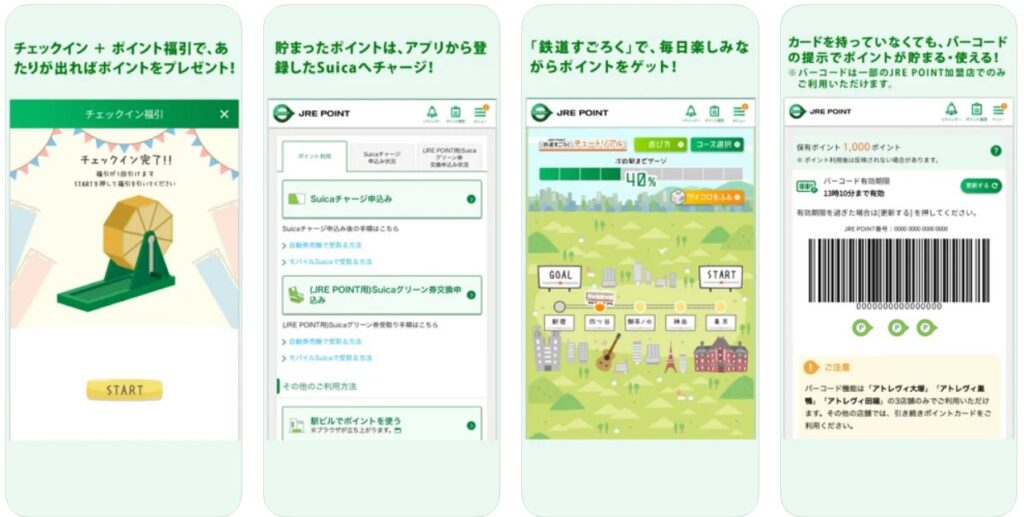 The program is well-designed as it allows members to earn and redeem for everyday behaviour. The need to travel is reinforced by gamified bonus earn elements and digital games to seamlessly integrate behavioural commitment into their daily routine.
If you plan to stay in Japan for a while, I highly recommend joining the program as I am certain you will be catching a train or two.