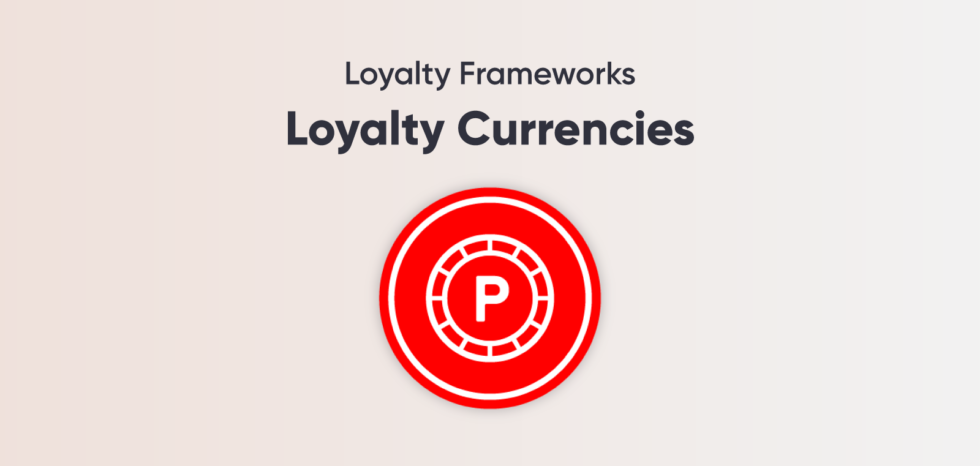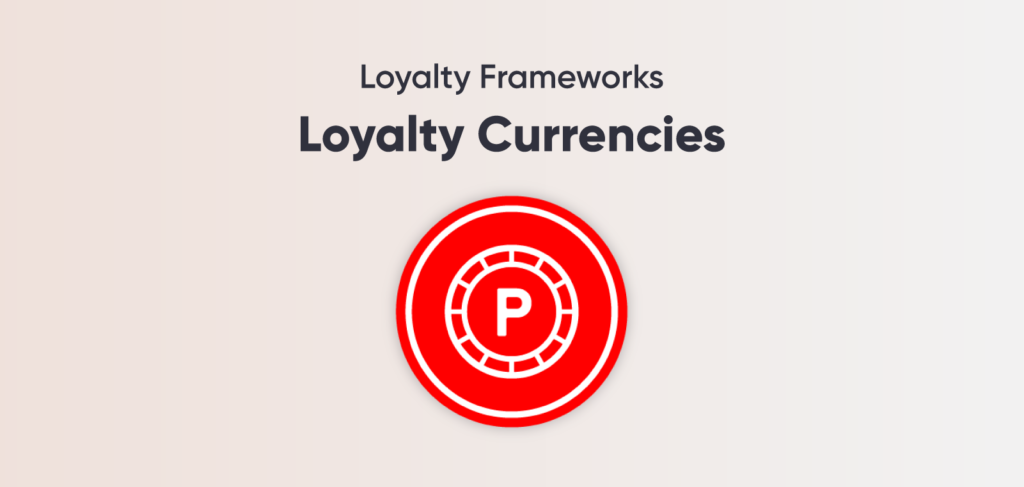 The evolution of loyalty currencies over several centuries was detailed in Loyalty & Reward Co's The True History Of Loyalty Programs, where it was shown that trade marks, checks, tickets, coupons, certificates, stamps, miles, points, cryptocurrencies and tokenised assets have all been used throughout the ages.
In the current age, the dominant loyalty currencies globally are points and miles. Other variations include Stars (Starbucks), Tokens (Subway), Deli Dollars (Jason's Deli), Beefsteak Bucks (Beefsteak), as well as Bitcoin (Lolli), tokenised shares (Upstreet) and tokenised real estate (BrickX).
How loyalty currencies work
Loyalty currency frameworks are flexible, allowing them to be used across many different company types and industries to reward members. To earn the currency, members are required to identify at each transaction, enabling valuable data capture opportunities.
Loyalty currency programs are more complex than punch or stamp card loyalty programs, and typically require a technology system to manage, but are still sufficiently simple.
To simplify illustrating loyalty currency design frameworks and their benefits, loyalty currencies will be referred to as 'Points', with the understanding that this can be substituted for any alternative currency name.
The types of loyalty currency models
In exploring loyalty currency programs, there are two main design variations:
There are many sub-variations of the two main models.
Basic loyalty currency program
This basic loyalty currency model involves a single brand providing the ability for members to earn points by transacting with them. Commonly, the points are redeemable on the company's products.
The program may also provide the option for members to redeem points for third-party products, although this is less common because it can result in higher program costs.
An attractive feature of this design is the ability for a company to control the associated costs. For example, if a member earns one point for every dollar they spend, and 1,000 points is equal to a $10 reward, the retailer is contributing 1 per cent return on each dollar spent. Irrespective of whether the member spends more, or less, the 1 per cent cost remains constant, allowing the company to manage their program spend to budget.
PetSmart Treats (Basic loyalty currency program example)

Members of PetSmart earn eight points for every US$1 spent on PetSmart products and services in-store and online.[1] Members can redeem points on any product or pet service for up to 12 months with no exclusions. Treats start at 1,000 points for a redemption. Additional Treats built into the program include special bonus points offers. Allowing points to be redeemed only on PetSmart products and services makes the program operation more cost-effective, as PetSmart only pay wholesale cost for a product which the member values at the retail price.
Coalition loyalty currency program
A coalition loyalty program allows members to earn points across multiple partners, such as airlines, banks, supermarkets, utilities, retailers and hotels.
These programs are primarily controlled by a single company, which is responsible for distribution of points as well as management of member accounts, marketing and program rules. Many coalition programs generate sizeable profits, utilising sophisticated commercial models which is explored in how major loyalty programs make money.
Rather than starting their own points program, a company may instead choose to join a coalition as a program partner, allowing them to offer coalition points as a reward to their customers. This can deliver a range of benefits, including access to an effective marketing database, attracting new customers and retaining existing customers by rewarding with an already desirable loyalty currency, and using the coalition to turbocharge member acquisition. They may also face challenges, such as insufficient marketing support, excessive costs for purchasing points, and a lack of tangible results and exclusivity.
Alaska Airlines Mileage Plan (Coalition loyalty currency program example)

Alaska Airlines' Mileage Plan program allows members to earn when they spend with Alaskan Airlines, but also across thousands of everyday retail partners online and in-store. Retail partners include the likes of Disney, Sephora, Adidas, Macy's, Costco, FedEx and Jimmy Choo. Partners leverage the Mileage Plan platform to market promotions to the large Mileage Plan member base as an effective advertising channel. Promotions change regularly and range from 0.5 Miles per US$1 spent up to 25 Miles per US$1 spent.[2]
---
[1] Petsmart, https://www.petsmart.com/treats-rewards.html, accessed 20 July 2020.
[2] Alaska Mileage Plan, https://www.mileageplanshopping.com/b.htm, accessed 19 June 2020.