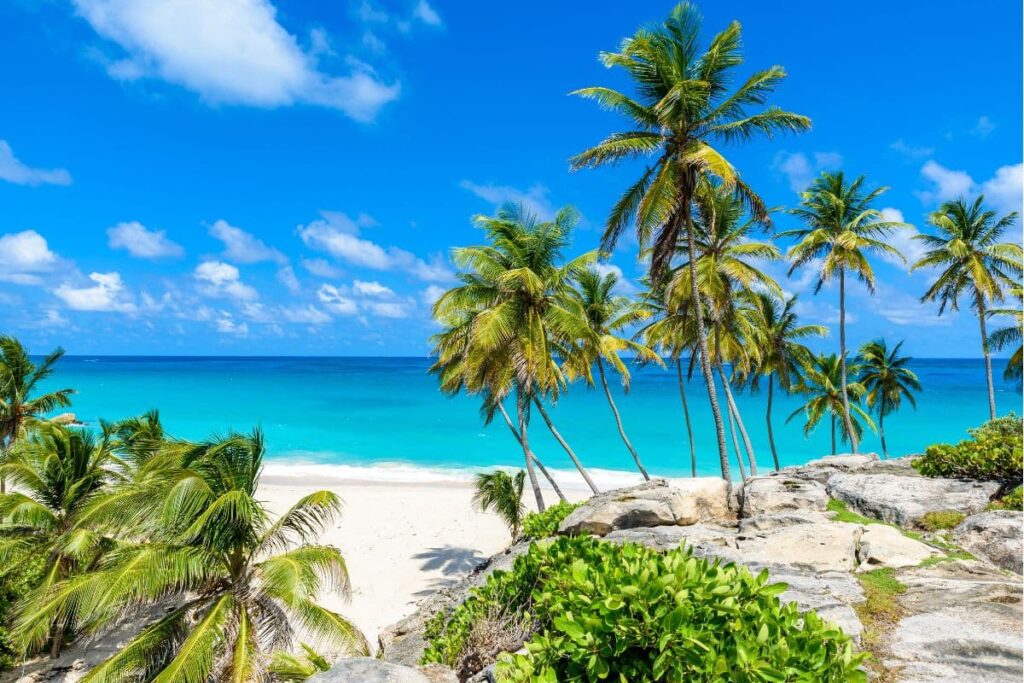 The Caribbean, with its stunning beaches, vibrant culture, and warm hospitality, is a region known for its allure and charm. However, despite its rich cultural heritage and being the birthplace of renowned icons like Bob Marley, Rihanna, Nicki Minaj, and Usain Bolt, the Caribbean region surprisingly remains relatively underrepresented in global media. This lack of exposure extends to businesses operating in the region, which struggle to gain significant global recognition. One way that businesses in the Caribbean can gain an edge is by offering loyalty programs – which are gaining traction in the region.
For businesses seeking expansion in the Caribbean region, it is essential to have a comprehensive understanding of the general consumer patterns and loyalty insights in the region – particularly examples of successful loyalty programs and the underlying themes of loyalty programs in the region. This understanding becomes crucial before implementing a loyalty program in the Caribbean market. By gaining insights into these aspects, businesses can make informed decisions and tailor their loyalty strategies to effectively engage and retain customers in the Caribbean.
The chilled out Caribbean consumer
The diverse and chilled out group of Caribbean individuals tend to value personalised experiences, localisation, exceptional service, and a sense of community. The Caribbean consumer seeks authenticity, seeking out brands that align with their values and reflect the unique spirit of the region. By tapping into these desires, businesses can create loyalty programs that resonate deeply with the Caribbean consumer, building trust and fostering brand loyalty.
Go global, go local
Having a global brand is all about being successful in several different regions. As many say, "To go global, you must go local."
Localising loyalty programs efforts are an essential consideration for any international/global company wanting to adapt their brand (and loyalty program) into the Caribbean region.
The Caribbean region encompasses 13 countries and 17 dependent territories, with a rich cultural tapestry comprising various ethnic groups and over 11 languages spoken.
Considering this linguistic diversity, similarly to the Nordic region, businesses must localise their information, and carefully consider which language to use to effectively communicate with their target audience.
Embracing Ethnic Diversity
When crafting loyalty programs for the Caribbean region, it is crucial for businesses to consider the ethnic diversity that characterises this melting pot of cultures.
From Indigenous peoples to Africans, Indians to Europeans, Chinese to Portuguese, the Caribbean region encompasses a rich tapestry of ethnicities, each contributing to its unique history and culture.
To ensure inclusivity and cultural sensitivity, businesses should thoroughly study the racial makeup of their target country or area and incorporate this understanding into their loyalty program. By doing so, they can create programs that resonate with the diverse population and foster a sense of belonging and loyalty.
Relationships are vital
In the Caribbean, strong bonds, mutual trust, and openness are the cornerstones of social and commercial life. Friendship, family, and a sense of belonging to one's local community are deeply cherished by Caribbean people.
This is important to keep in mind when engaging customers and developing loyalty for them. Businesses should focus on building relationships and creating a sense of community around their brand. This can be done by:
Attending local events and networking with other businesses.
Creating a social media presence that focuses on Caribbean culture and events.
Donating to local charities and causes.
Sponsoring local sports teams or other activities
By taking these steps, businesses can show potential customers that they are committed to the Caribbean community and that they understand the importance of relationships.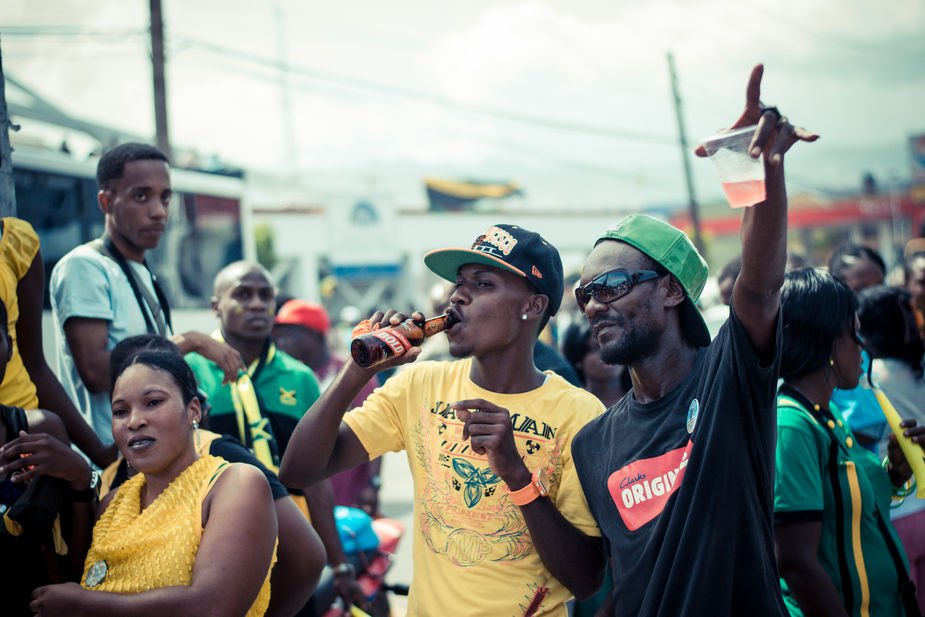 An Outstanding Online Presence
In the Caribbean, the internet is becoming increasingly important. More and more people are using the internet to shop, research products and services, and connect with friends and family.
Contrary to assumptions, Caribbean customers are active online. Although some territories have lower internet penetration rates, the region's progress in improving connectivity is encouraging.
Businesses that want to succeed in the Caribbean and ensure their loyalty program is successful, need to have a strong online presence.
Examples of Loyalty Programs in the Caribbean
There are many loyalty programs in the Caribbean that meet the specific wants and needs of Caribbean consumers. Some examples include:
Caribbean Airlines
The region's leading airline, offers the Caribbean Miles program. The program is designed for Caribbean travellers, allowing them to earn points for flights, progress up tiers, access exclusive discounts, and enjoy perks such as priority boarding and baggage allowances.
Whilst these are somewhat standard program design elements, by providing priority boarding and baggage allowances, Caribbean Airlines acknowledges the specific challenges and considerations of air travel within the Caribbean region, where efficient boarding and baggage handling can be crucial for a positive travel experience.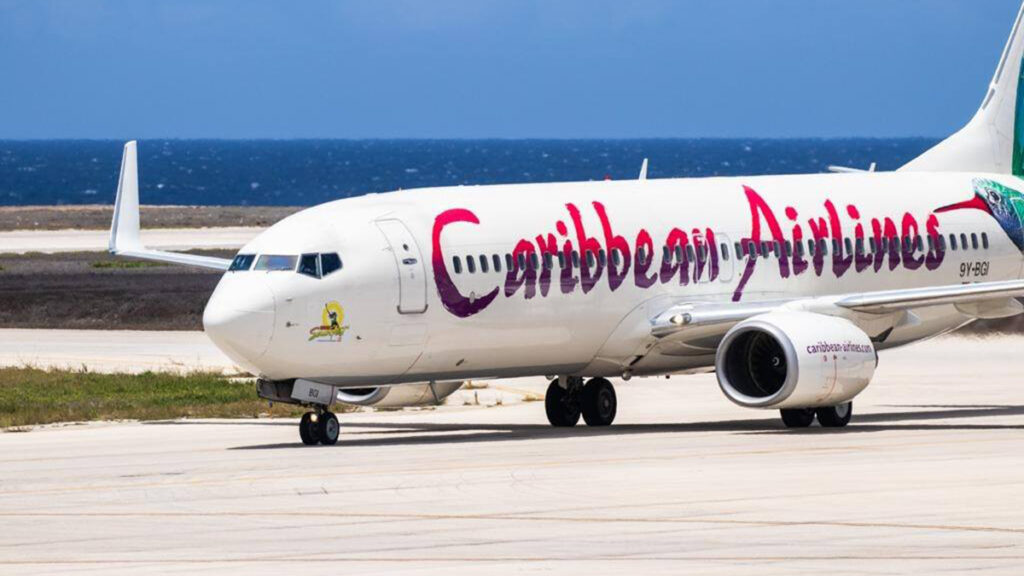 Digicel
Digicel Rewards is a loyalty program for customers of Digicel, a Jamaican and Caribbean mobile phone network and home entertainment provider operating in 25 markets worldwide. The program allows customers to earn points for using their Digicel services, which can then be redeemed for rewards such as handsets, vouchers, subscriptions, and more. The program offers a variety of rewards that are relevant to the Caribbean lifestyle, such as discounts on travel, dining, and entertainment.
Furthermore, it is marketed and promoted in a way that resonates with Caribbean customers, using local language, imagery, and cultural references.
Sandals
Sandals Select Rewards is a loyalty program that rewards guests for staying at Sandals or Beaches Resorts. Members earn points for every night they stay, which can be redeemed for free nights, upgrades, and other exclusive benefits. There are also seven tiers that vary in benefits.
To adapt its program to the Caribbean consumer, the program is available in multiple languages, including English, French, Spanish, and Creole. This allows Sandals to reach a wider audience and connect with customers on a more personal level.
Furthermore, the program embraces ethnic diversity, as it celebrates the different cultures and cuisines of the Caribbean region. For example, members can enjoy cooking classes that teach them how to prepare local dishes, or access to special events that showcase the region's art and music. In addition, Sandals actively engages with Caribbean communities through its social media channels, charitable giving, and sponsorships. This helps to build relationships with customers and create a sense of loyalty to the brand.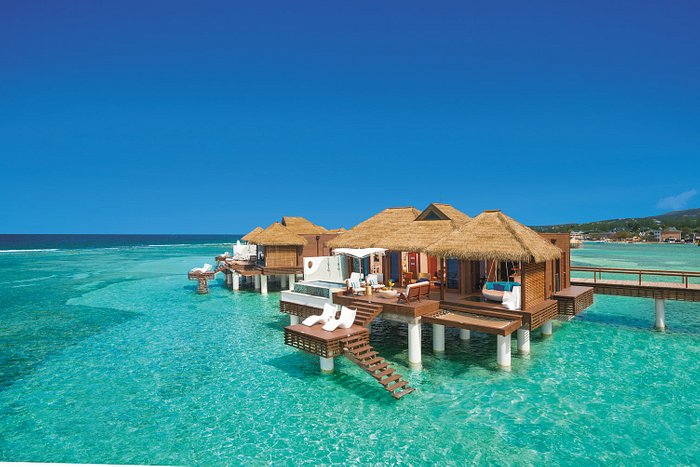 Royal Caribbean Cruises
Crown and Anchor Society, which is the loyalty program of Royal Caribbean Cruises, allows customers to earn points for cruising with Royal Caribbean or its partner brands. Customers can enjoy benefits such as on board discounts, access to private events, priority check-in, and exclusive offers.
Customers can choose from different tiers of membership, each with its own benefits and privileges. To ensure localisation, customers can earn and redeem points in any of the 11 currencies that Royal Caribbean operates in. This includes US dollars, Canadian dollars, British pounds, Euros, and Caribbean dollars. Customers can also access local customer service centres and websites in English, Spanish, or French. Members can enjoy priority boarding, and can also access exclusive lounges and concierge services at select airports.
To top it off, members can support local causes and charities by donating their points to the Crown and Anchor Society Charity Pool. Customers can also join the Crown and Anchor Society Club, which is a social network of frequent cruisers who share travel tips, experiences, and feedback.
Unlocking the 'Tropi-cool' Keys to Customer Loyalty
There are some overarching themes that exist across the successful Caribbean loyalty programmes.
Authenticity
Authenticity is a key theme in Caribbean loyalty programmes, as they strive to reflect the unique spirit, culture, and values of the region. They emphasise providing genuine experiences that resonate with the Caribbean consumer.
Personalisation and Service
Personalisation and Exceptional Service is another important theme, as Caribbean loyalty programmes recognise the importance of tailored experiences. They aim to customise rewards, benefits, and communications based on individual preferences and behaviours to create a more meaningful and relevant customer experience. Furthermore, they aim to go above and beyond in delivering excellent customer service, ensuring that customer needs are met and their loyalty is rewarded.
Relationships
Community and Relationships are central to Caribbean loyalty programmes. They focus on building strong bonds, trust, and a sense of belonging among customers. These programmes aim to create a sense of community, fostering relationships and promoting a feeling of connection with the brand and other programme members.
Localisation
Localisation is another significant theme in Caribbean loyalty programmes. They understand the importance of adapting their offerings to local preferences. This includes considering language preferences, cultural nuances, and ethnic diversity to ensure their programmes are inclusive and deeply resonate with the Caribbean consumer.
Social Responsibility
Social Responsibility is embraced by many Caribbean loyalty programmes. They support local charities, community initiatives, and environmental sustainability efforts.
Online Presence
Lastly, the Online Presence of Caribbean loyalty programmes is starting to become a common, and important theme. Loyalty programs in the region are recognising the growing significance of the internet in the region and striving to have a strong online presence. This includes offering online enrolment, rewards tracking, and digital communications to effectively engage customers in the digital realm.
These themes collectively aim to create loyalty programmes that deeply resonate with the Caribbean consumer, foster brand loyalty, and provide a unique and personalised experience that reflects the vibrant and diverse spirit of the Caribbean region.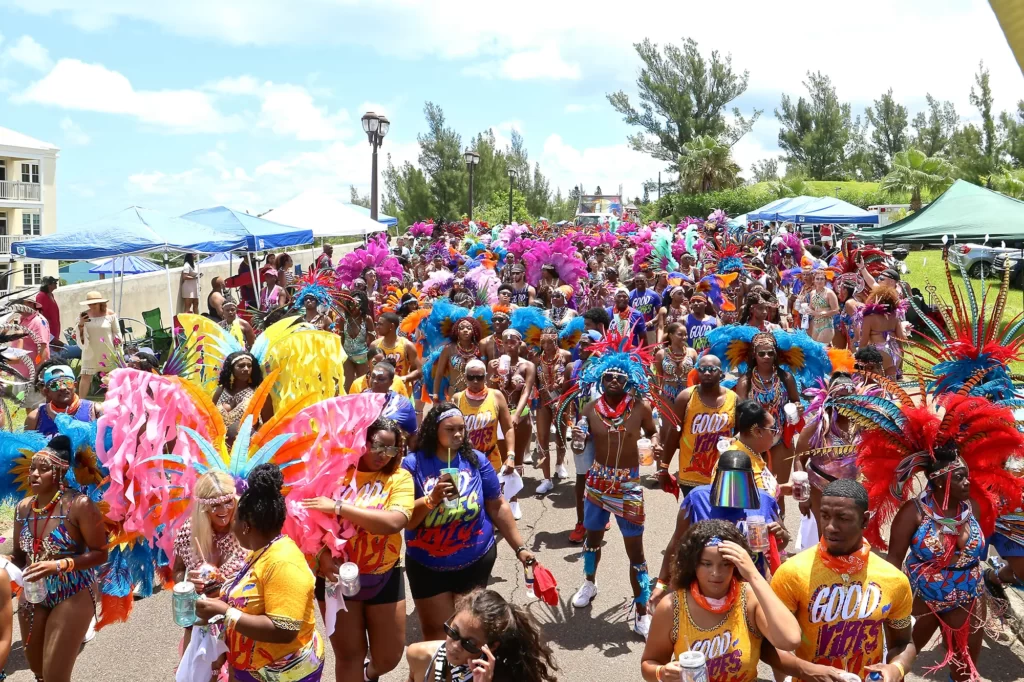 The Key to Customer Loyalty in the Caribbean: It's All About the Vibe
In conclusion, there are many factors that contribute to the success of loyalty programs in the Caribbean. These all come down to understanding the Caribbean consumer, and effectively addressing the wants and needs of Caribbean consumers.
By following the tips outlined in this blog, businesses can unlock the "Tropi-cool" keys to customer loyalty in the Caribbean.
Looking to launch an award winning loyalty program?
Our loyalty consultants can design an award-winning loyalty program strategy or enhance your existing one to make. Discover our wide range of comprehensive loyalty services. Get in touch to talk with our loyalty experts and kickstart your journey to loyalty glory.