Loyalty program design workshops and recommendations for Menulog to reduce churn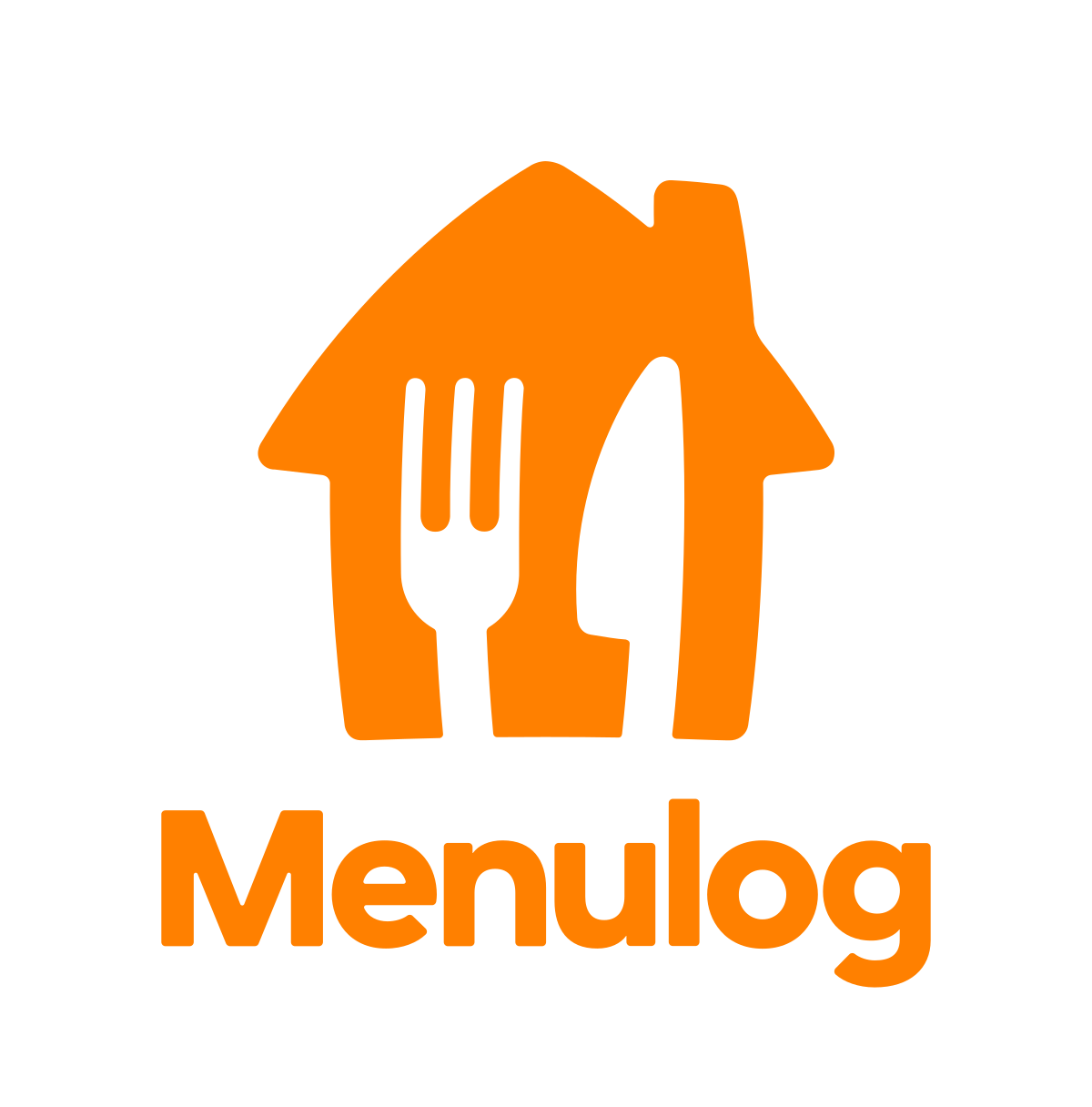 Menulog is the Australian subsidiary of Just Eat, one of the world's largest online food and beverage e-commerce platforms. They are partnered with over 15,000 restaurants globally.
Menulog were struggling with competition for UberEATS, Deliveroo and other food delivery competitors. Whilst they have successfully developed a large restaurant footprint and built a sizeable database, the number of orders per month was low and churn was growing.
The ability to fund attractive rewards was a challenge due to tight margins in the industry.
Loyalty & Reward Co were engaged to run loyalty program design workshops with Menulog senior managers.
A Loyalty 101 introduction was presented to provide participants with guidance on best-practice approaches. A range of design options were reviewed and workshopped. A final design was aligned on which allowed members to earn bonuses for ordering multiple times from the same restaurant, with the restaurant funding the benefit.
The design was broken down into detailed use cases which were used as a brief to developers to build the solution in the Menulog app.
The program provided Menulog with a competitive differentiator in a crowded market which provided additional value to members at no extra cost to the business. It also stimulated an increase in repeat purchases behaviour from the target segment.
Need to level up your loyalty program? Want to tap into our expertise? Let's talk!