Redesign of NPD Group's receipt scanning program economics to improve engagement and cut costs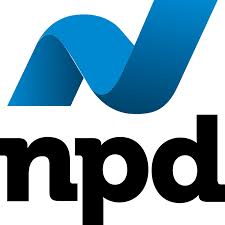 The NPD Group is an American market research company that operated a program called SnapMyEats. This provided members with rewards for snapping pictures of receipts when dining out, with the data used to build market research reports. At the time of engagement, the program was operating in the UK, Spain and France.
The program economics meant that the cost to run the program was higher than budget expectations. At the same time, only a small percentage of members were submitting the target number of 15 receipt snaps per month.
Loyalty & Reward Co were engaged to address the challenges facing the program. A series of workshops were held to redesign the commercial model and reward structure of the program.
Key changes included placing a minimum on earn before a reward could be claimed and adding bonuses when the maximum scan target was reached.
The changes in design fundamentally improved the economics of the program which encouraged members to submit higher numbers of receipt scans per month.
Need to level up your loyalty program? Want to tap into our expertise? Let's talk!