Evolution of 25-year old Club Clipsal B2B loyalty program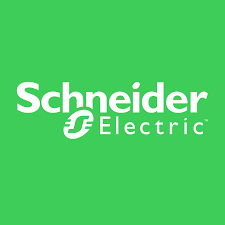 Schneider Electric are global specialists in energy management and automation. They develop connected technologies and solutions to manage energy and process in ways that are safe, reliable, efficient and sustainable. The 25-year-old Club Clipsal loyalty program rewards electricians for buying Clipsal products (a subsidiary of Schneider Electric).
After 25 years of operation, the Club Clipsal program required significant evolution. Engagement with the existing subscription-based program was on the decline and the operational costs were too high. More broadly, Schneider Electric faced a significant drop in membership over the coming years due to millennial electricians not engaging with the program.
Other challenges of the program included long lead times for allocation of earned points, a lack of program automation, an inability to access the desired data and limited personalisation.
Loyalty & Reward Co reviewed the existing program and led Schneider stakeholders through a comprehensive redesign process. This culminated in replacing the platform provider, restructuring the status tiers and improving the rewards range.
Loyalty & Reward Co also designed enhancements to the Clipsal app to allow members to access their loyalty benefits, and developed a full lifecycle management strategy that included the design of numerous tactical communications.
The new Club Clipsal program delivered multiple positive outcomes, including better program positioning, simplified onboarding and automation of several data collection processes. This resulted in an easier and more rewarding experience for members. The data strategy allowed the loyalty platform vendor to configure the capture of zero, and first-party data, enriching the member profile and allowing for targeting real-time communications and app offers for differing segments.
The operating costs of the program were reduced by 20% immediately and program engagement has grown by 35%.
Need to level up your loyalty program? Want to tap into our expertise? Let's talk!