Strategic roadmap of recommendations for Wine Selectors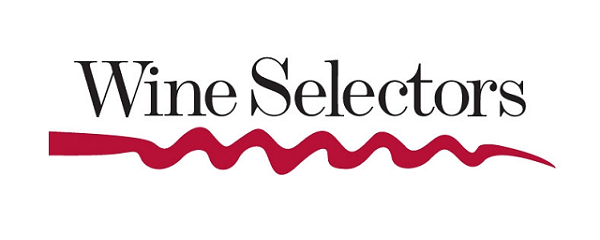 Wine Selectors was born in 1975 to promote Hunter Valley wines and has over time expanded to sell wines from all regions of Australia to hundreds of thousands of members. Wine Selectors have developed a market-leading flexible subscription service which allows members to tailor their orders to their individual wine varietal preferences.
The business faced several challenges which posed risks to the longevity of the business, including a high cost of acquisition, high churn of new members, a lack of recognition for long-term members, and a technology stack which struggled to support personalised communications and offers.
The project identified that the most immediate opportunity was to reduce churn. The solution design focused on developing a loyalty and retention culture across the business powered by data-backed customer insights and automated personalised experiences at every stage of the sales funnel.
Loyalty & Reward Co developed a strategic roadmap of recommendations to deliver to this vision, with a focus on implementing a quality Customer Data Platform (CDP) and optimising marketing automation, conversion touchpoints and cross-channel consistency. The project also included strategic recommendations for a pilot customer engagement strategy as a precursor to a formalised loyalty program.
The new focus on personalised experiences, communications and offers using Lexer CDP has delivered retention, cross-sell, upsell and brand equity benefits for Wine Selectors.
Need to level up your loyalty program? Want to tap into our expertise? Let's talk!