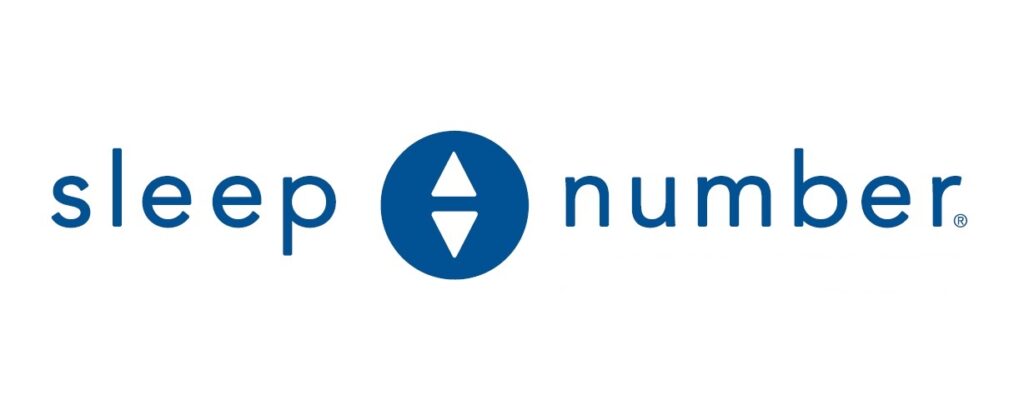 InnerCircle is a Rewards program for Sleep Number, an American manufacturer that makes mattresses, bed foundations and bedding accessories.
To offset a typically long purchase cycle, the brand developed a program which leverages gamification to extend the customer relationship with the brand beyond the initial purchase, drive product adoption, new sales and help customers sleep better.
How does the program work?
Members can earn points to achieve tiers that unlock benefits including sleep related products, vouchers, and competitions access. At higher levels, points can be redeemed for special rewards.
Sleep Number's InnerCircle membership comes with several benefits and features:
Chances to win free products, event tickets and other surprises
The ability to refer friends and family and earn rewards
Earn additional points and rewards for learning about sleep & wellness, writing reviews and more
Access to exclusive discounts
Access to a Sleep Number credit card
plus, receive information about new products and innovations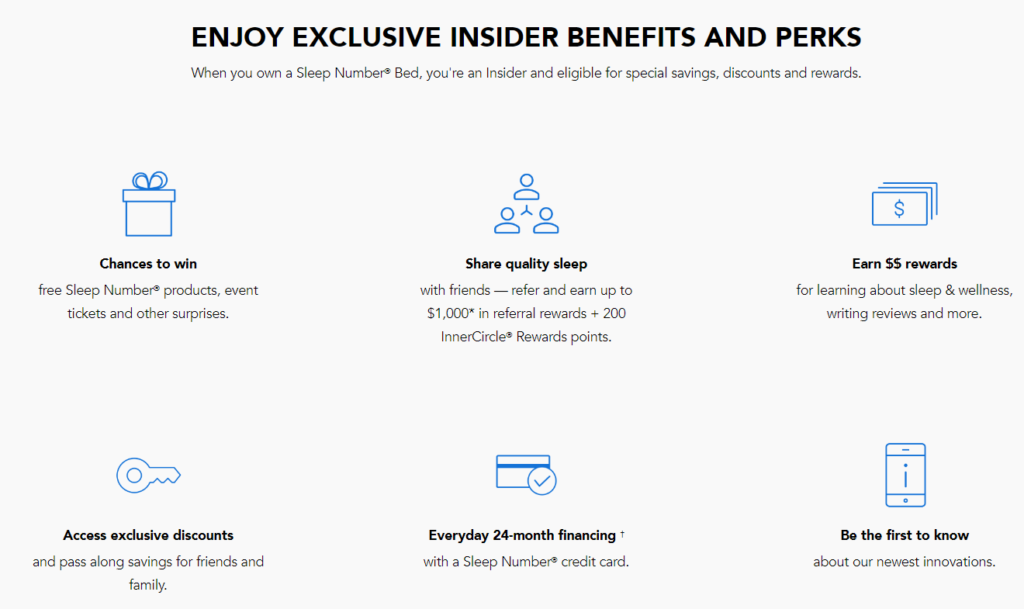 Gamifying sleep and wellness
The more unique element is the way the brand has tied the product to an engagement-based program design, leveraging several gamification elements to stimulate desirable behaviours.
Points and badges can be earned for the completion of a variety of activities and tasks, including learning more about the Sleep Number brand and products, referring friends, reading or watching sleep-related content.
InnerCircle members can also upgrade their sleep by completing activities and challenges set through the brand's SleepIQ app. For example, completing a sleep profile which leads to personalised product recommendations, or setting sleep goals to improve sleep behaviour over the longer term.
By utilising an gamification-focused strategy, the program has created new opportunities for Sleep Number to engage with customers. From a business perspective, this has likely accelerated the amount of data and insight the company has of its community. For an industry where customers are extremely infrequent – most mattresses last between 7 and 10 years – this is a highly valuable differentiator.
Sleep Number's InnerCircle Rewards program is a nice example of how gamification can be used to create a more engaging experience, particularly for a business with a long buying cycle.