Award-winning
loyalty program 

design
for global brands
New York  |  London  |  Sydney  |  Melbourne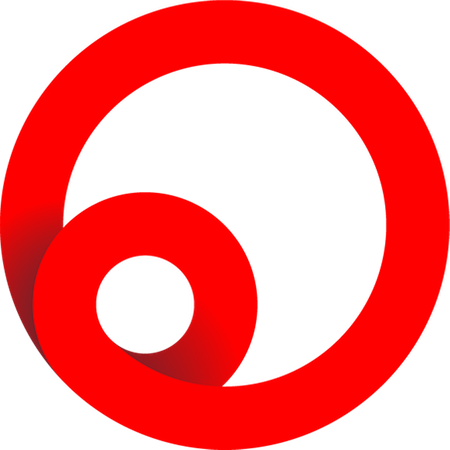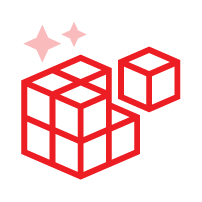 In-depth discovery of data, customers and frameworks.
Comprehensive strategy to engage, retain and delight.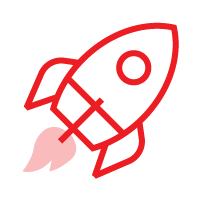 Evaluation and selection of best suited technology.
Successful program implementation and launch.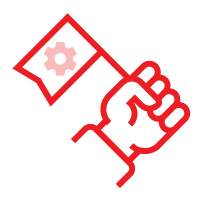 Expert program and partner management.
Data-driven optimisation and evolution.
World class clients demand world class work
As the loyalty consulting experts, we are experienced in building and operating some of the most successful B2B and B2C loyalty programs across multiple industries globally.
We create loyalty programs with impact. Learn about the problems we have solved and the success we have shared with some of the world's best brands through loyalty consulting and operations.
We share as much knowledge as we can
Our award-winning loyalty consultants constantly review the global market for customer loyalty trends, teach loyalty to marketing professionals, and literally wrote the book on loyalty.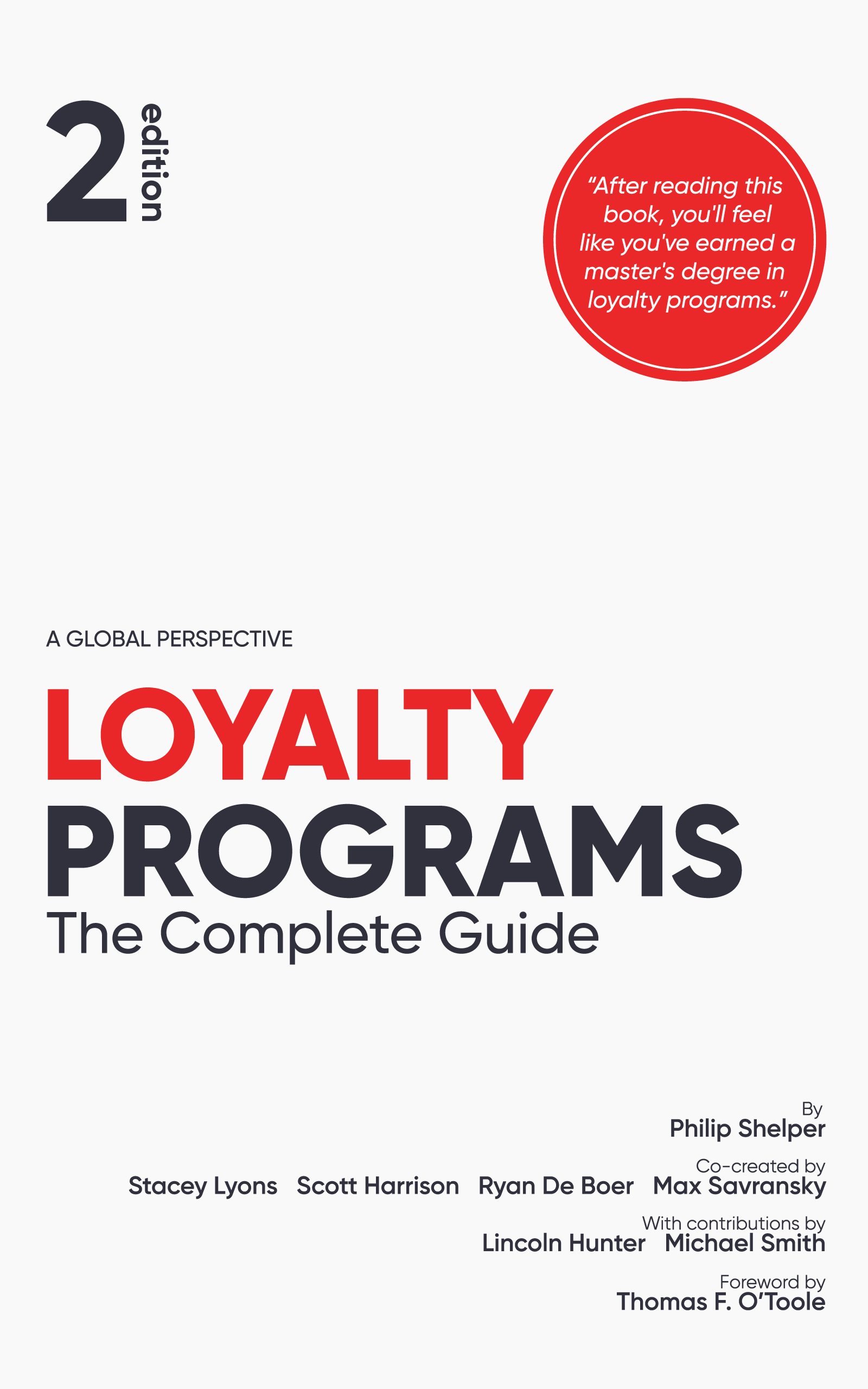 BOOK
Loyalty Programs: The Complete Guide
A comprehensive and global view of all aspects of loyalty programs combining a wide range of academic research, customer loyalty, loyalty psychology and industry expertise.
Read our latest expert insights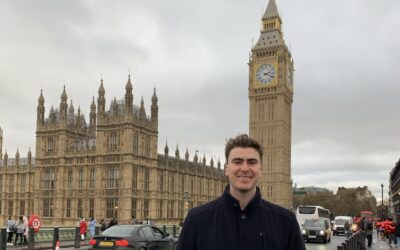 Celebrating another monumental milestone Loyalty & Reward Co is proud to announce the latest milestone in our expansion journey - the opening of our new office...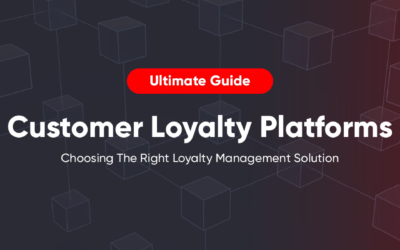 Written by Scott Harrison and Eli Maynard In the modern business landscape, loyalty programs have emerged as indispensable tools for driving both customer loyalty...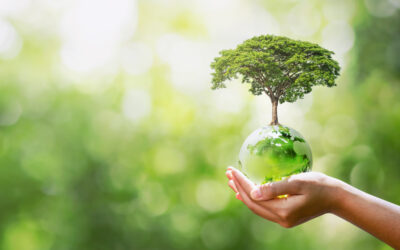 Brands should seek to understand the complexity, nuance and challenges of implementing a reward system around sustainability or social responsibility.