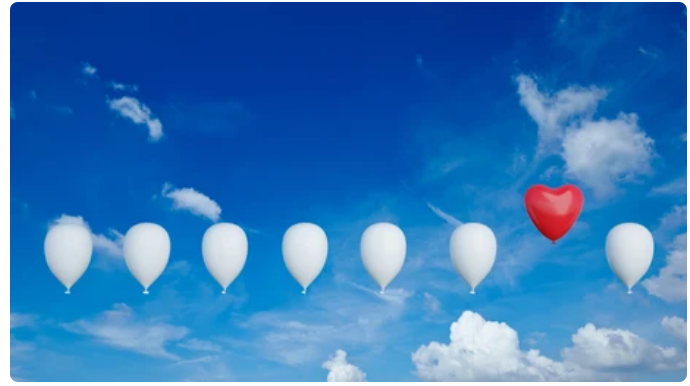 Why does your loyalty program need a unique edge?
The need for a unique edge in your loyalty program strategy has never been greater. In the US, consumers are enrolled in an average of 18 loyalty programs and actively participate in 50% of them1. This doesn't include programs that consumers don't realise are loyalty programs, nor does it include subscription or membership programs.
Here in Australia, over 90% of consumers are enrolled in at least one loyalty program2, and the loyalty market is expected to grow by 12.6% annually, reaching US$3.6 billion by the end of the year3 . When we're engaged as loyalty consultants, one of the key areas we focus on as part of loyalty program design is program differentiation. How do we design a program that's exciting and engaging, while also achieving the desired outcomes for the business? What could serve as the program's unique edge?
What do we mean by a unique edge?
As loyalty consultants we would class a unique edge as your program's "X-factor". A feature of the loyalty program design or a member benefit that differentiates the whole program, provides a competitive edge and maximises member engagement.
An ideal unique edge should aim to accomplish as many of the below as possible:
Provide an element of intrigue and entice customers to become members
Make members want to engage with the program more frequently
Make members want to talk about and become advocates for the program
Help foster a sense of exclusivity for members
Add an aspirational element for members to strive for
Be complimentary to the brand
Serve as a tool for marketing, public relations and content generation
Let's take a look at a few noteworthy examples where brands have been able to incorporate a unique edge as part of their loyalty program design.

Unique edge: Members can connect their Search GPS Watch to their Club Rip Curl membership and earn points for surfing waves. Members can also recycle old wetsuits and donate points towards ocean conservation or Surf Lifesaving clubs. To read more about this awesome program click here.

Unique edge: Laphroaig gifts members a square foot of land at their distillery on the Isle of Islay, Scotland. Members can visit once per year to claim their 'rent'.

Unique edge: airBaltic Club members earn points for spend but can also purchase Planies NFT's to unlock the ability to earn points daily without flying, earn rewards for XP points, get a free business class upgrade, surprise monthly rewards for randomised NFT holders, exclusive experiences and parties. Buying 25 NFT's puts you into their VIP tier without having to fly 60 times a year.

Unique edge: Select members are invited to be part of product development through wear testing and field testing before the products are made available to the broader market.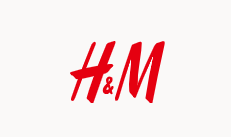 Unique edge: H&M reward members for recycling their clothes (20 points + a 15% voucher off one item) and bringing their own bag when shopping in-store (5 points).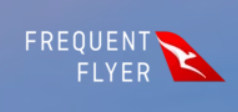 Unique edge: The Qantas Frequent Flyer program has many competitive advantages but an interesting one to highlight is the fact that Platinum members can access a spa in the First-Class lounge and enjoy a massage or facial prior to boarding.

Unique edge: High-value members can be invited to exclusive private art collection viewings that members of the public cannot access.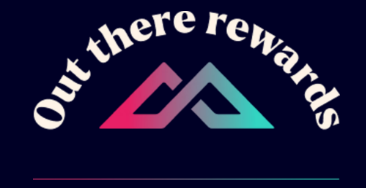 Unique edge: Members can earn points by simply getting out into nature and completing outdoor activities they love. Activities include hiking, bushwalking, visiting a national park, discovering a waterfall, admiring the view or discovering a new trail. To read more about this brilliant program click here.

Unique edge: There are a lot of great things about AMEX Membership Rewards and this unique benefit is just one great example. AMEX hold a table at some of the top restaurants in the world which are booked out months in advance. Top-tier card holders can access the table directly via AMEX concierge.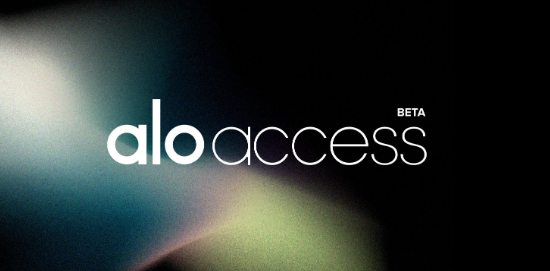 Unique edge: Members of Alo Access who purchase clothing from the Alo Aspen Collection receive a Digital Certificate of Authenticity (NFT). The NFT grants customers access to a personalised private client manager for all their shopping needs, an admission to one Alo House and a personal training session at one of the Alo Wellness Clubs.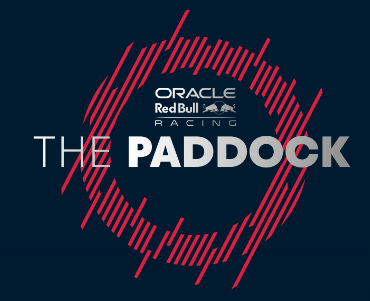 Unique edge: Members can redeem points to go skydiving with world champions, become a writer for their website and magazine, or design a helmet for their drivers.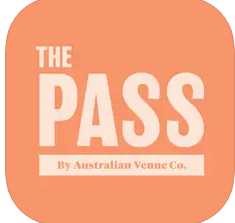 Unique edge: AVC partners with local sporting clubs to offer discounts and rebates via the app, whereby each member can associate themselves with a specific organisation to unlock benefits. The spend of the member is tracked as a contribution and then provided as a sponsorship rebate to support the club. To read more about this award-winning program click here.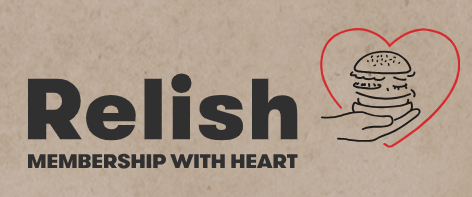 Unique edge: Members who buy eight burgers are provided with a choice of reward; claim a free burger or donate it to a homeless person. If 'Donate' is selected, Grill'd make a small donation to a local charity who use the donation towards feeding the homeless.

Unique edge: MECCA curate their Beauty Loop boxes to each member and throw in Beauty Loop Bonuses (extra products) to increase the perceived value of the reward boxes.

Unique edge: Starbucks Rewards members can grab free coffee and tea refills during store visits but what is even more exciting is the digital extension of the loyalty program called Starbucks Odyssey. Starbucks Odyssey members earn points and digital Journey Stamps (NFTs) by completing Journeys. Stamps can be collected, bought or sold. Points can be redeemed to access one-of-a-kind benefits including virtual espresso martini-making classes, exclusive events and trips to Starbucks roasteries and coffee farms.
Developing your loyalty program's unique edge
Sitting in a room and brainstorming weird and wonderful ideas for the X-factor in a loyalty program design can be fun, but loyalty experts know that all program elements must be carefully considered. The unique edge element is no different and should be evaluated and scored against certain criteria.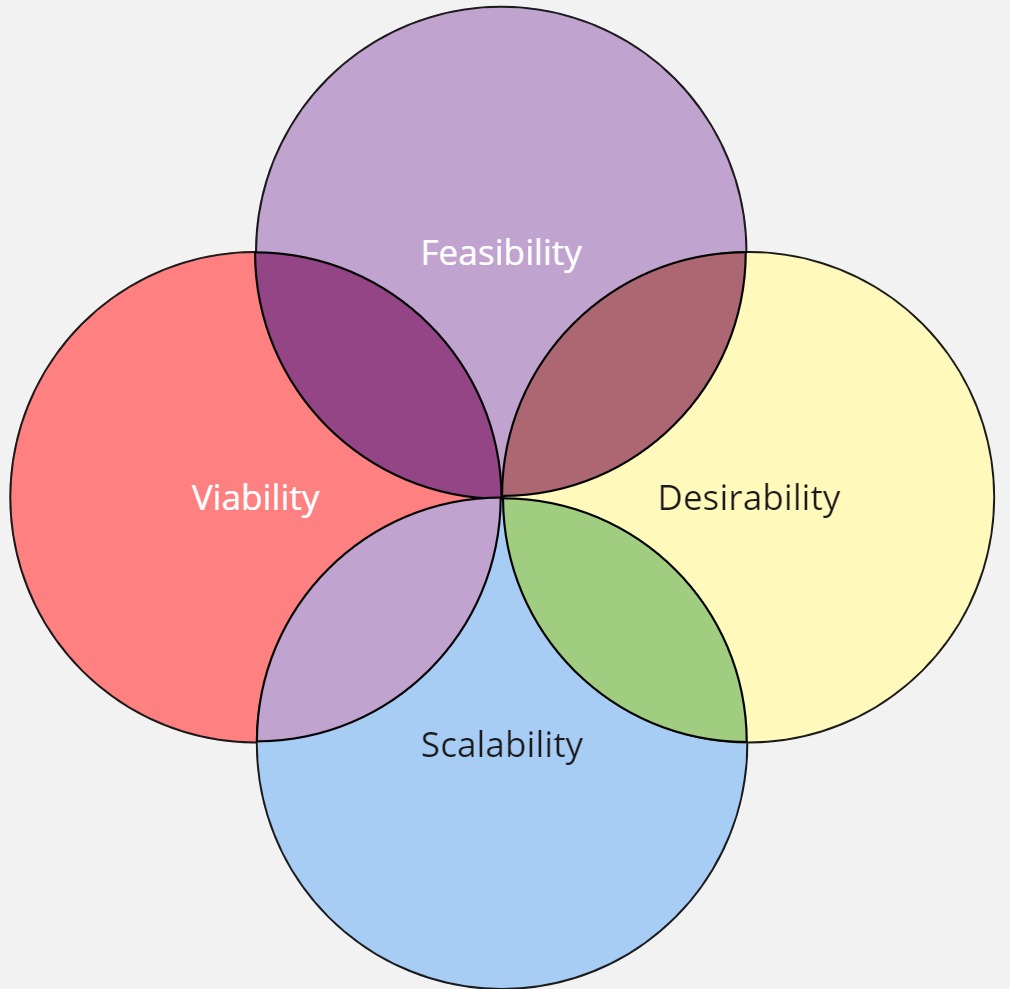 Feasibility: Is the idea technically feasible? What are the current operational or technological limitations or areas of the business that may need to adapt to bring it to life?
Viability: Can the idea be implemented efficiently and cost-effectively? Is it sustainable over the long term? Do we have the resources to execute it successfully?
Scalability: Can the idea be scaled up? Is the idea adaptable to different markets? Can it evolve over time?
Desirability: Is the idea desirable and valuable to members? Has it been market-tested? Does it have broad appeal?
A unique edge can be an important differentiator but, it is only one piece of the loyalty program design puzzle. The overall program will need to be designed in line with our Essential Eight™ principles of best-practice loyalty programs. To learn more about the Essential Eight™, grab a copy of our newly released 2nd edition of our book, Loyalty Programs: The Complete Guide. Looking for more inspiration? Here are another 15 unique reward program benefits we have explored.
Looking for a loyalty program with a unique edge?
Our loyalty consultants have helped global brands take the critical steps to design unique and effective loyalty programs, as well as support ongoing evolution to meet changing business and consumer expectations. Contact us to learn more about our comprehensive loyalty services and talk with our loyalty consultants to understand how to develop or optimise your loyalty program strategy.