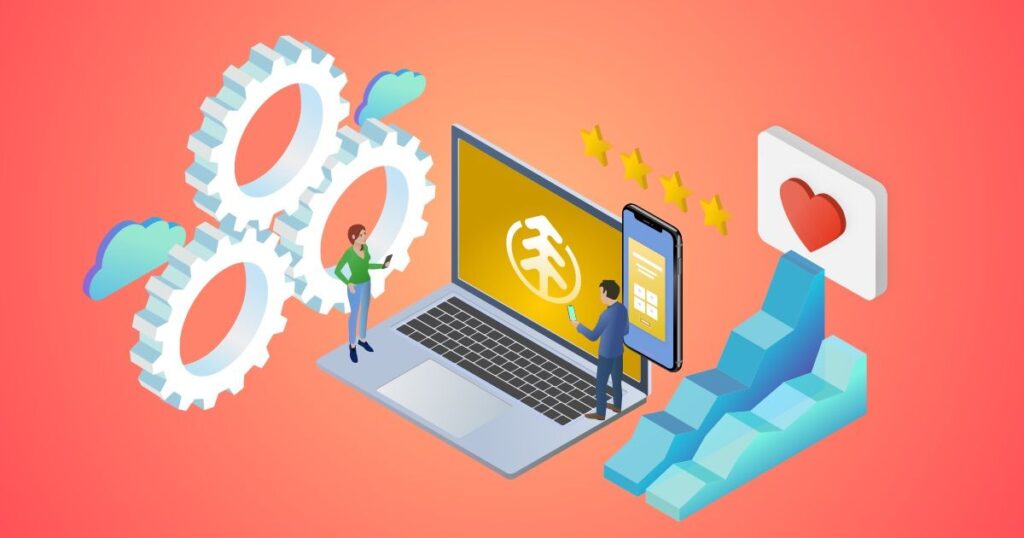 One of the most fascinating aspects of loyalty is consumer psychology and how this is built into the design of loyalty programs.
Feldman stated, 'The real currency of any loyalty program lies in its ability to drive changes in consumer behaviour'1. Drawing upon consumer psychology, program designers can rely on a robust, research-backed foundation to effectively shape the program's design, increasing the likelihood of successfully influencing the desired behavioural changes.
This blog reviews a wide body of consumer psychology and illustrates its practical application within loyalty programs.
The Law of Effect and The Law of Exercise
The Law of Effect formulated by psychologist Edward Thorndike, states that behaviours that are followed by positive consequences are more likely to be repeated, while behaviours followed by negative consequences are less likely to be repeated. In the context of loyalty programs, the Law of Effect can be applied to understand how these programs influence customer behaviour and foster loyalty.
An example of this concept is the Country Road Rewards Program which is a spend based tier program. One of the promotions they run for members within this program is a Spend & Save initiative, which guarantees monetary savings through their spending. Members have the opportunity to earn a $10 reward when their spending exceeds $100, or a $35 reward for expenditures surpassing $250. Moreover, they can also accrue additional savings during selected periods throughout the year.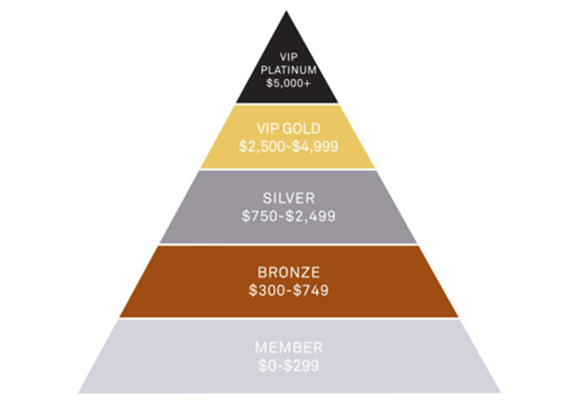 The Law of Exercise is a principle associated with the theory of connectionism. It suggests that the more frequently a connection between a stimulus and a response is reinforced through repetition or practice, the stronger that connection becomes. This principle highlights the importance of repetition and practice in learning and strengthening associations between stimuli and responses.
Ritual Rewards originally launched in Toronto, and is now in 4 countries (US, Canada, Australia and UK) more than 50 cities. Ritual Rewards is a restaurant-based rewards app which enables members to order through any restaurant or café in the Ritual network and earn points for their spend. Ritual Rewards focuses on rewarding repeat behaviour with the aim to build intrinsic member habits, such as attaching rewards to daily coffee and lunch purchases.
Operant Conditioning
Operant Conditioning is a learning theory which proposes that behaviours can be strengthened or weakened based on the consequences they produce. Through Operant Conditioning, behaviours can be shaped and modified by manipulating the consequences that follow them. By reinforcing desired behaviours and punishing undesired behaviours, individuals can learn to engage in behaviours that are favourable and suppress behaviours that are unfavourable.
A good example of this is the Kogan Money Credit Card program which offers $400 Kogan.com credit when you sign up. To receive the $400, members need to spend $3,000 in the first 90 days. Kogan has tapped into the psychology theory of Operant Conditioning, by modifying behaviour through the use of rewards which reinforce positive behaviours. This creates a habit of engagement, ultimately fostering a stronger relationship between the customer and the brand.

Hilton Honors is another good example where members can unlock various benefits by reaching specific thresholds based on the number of nights stayed. For instance, after staying 10+ nights, a member will attain Silver status and gain access to a range of additional benefits.
By continuing to engage in this behaviour, members are motivated to unlock an even more appealing set of rewards. These rewards include complimentary breakfast, bonus points, and the potential for room upgrades after staying 40+ nights, which grants them Gold status.
In addition to reinforcement, Hilton also employs punishment to shape behaviour. Members who fail to stay enough nights to maintain their status tier will be demoted to a lower tier, serving as a form of punishment.
Endowed Progress Effect
Many loyalty programs tap into the psychological phenomenon of the Endowed Progress Effect to motivate members to advance towards a goal. This concept suggests that individuals are more inclined to engage with a loyalty program once they have made initial progress. Many brands adopt this theory as part of their loyalty strategies to inspire members to strive towards specific goals, ultimately fostering repeat business.
The Beard Club program is a great example of applying the Endowed Progress Effect. The program utilises a points model, where members earn 1 point per dollar spent. After members earn 100 points, they earn a $10 discount which is applied at checkout on their next purchase. Just by signing up, members receive 15 points (the equivalent of $15 spend), which starts them on their journey to reach their goal.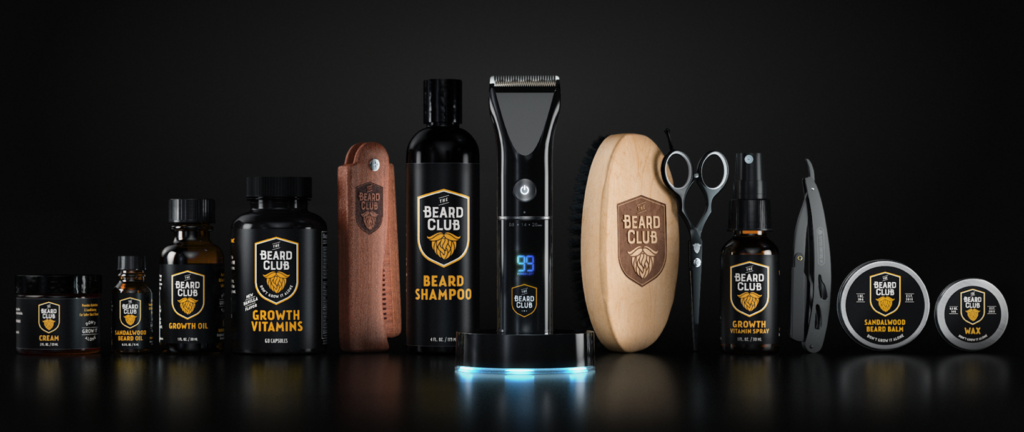 Platypus Kickbacks is a loyalty program designed for Platypus Shoes customers. It rewards members for every dollar spent and offers exclusive perks, such as competitions, events, giveaways, and members-only offers. When a member accumulates 200 points, they will receive a $20 reward, which is valid for six months from the issue date. New members are assigned a welcome bonus of 100 bonus points.
Goal Gradient Effect
The Goal Gradient Effect states that the tendency to approach a goal increase with proximity to the goal. This behaviour is evident in loyalty points programs where members tend to intensify their consumption (such as taking more flights, stays, or rentals) as they near the next status tier, aiming to achieve it quickly. This phenomenon is commonly referred to as 'status runs' or 'mileage runs.' Loyalty programs leverage this understanding by promoting bonus status points or miles offers to members approaching a tier threshold. This strategic approach aims to stimulate an increase in discretionary purchase behaviour among members.
Starbucks is a leader in this space by using a combination of visual progress communication (how far a member has come) together with Goal Gradient communication (how far the member has to go) within their app, to motivate members to increase their frequency and recency to unlock more rewards. i.e. '1 Star Until Next Reward'.
Red Rooster's program Red Royalty has four tiers: Red, Silver, Gold, and Platinum. Each order brings the member closer to a higher status and more rewards. It has been designed to make it easy for a member to understand how to reach the higher tiers and the Royalty Dollars increase as they move up, creating the Goal Gradient Effect.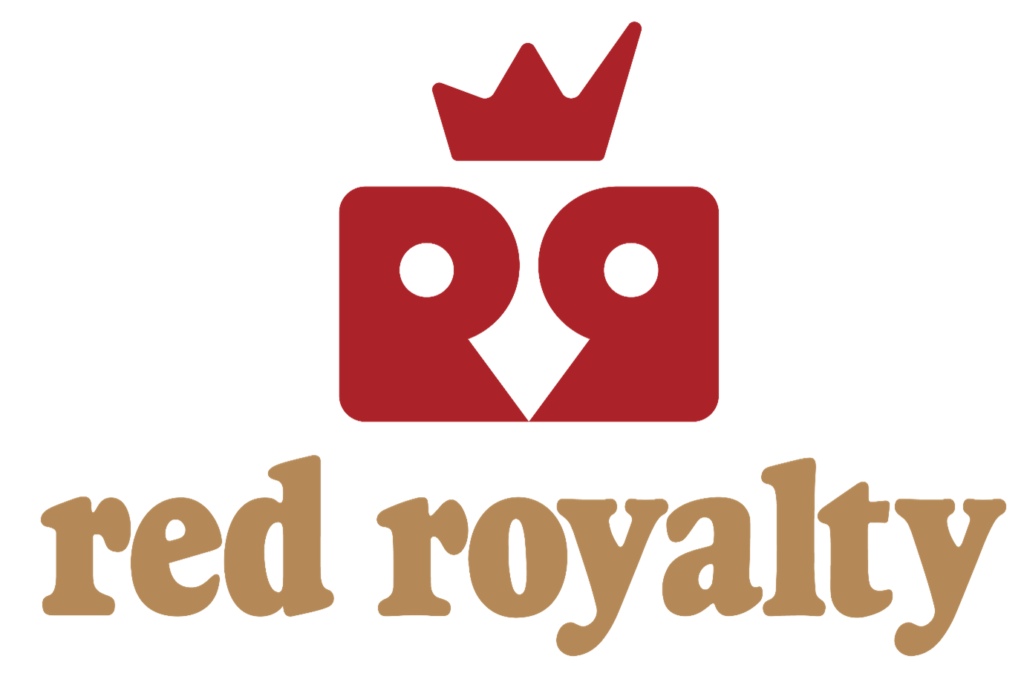 Customer Delight
Customer Delight is a highly effective method for fostering stronger member engagement. Psychological research indicates that when a customer's expectations are met, they experience satisfaction. When those expectations are exceeded, they experience even greater satisfaction. However, when a customer is pleasantly surprised with unexpected delight (often referred to as 'surprise and delight' in the loyalty industry), their satisfaction levels soar significantly.
Freedom Furniture use the Customer Delight strategy well in their MyFreedom Rewards program. When a new member signs up to the program, they receive a $50 myFreedom voucher for every $1,000 spent. These vouchers can quickly add up as it is easy to spend thousands of dollars within one transaction at Freedom. This is a great tactic to get new members to sign up to the rewards program and a great initial surprise and delight for the new member.
Surprise and delight initiatives do not necessarily require significant expenses, as demonstrated by this instance involving a United Airlines Frequent Flyer member. Just before boarding a plane, the member was called to the front of the boarding line. They were then congratulated for their 15th anniversary as a member and given the privilege to board the plane ahead of others, granting them a peaceful and crowd-free four minutes before general boarding commenced.
Conclusion
In conclusion, understanding consumer psychology is crucial to designing effective loyalty programs. By incorporating principles such as the Law of Effect, the Law of Exercise, and Operant Conditioning, loyalty programs can shape customer behaviour and foster loyalty. Leveraging concepts like the Endowed Progress Effect and the Goal Gradient Effect motivates members to make progress towards their goals, while surprise and delight initiatives enhance customer satisfaction and engagement. Furthermore, customer delight can be achieved through thoughtful gestures that go beyond expectations. Overall, loyalty programs that tap into consumer psychology create a win-win situation for businesses and customers, driving deeper engagement and fostering long-term loyalty.
Feldman, D., 2016, The psychology of loyalty programs